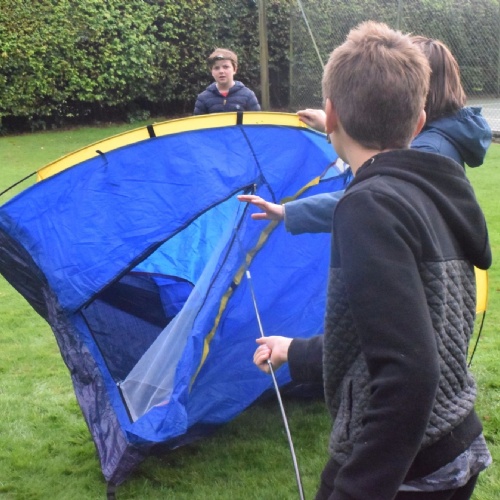 Pupils in Year 6 have been learning about the geography of the Antarctic region, and the problems facing early explorers to the South Pole.
As part of the 'Frozen Kingdom' Imaginative Learning Project, the students took part in a special 'survival' boarding experience. Teams of pupils competed in a series of survival scenarios in the Ranby House woods, based upon the problems faced by explorer Robert Scott on his way to the South Pole (only with Mrs Bezoari using a super soaker to add to the blizzard experience!)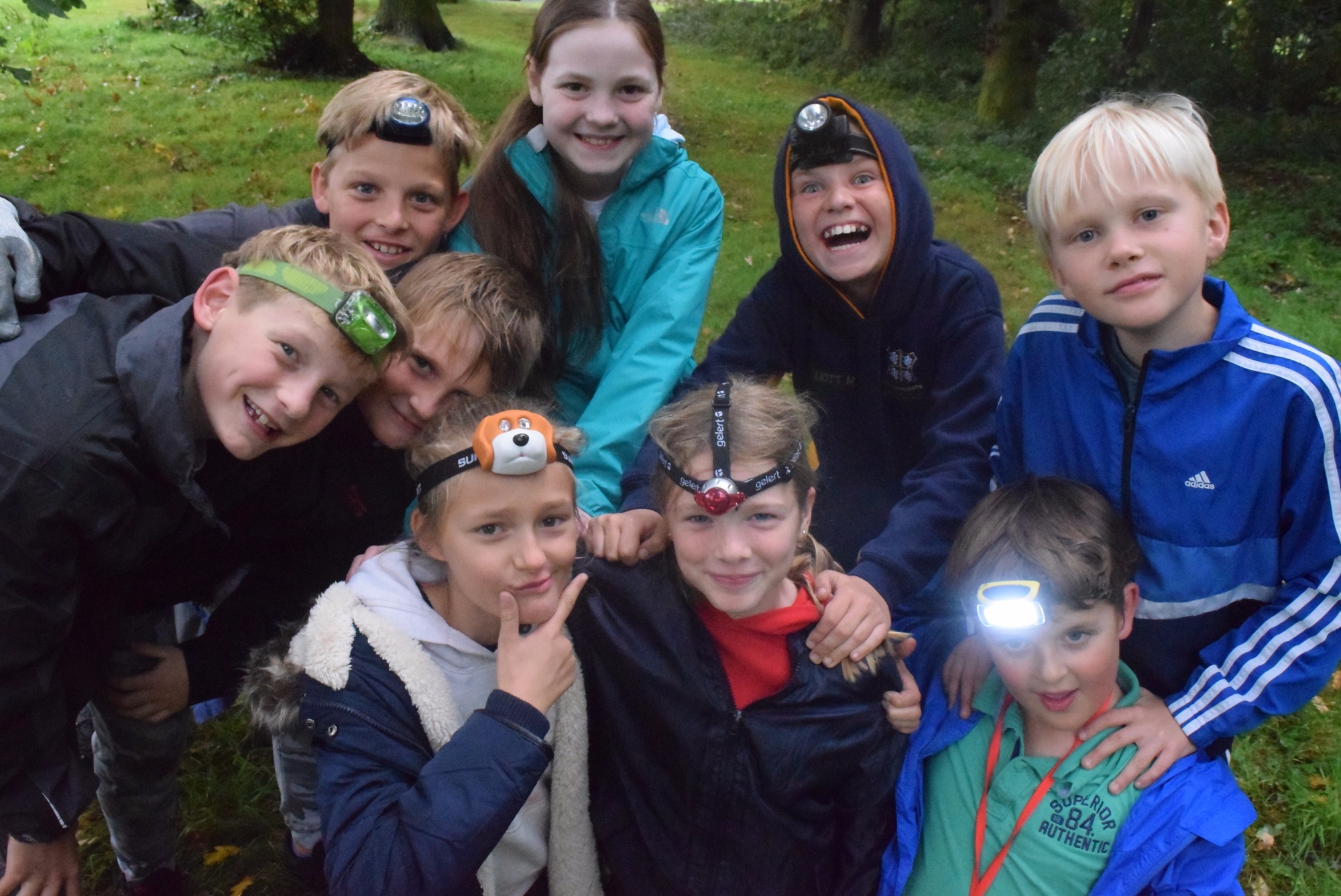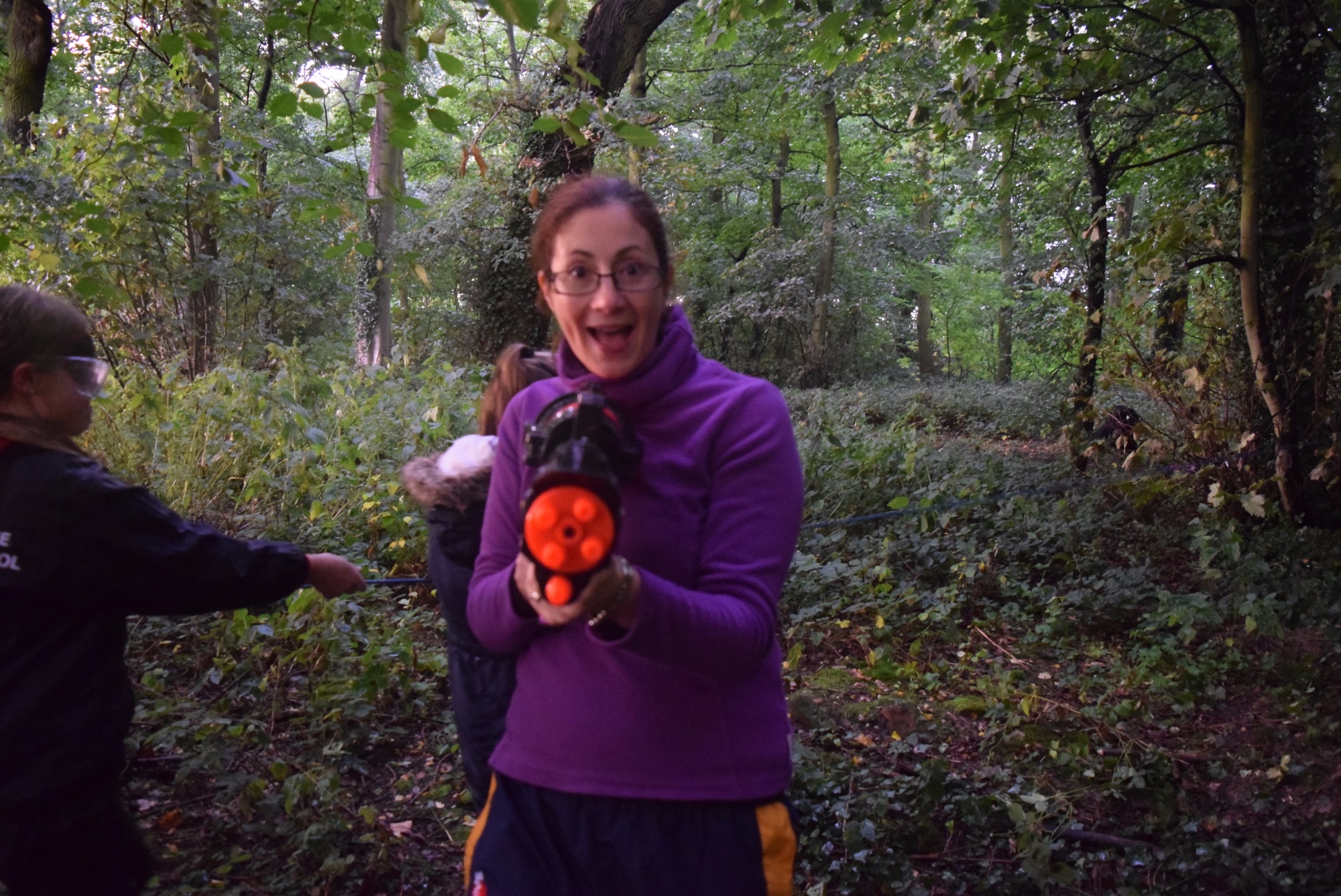 The Year 6 students then used Microsoft Excel to model the effects on their health, of carrying different types of food whilst sledging across the Antarctic.