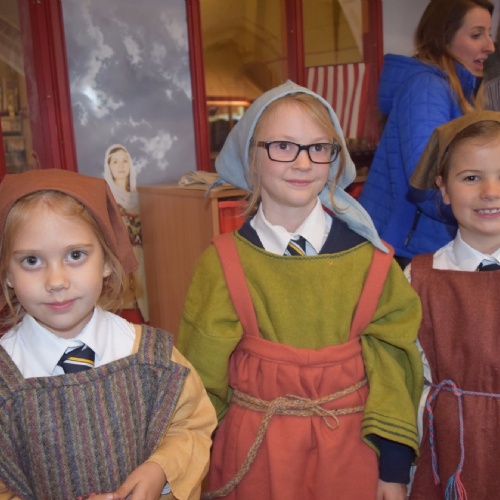 Last week, our Year 3 pupils took a trip to York to visit the Jorvick Viking Centre.
The pupils began their busy day on the train, before taking in the sites of York.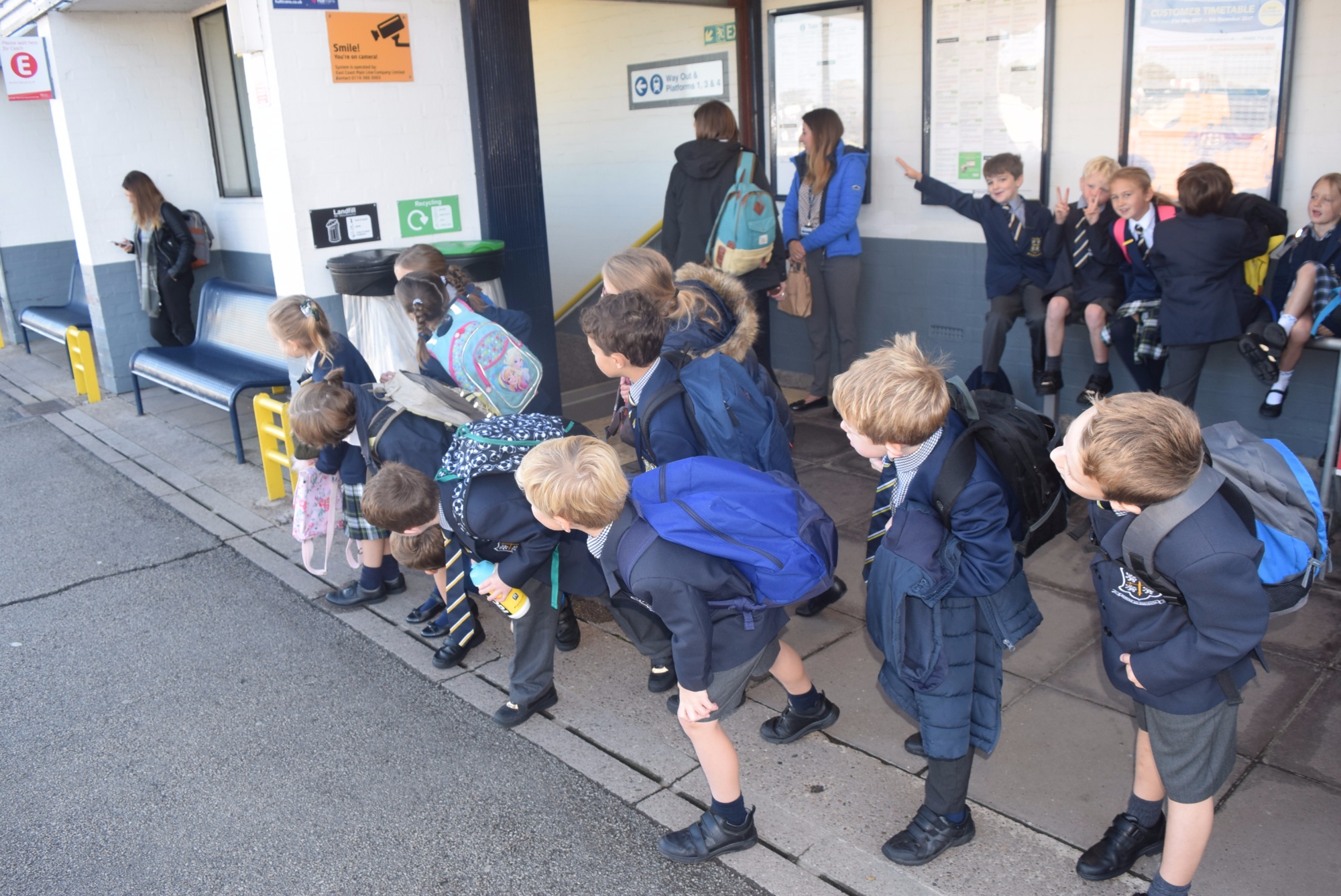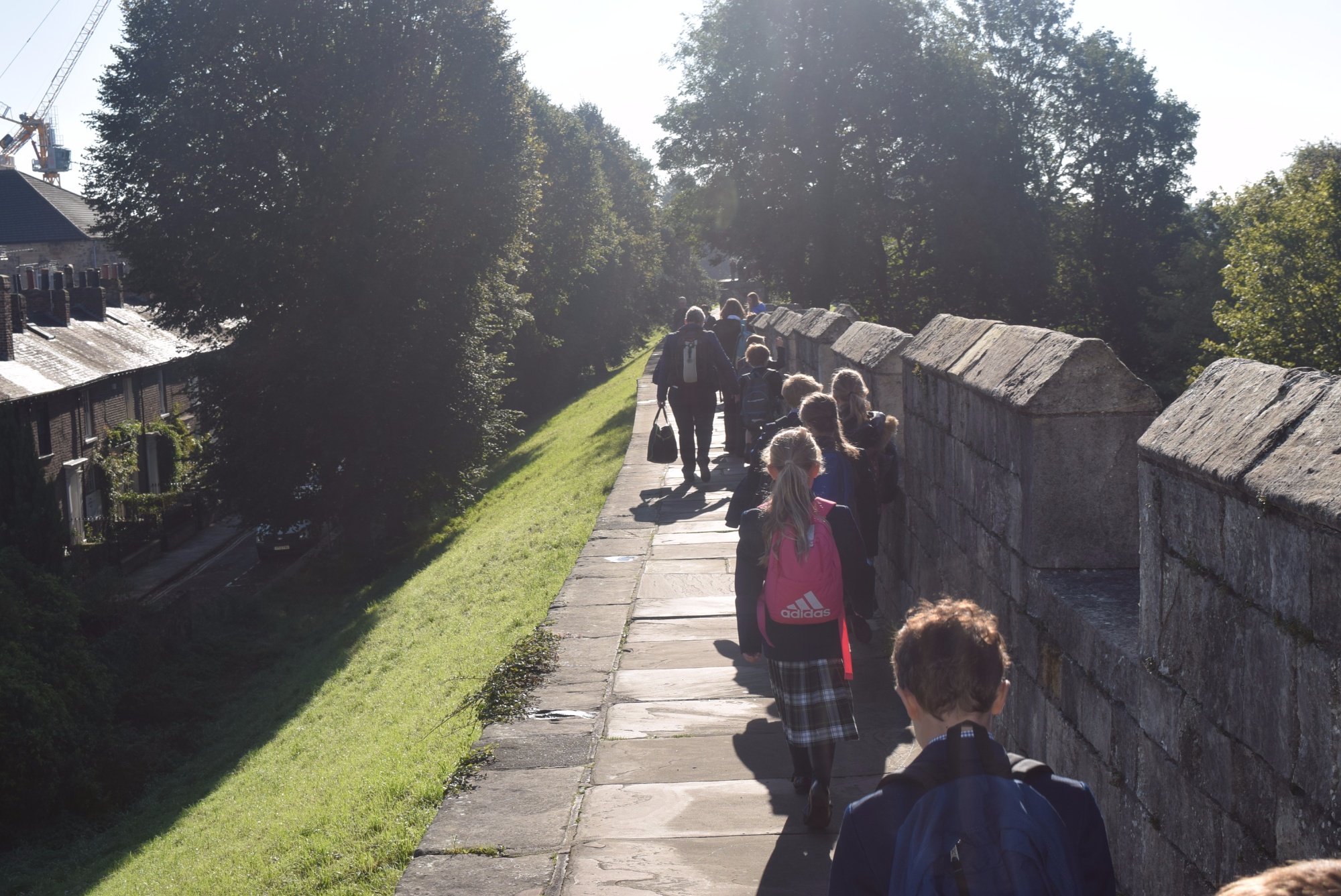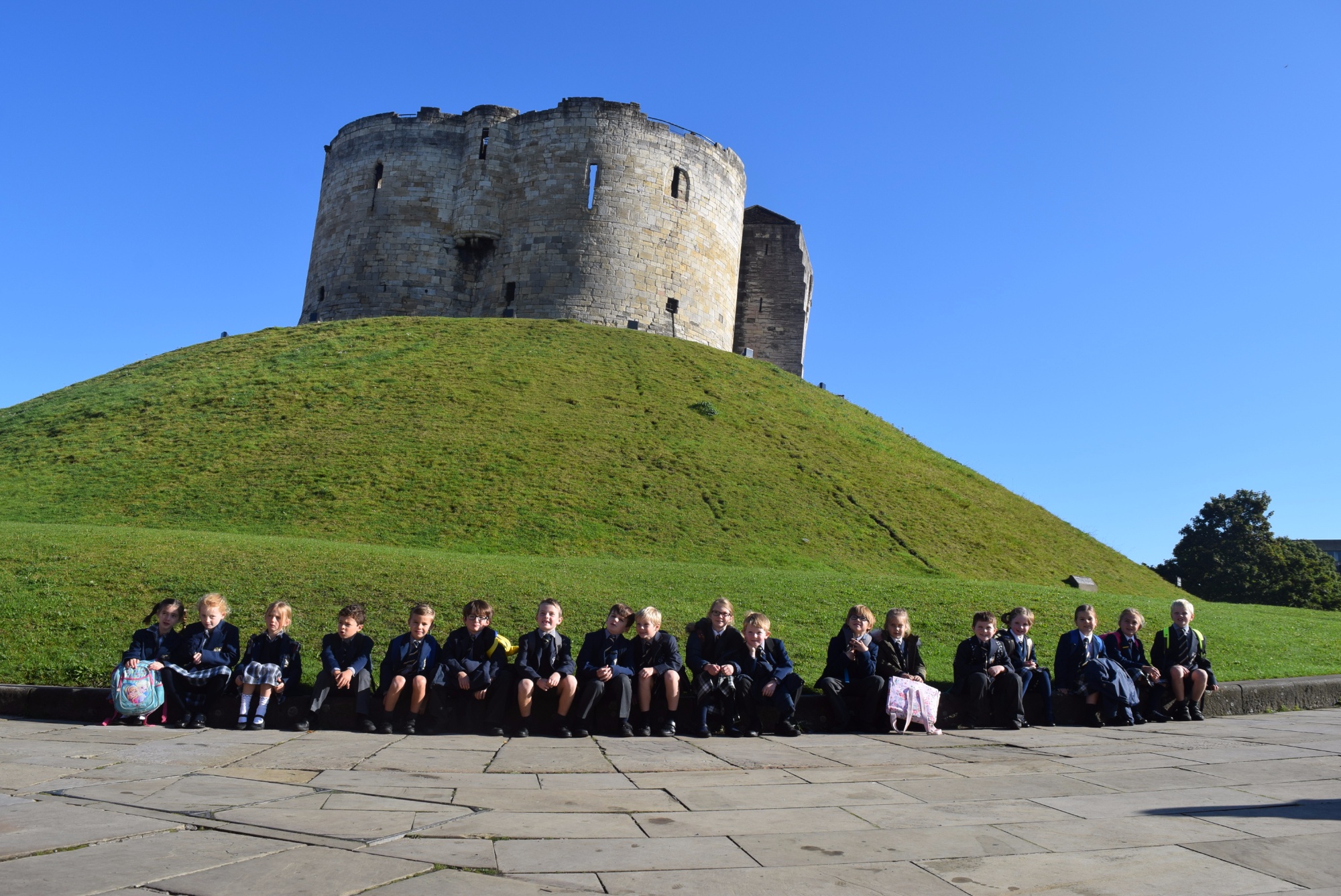 During their time at the museum, the pupils got to experience life as a Viking.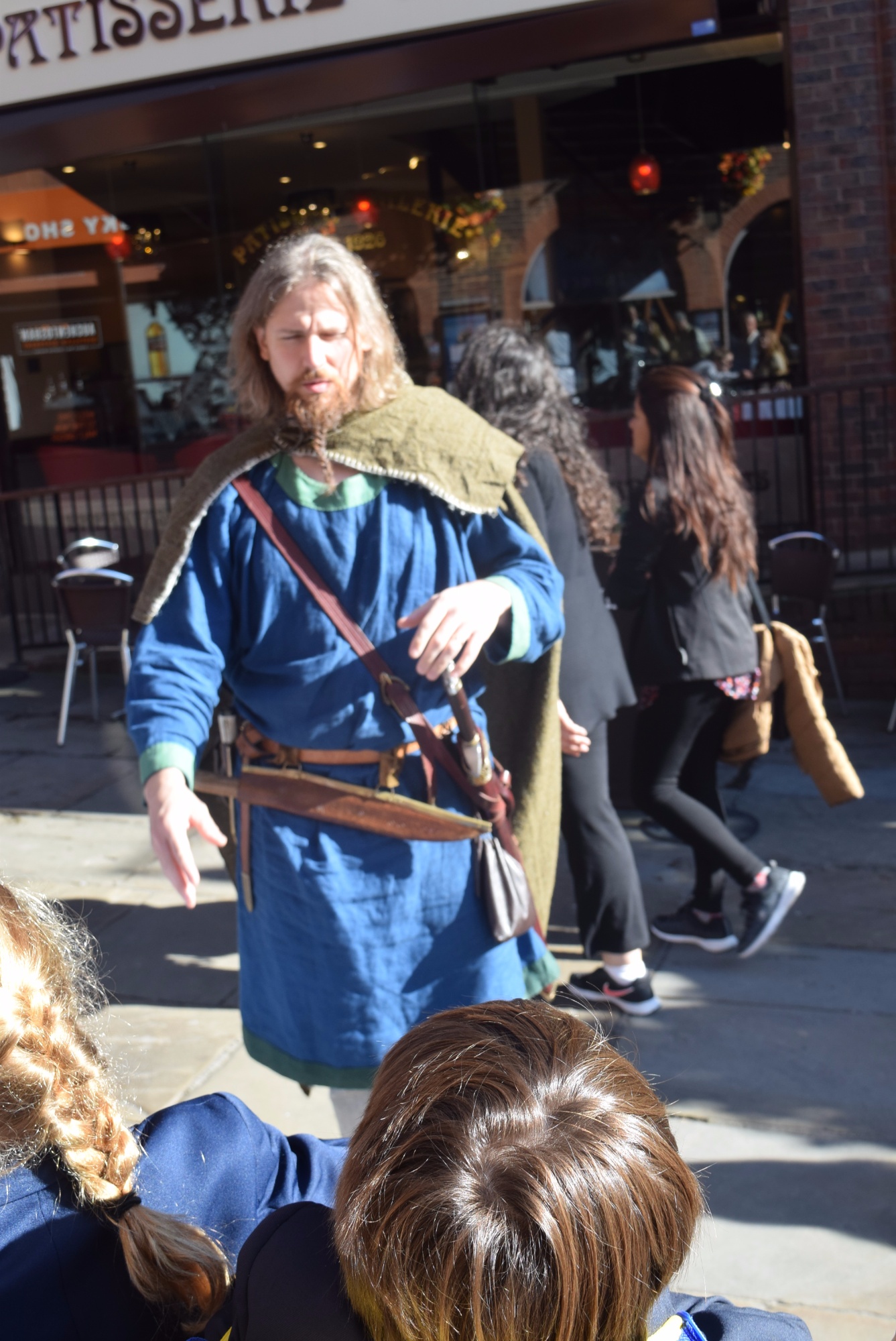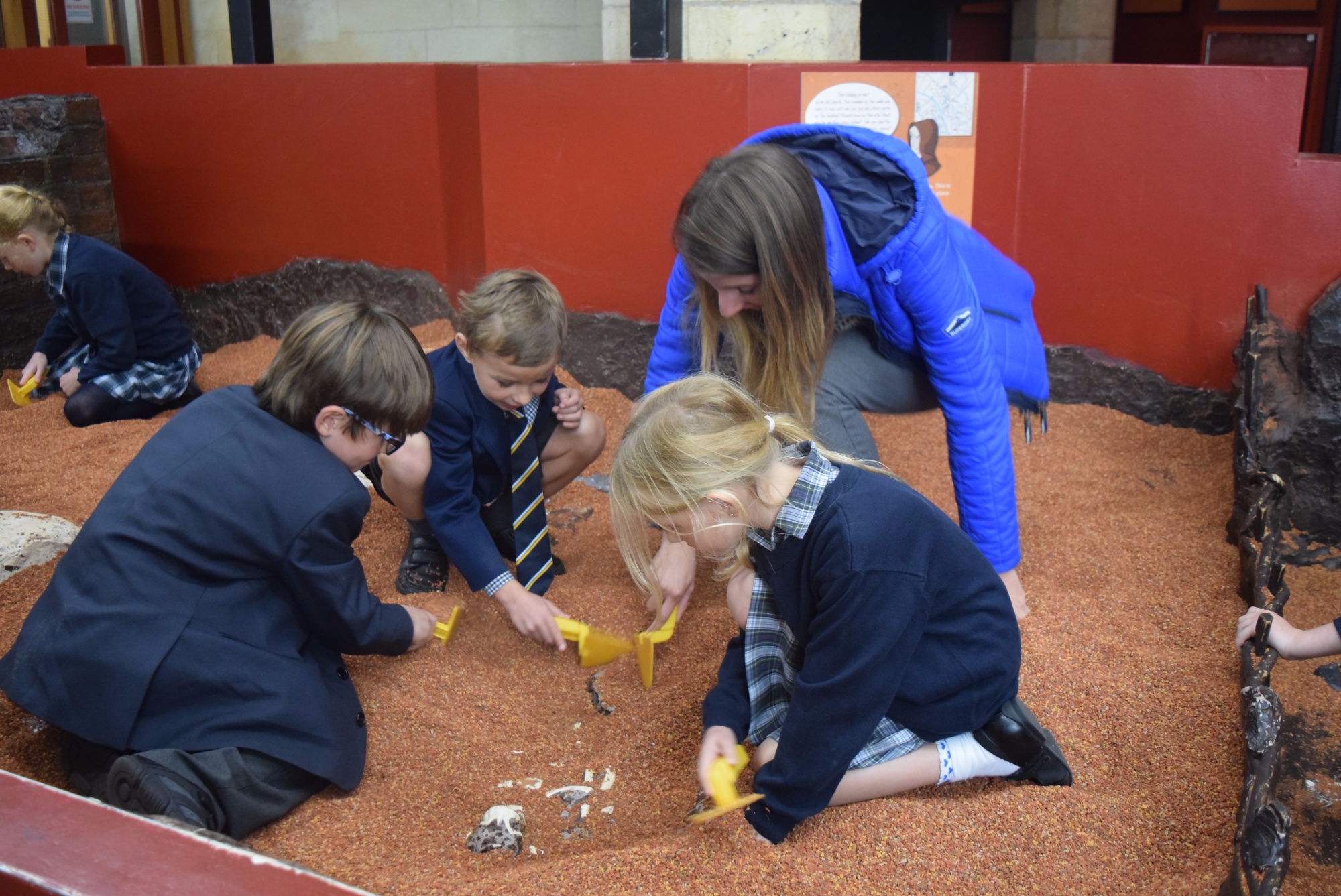 They were taken back in time to 975 AD in a time capsule, before embarking on a tour of a reconstructed time settlement, complete with the smells, sounds and weather conditions.