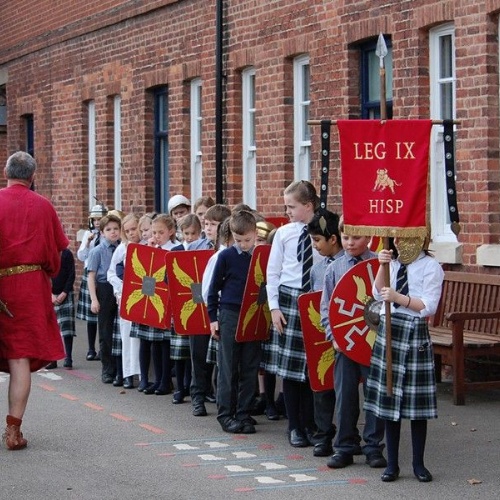 On 21 Feb a Roman soldier came to Ranby House!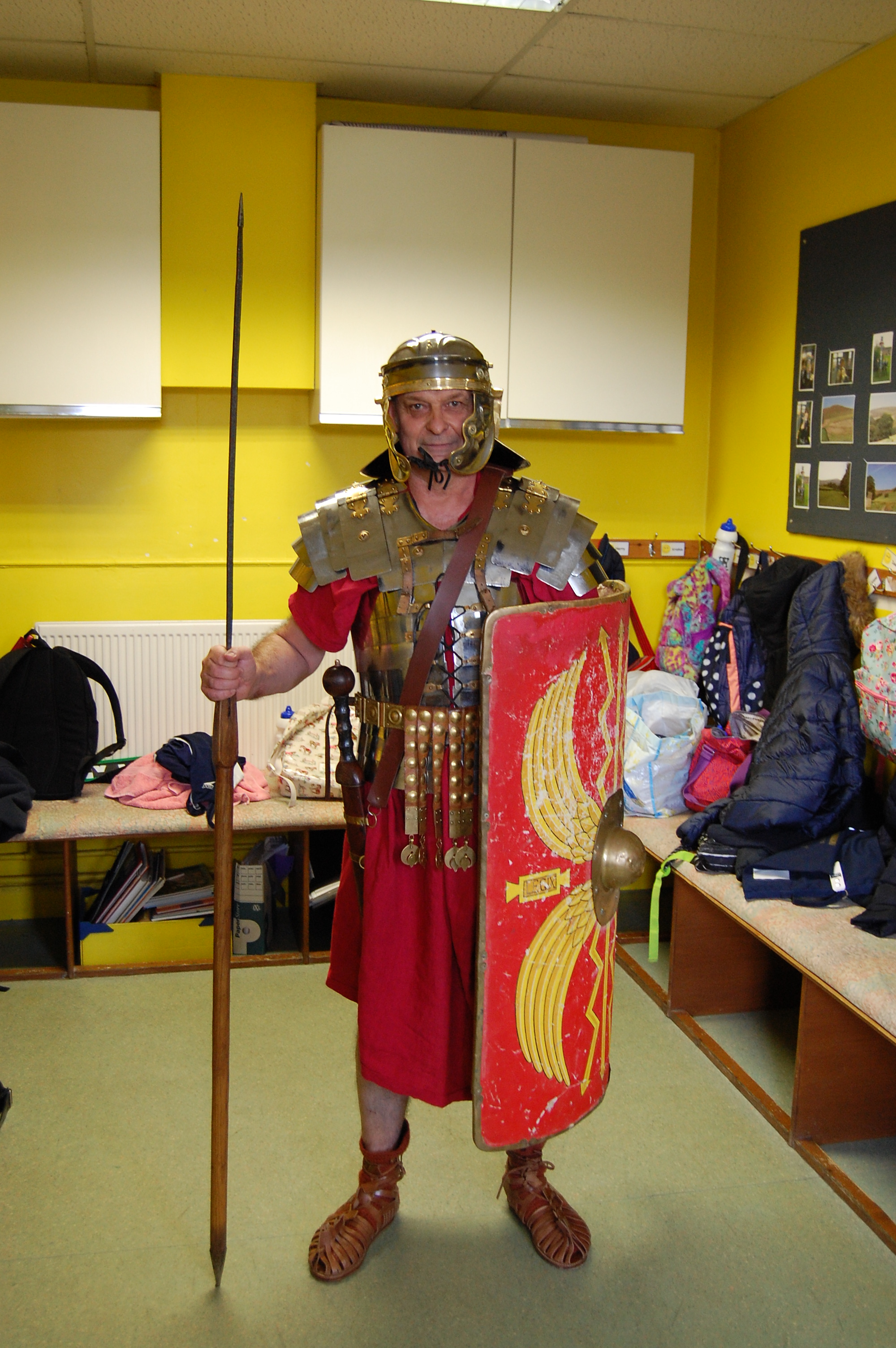 A Roman soldier arrived at Ranby House to launch the Year 4 Imaginative Learning Project on Warriors. The soldier greeted the pupils in his Roman armour and began by showing the students the traditional weaponry and artefacts.
After learning about the fascinating items, the Roman soldier marched the pupils to the Old Gym to act out some different Roman army tactics!
The pupils really engaged with the topic and enjoyed the interactive elements, especially attacking the Roman soldier with their swords!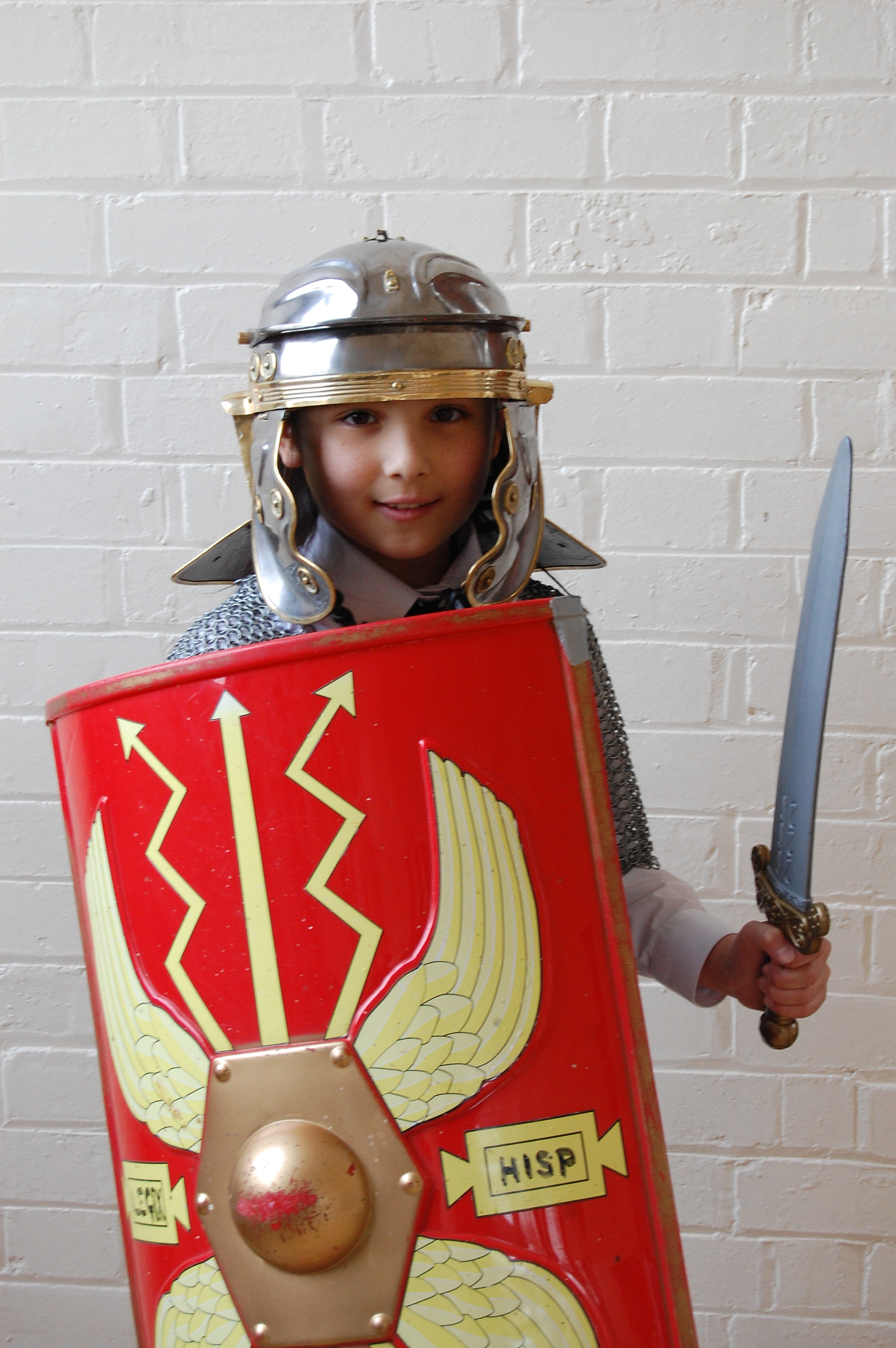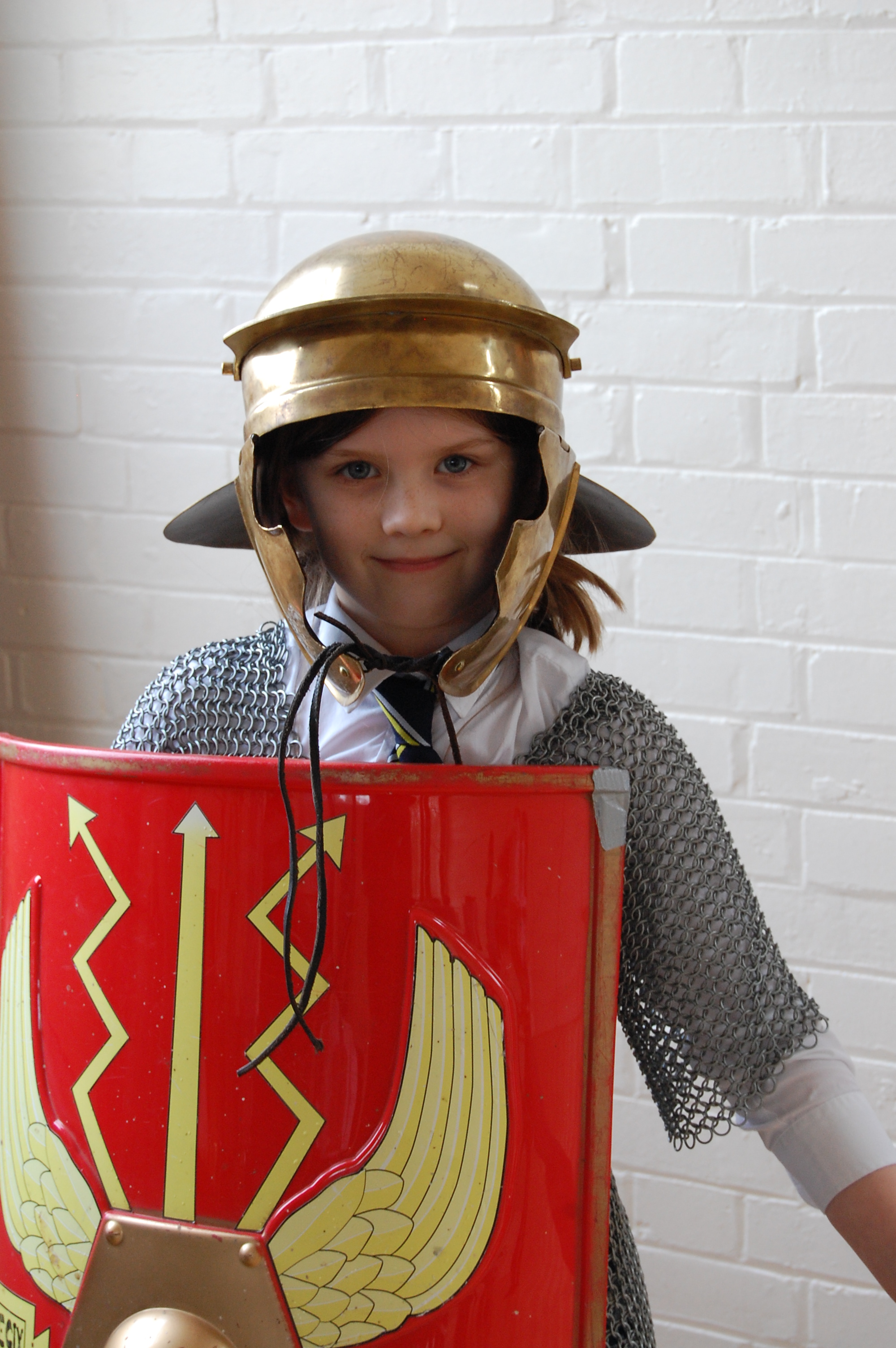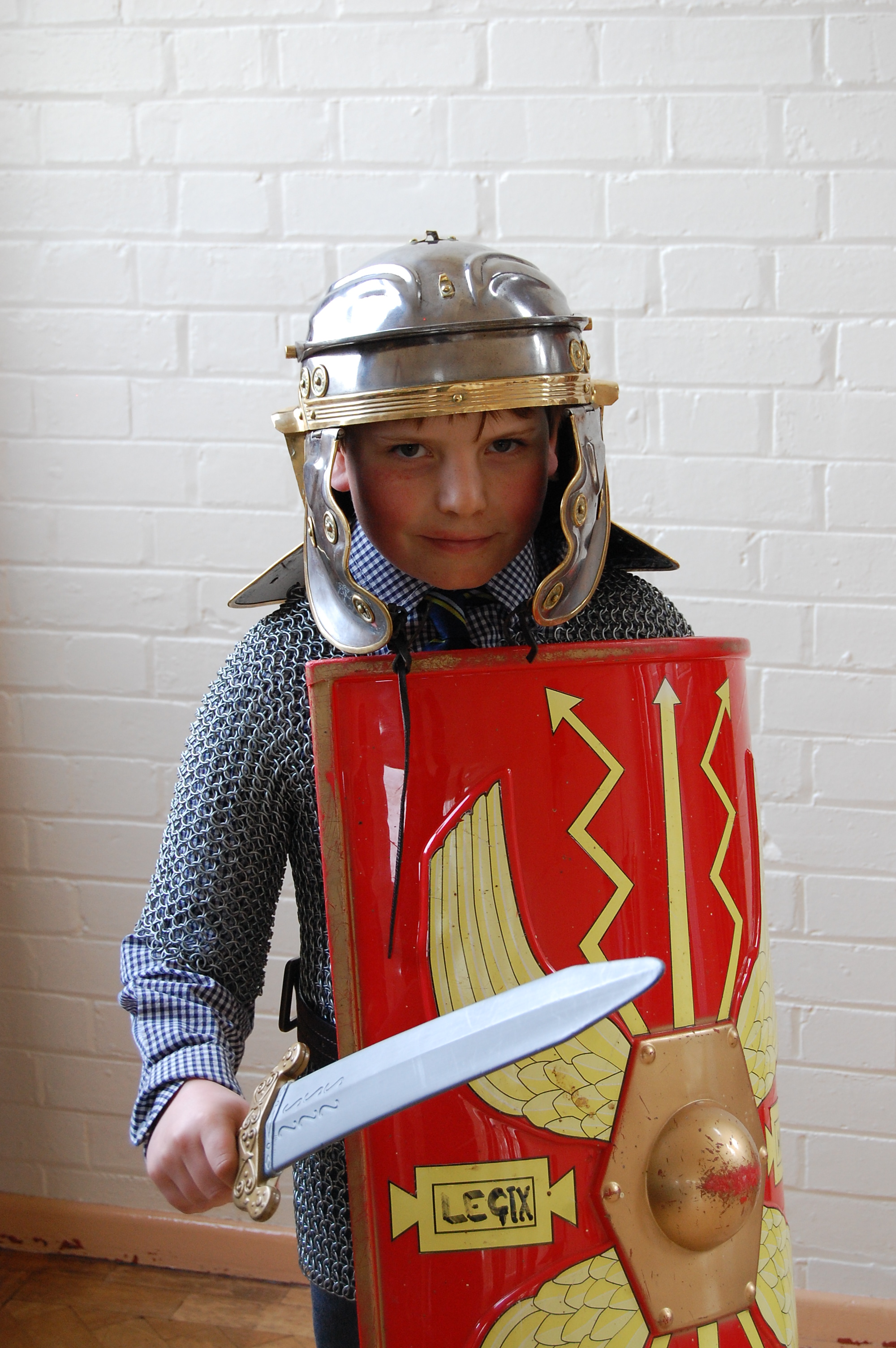 Thank you to Year 4 teachers, Mr Parkinson and Mrs Exley, for arranging this innovative learning opportunity and a massive thank you to the Roman soldier!