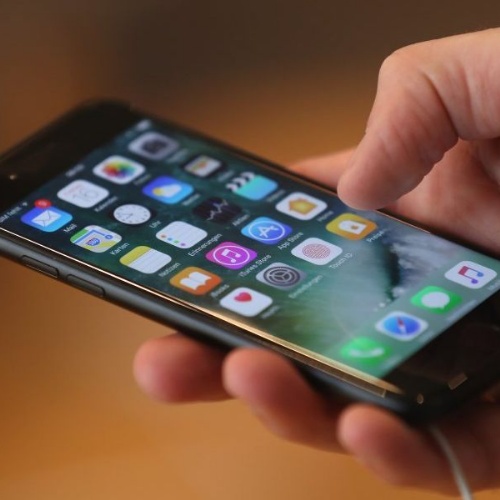 Worksop College and Ranby House will be taking part in a Digital Detox Day on Thursday 5 October.
The day will see students and staff shunning screens and reverting back to using pen and paper.
They will not be able to use ANY digital devices across school, including: no emails, no websites and (brace yourself) no social media, which in turn means no computers and no mobile phones.
It is safe to say that in this digital age of modern conveniences, it is easy to see why we now lead a screen-dominated life.
The Digital Detox hopes to recognise the importance of taking a break from all things tech-related, and highlight the benefits of time offline, including: relationships, productivity, creativity, physical health and mental health.
HMC and Digital Awareness UK have produced a ground breaking video on digital addiction:
The digital black-out will begin at 8:45am and finish at 3.45pm at Ranby House and at 12 midnight at Worksop College.
The day coincides with our first ever Risk Week, read all about it here.