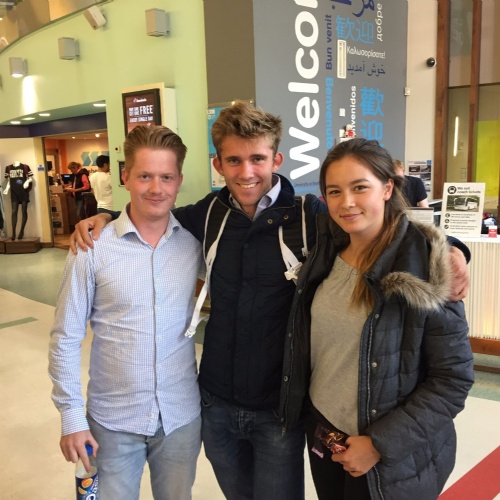 The Upper Sixth Form historians had the opportunity to visit the University of Sheffield library on Monday.
The day began with a seminar from renowned historian of Germany Professor Benjamin Ziemann, who expertly covered the key themes of the Nazi period, which related to the students' coursework topics.
Pupils were then given some tips to aid successful university applications, followed by some research pointers from library staff.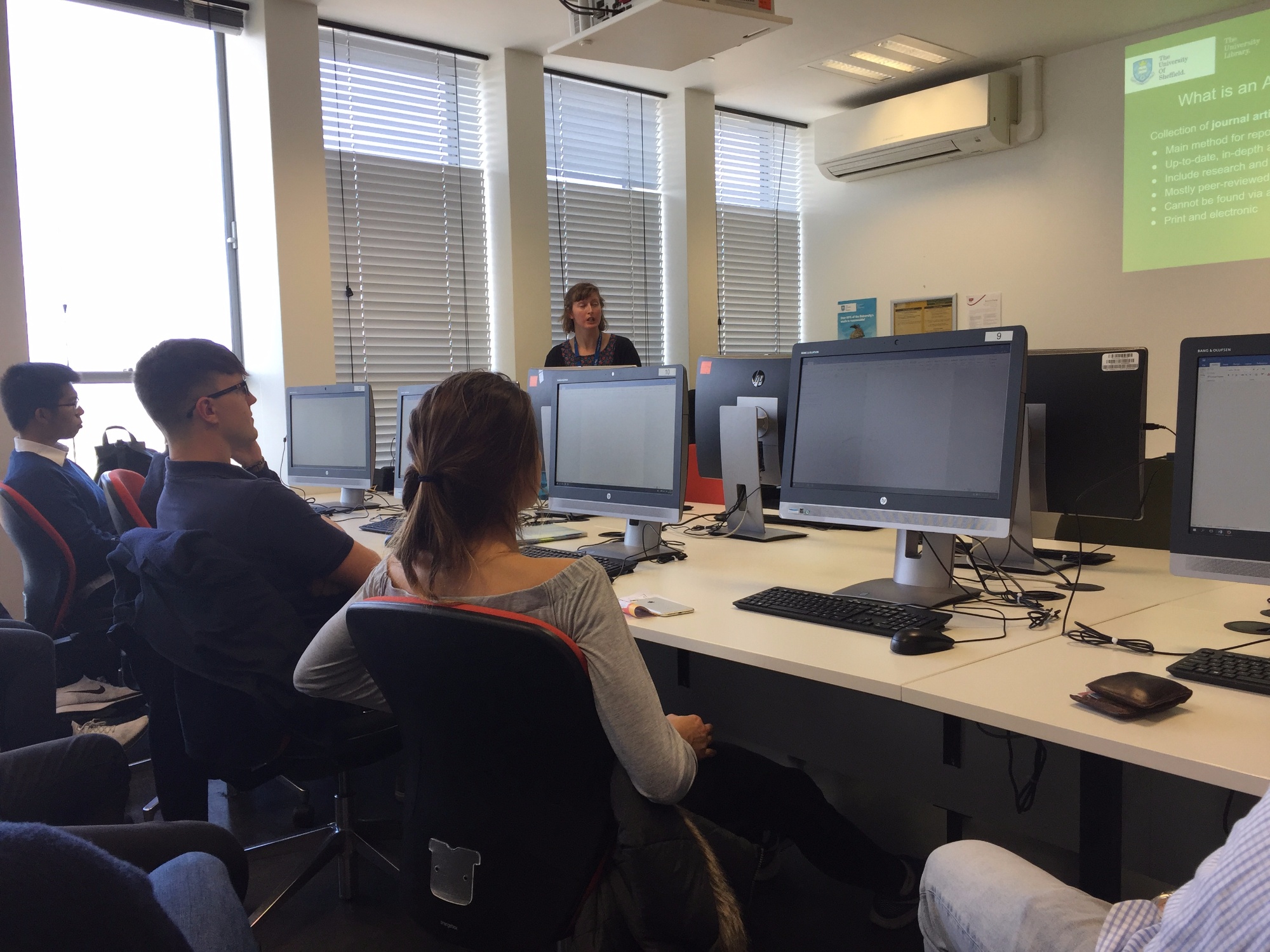 The day ended with students 'hitting the books' in the main university library, putting into practice the advice given to them earlier in the day.
Head of History, Andrew Axelby said:
"It was an enlightening day for all concerned, lightened further by the fascination of the paternoster lift in the Arts tower, and a chance meeting with last year's Captain of School Oliver Dane, now a student at Sheffield."