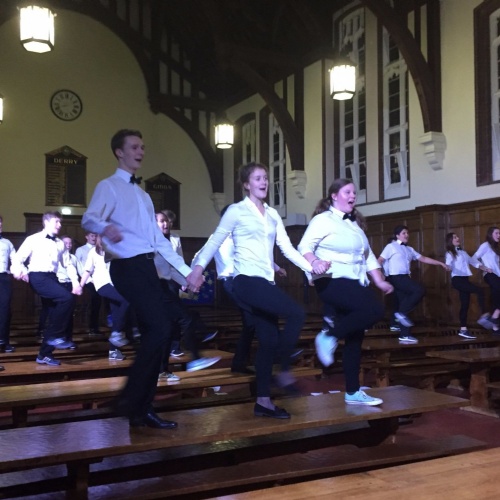 Last week saw a capacity crowd treated to an array of songs from a whole variety of musicals.
Students performed some of the greatest West-End hits including: Lloyd Webber, Disney, Sondheim, Bernstein, Bart and Schwartz. Songs included: 'I Feel Pretty', 'Food Glorious Food', 'All I Ask Of You' and 'Be Our Guest'.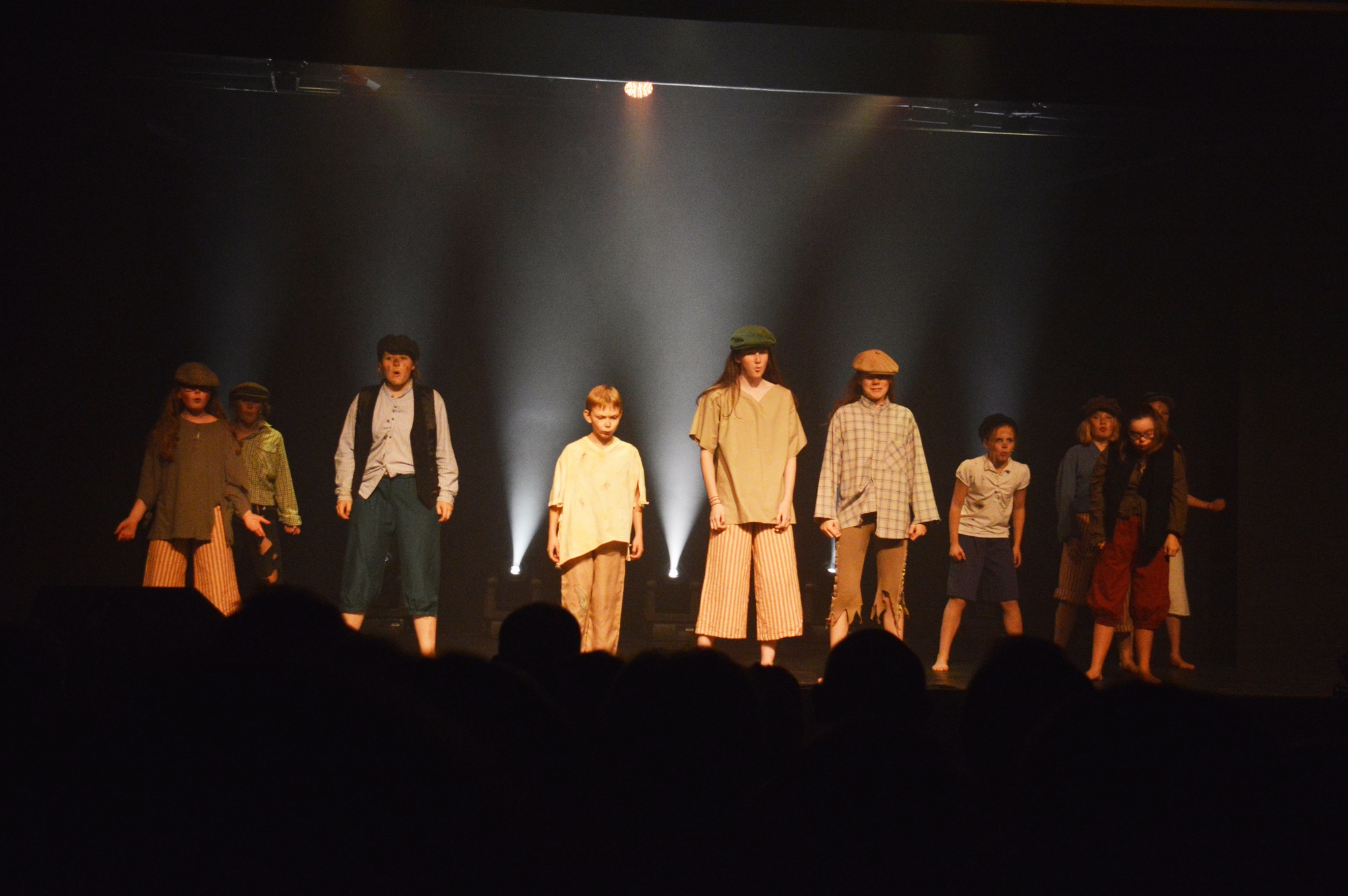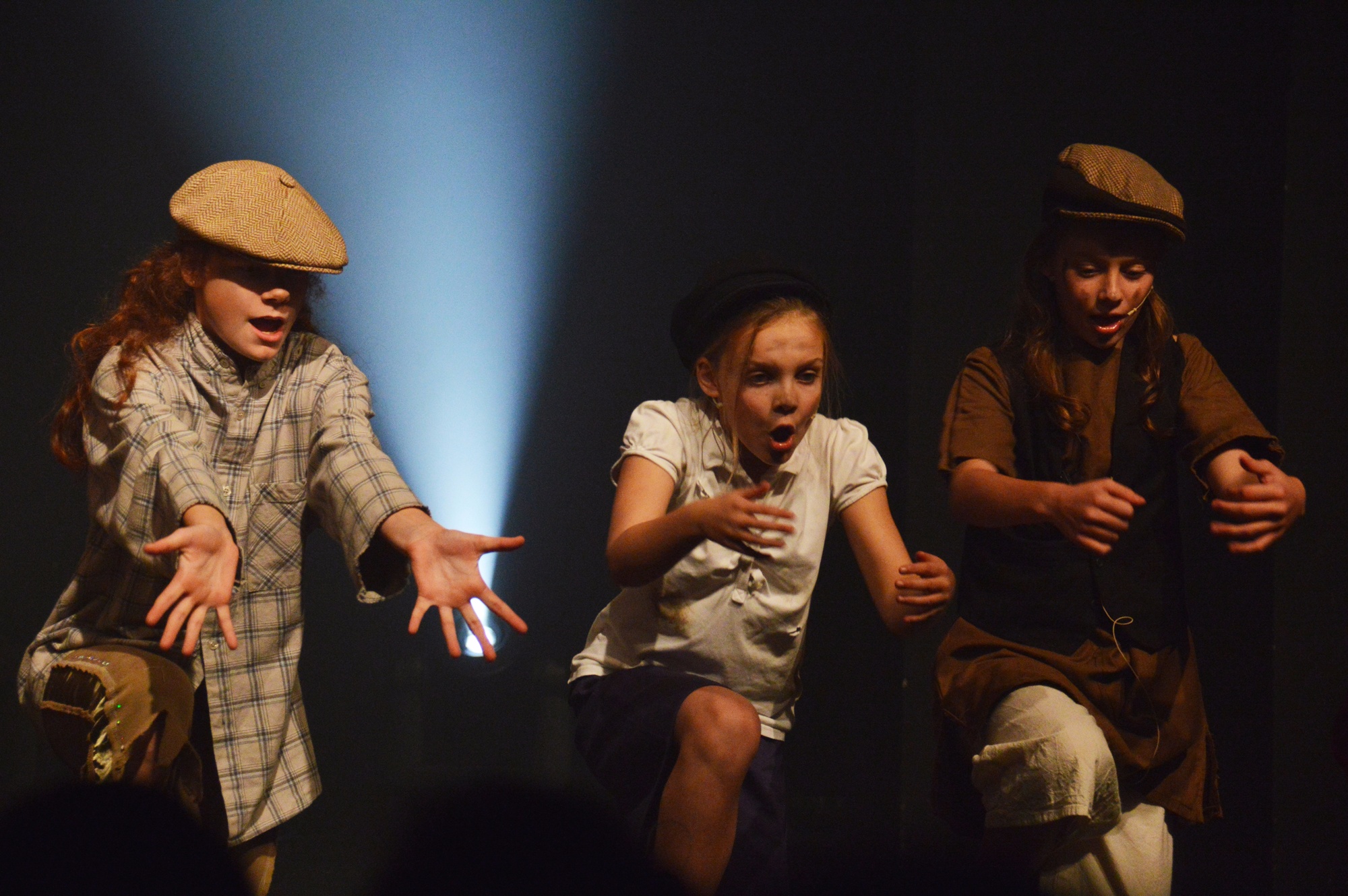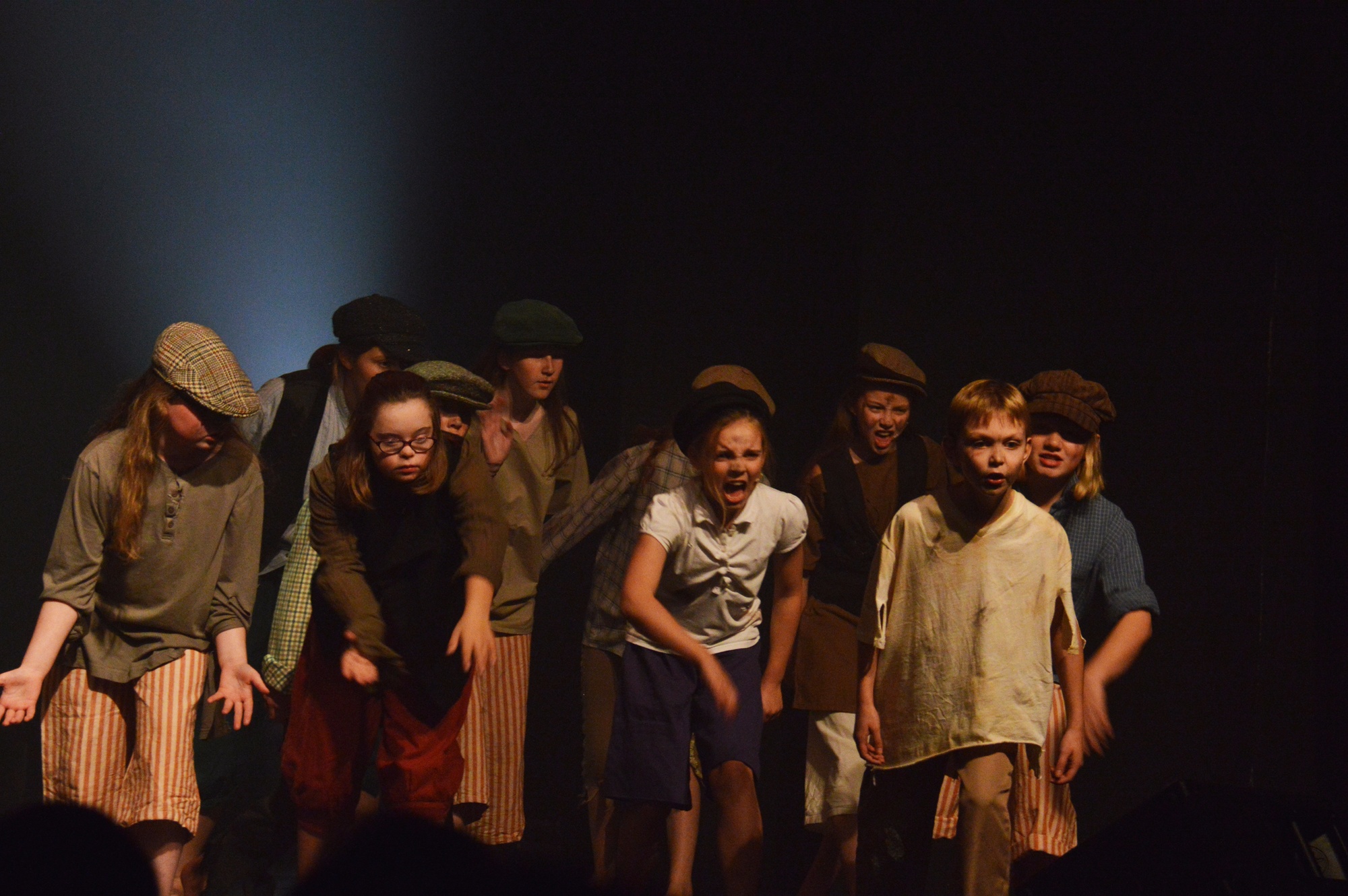 A noticeable highlight of the night was the new emerging talent from Years 7 and 8, as well as songs from new shows, 'La La Land' and 'The Addams Family'.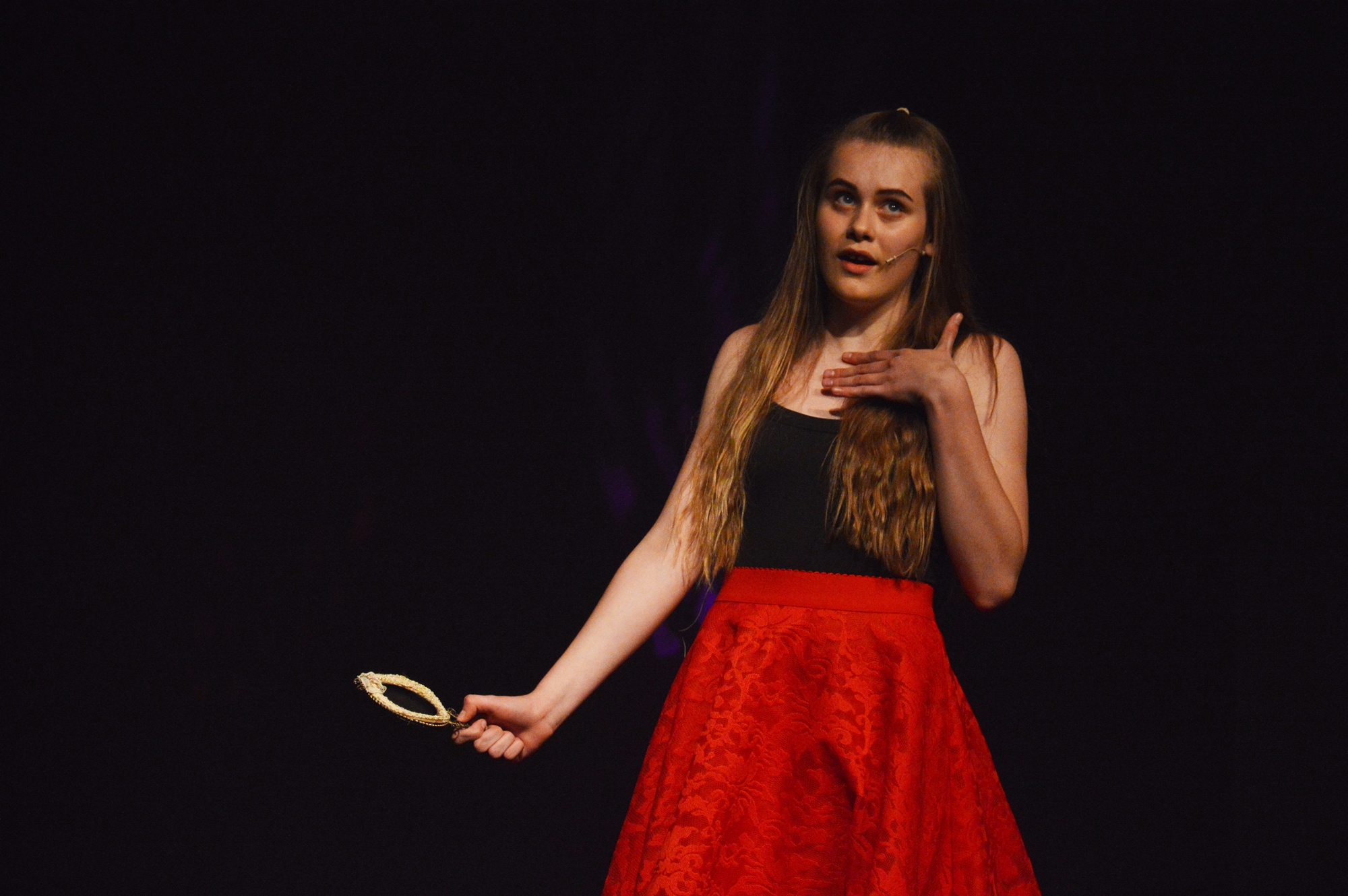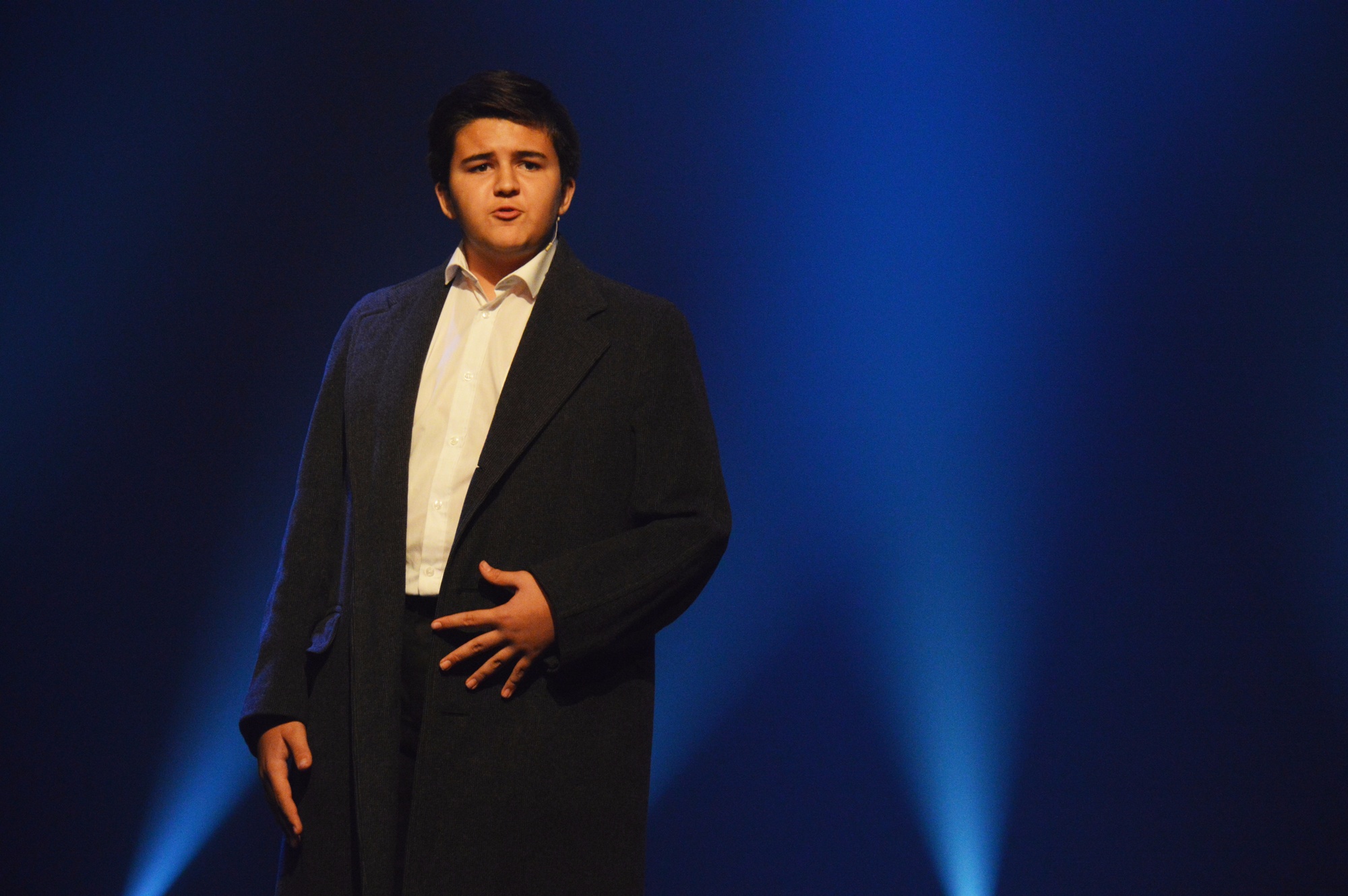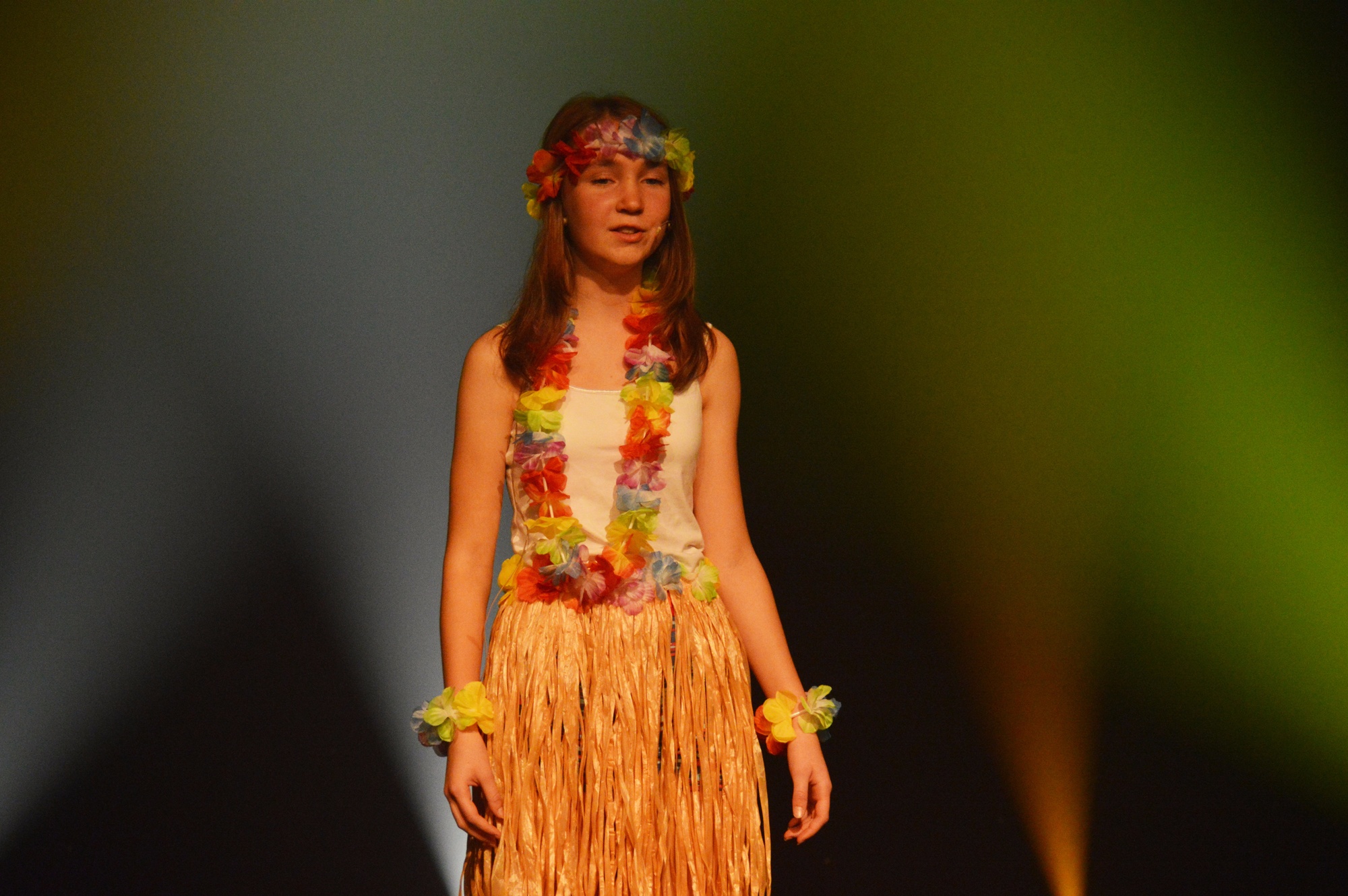 The night was fittingly topped off by the audience participation number, which was 'Oom Pah Pah'.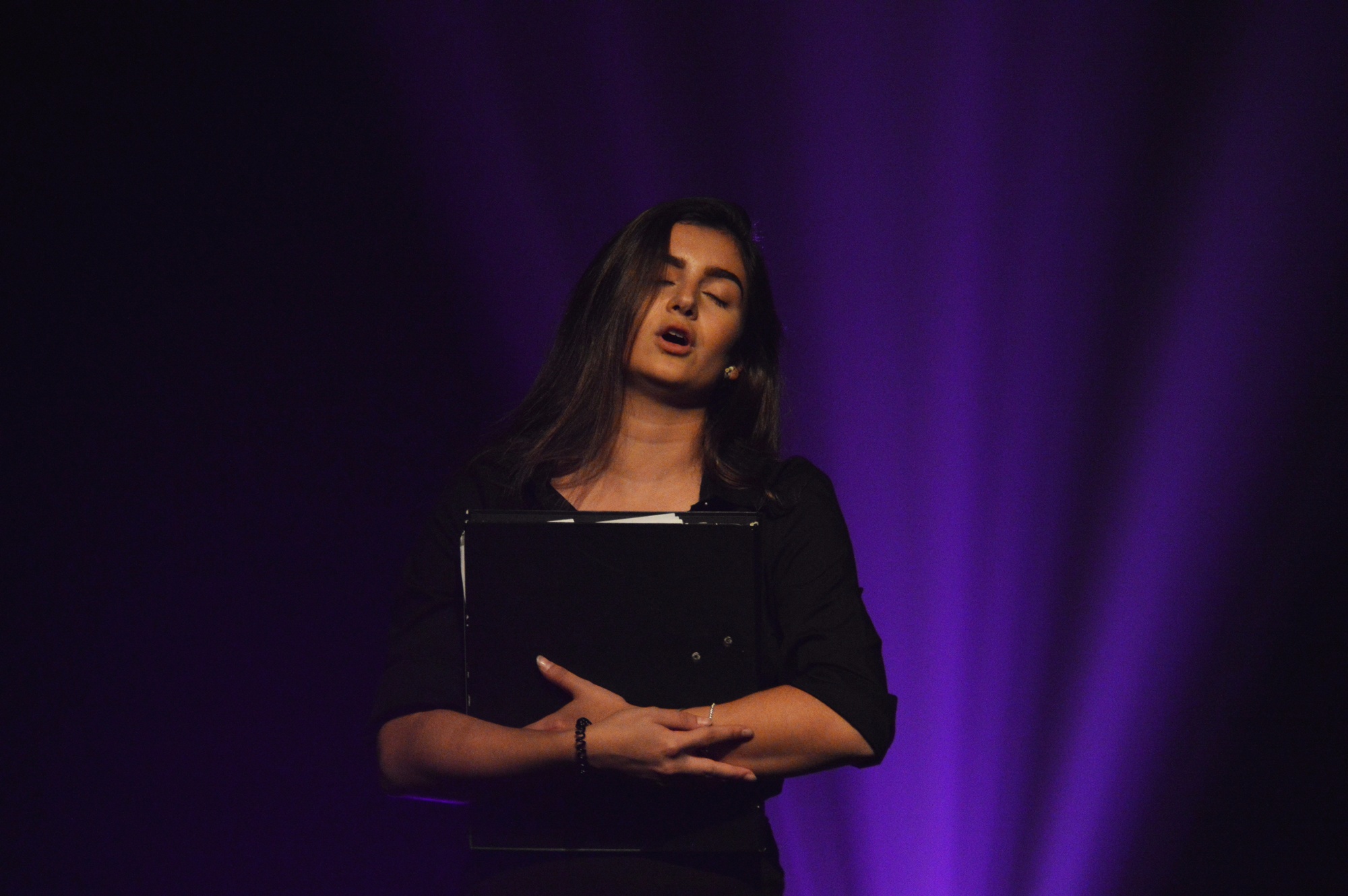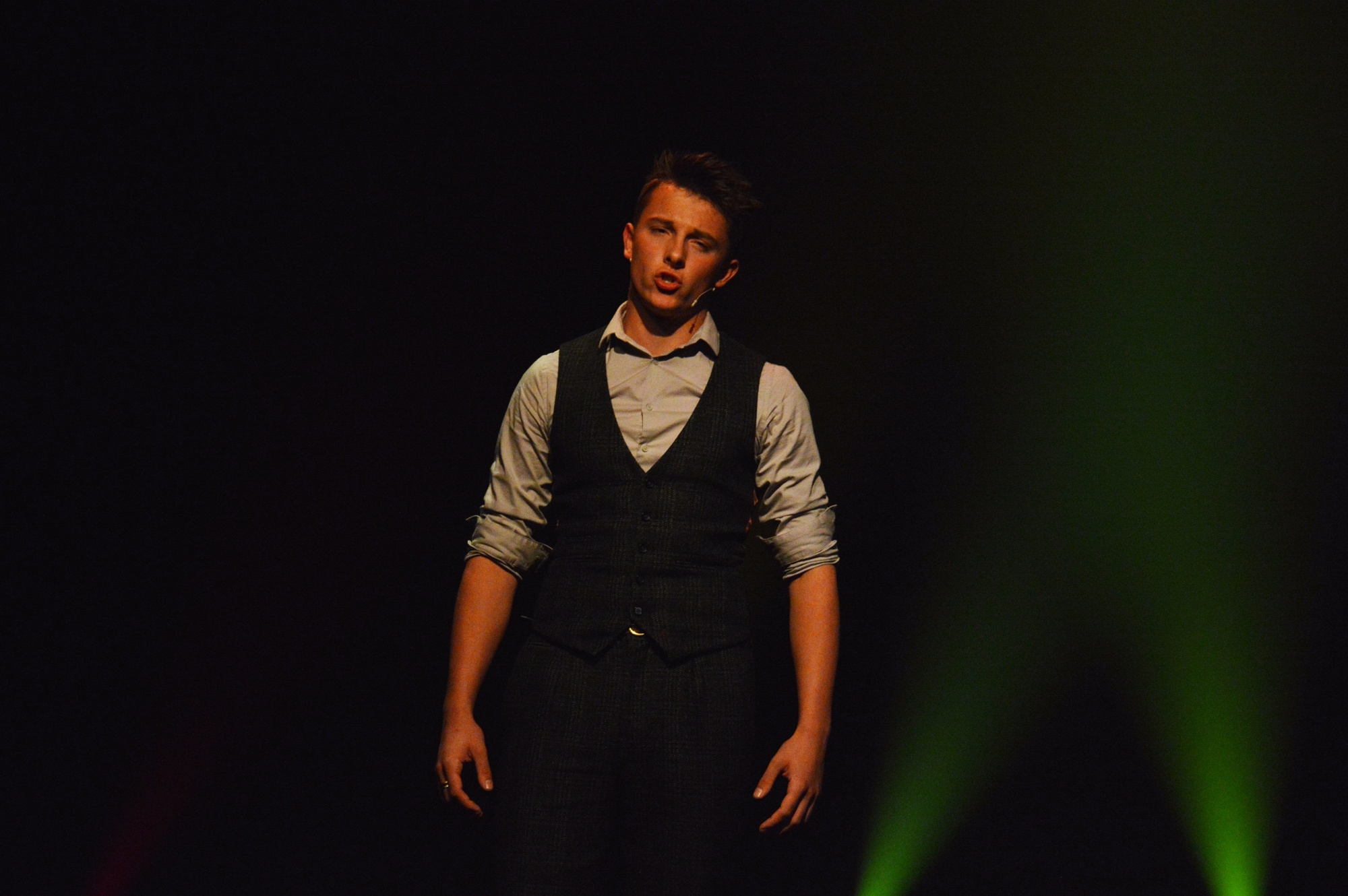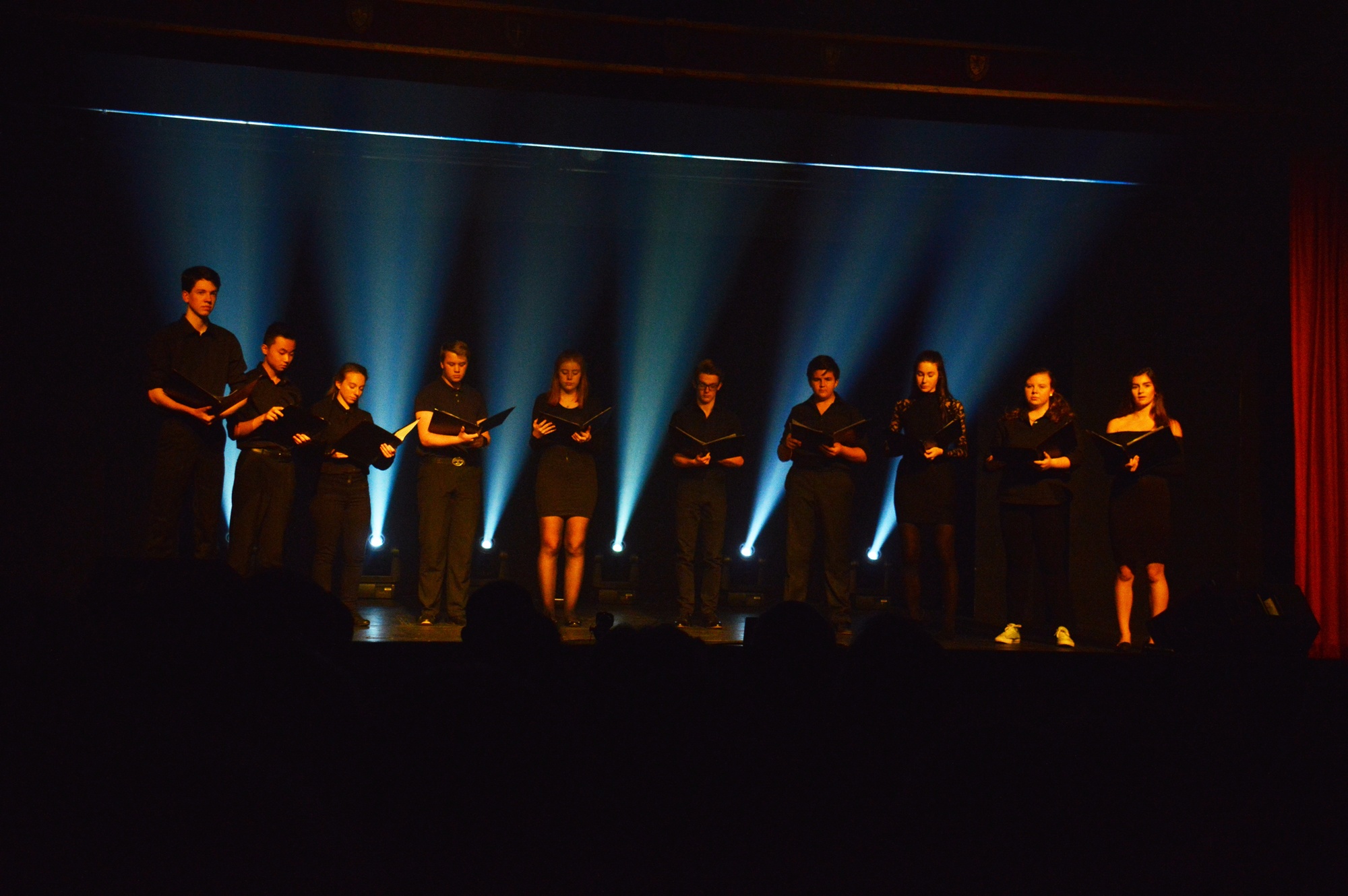 Academic Deputy Head, Mr Tim Halsall said:
"Huge thanks to the (relatively) willing soloists: Emily Zehtmayr, Mr Armstrong and Mr Brown (complete with garters!), as well as Nick Keast and Seb Willars."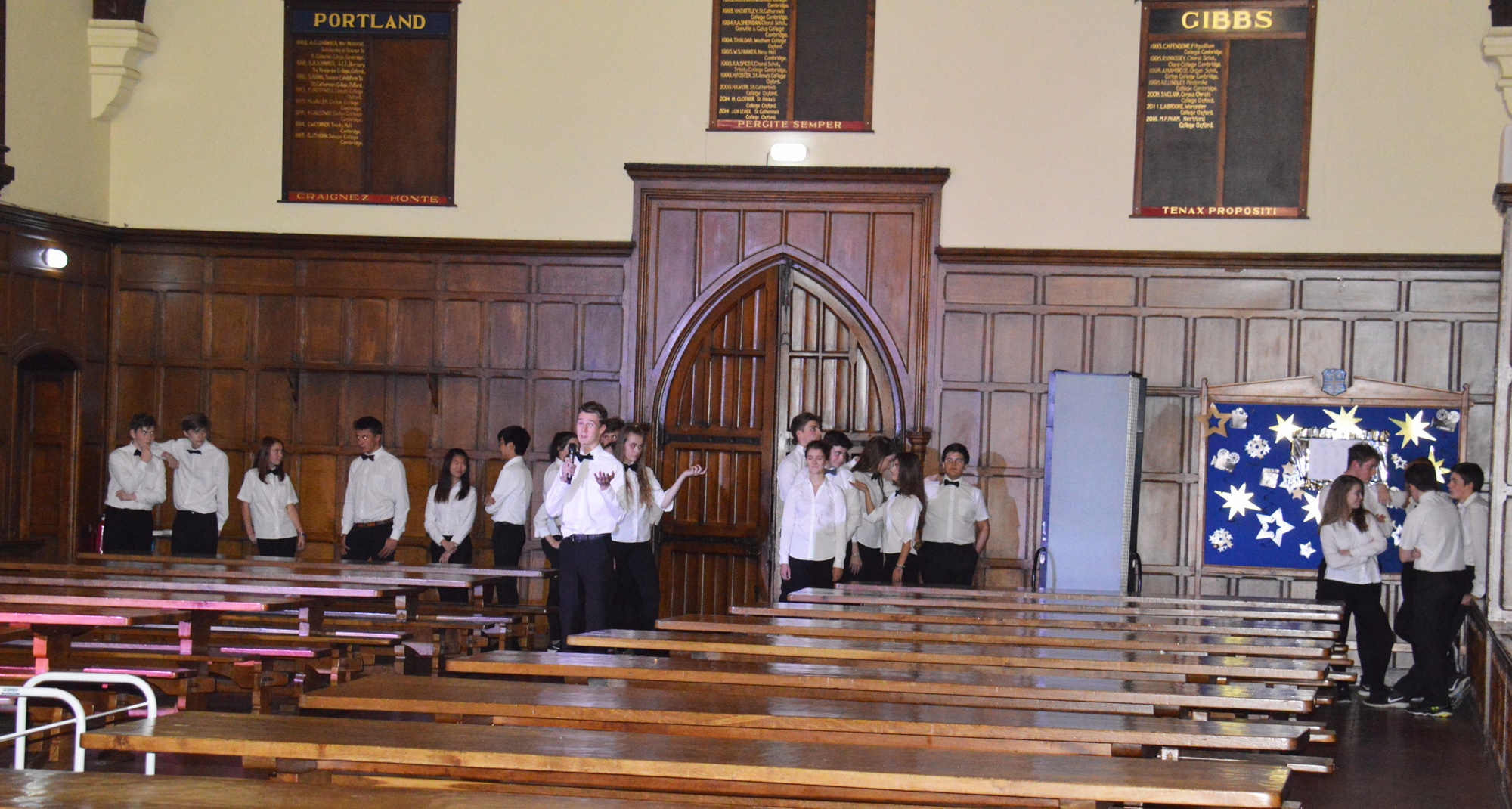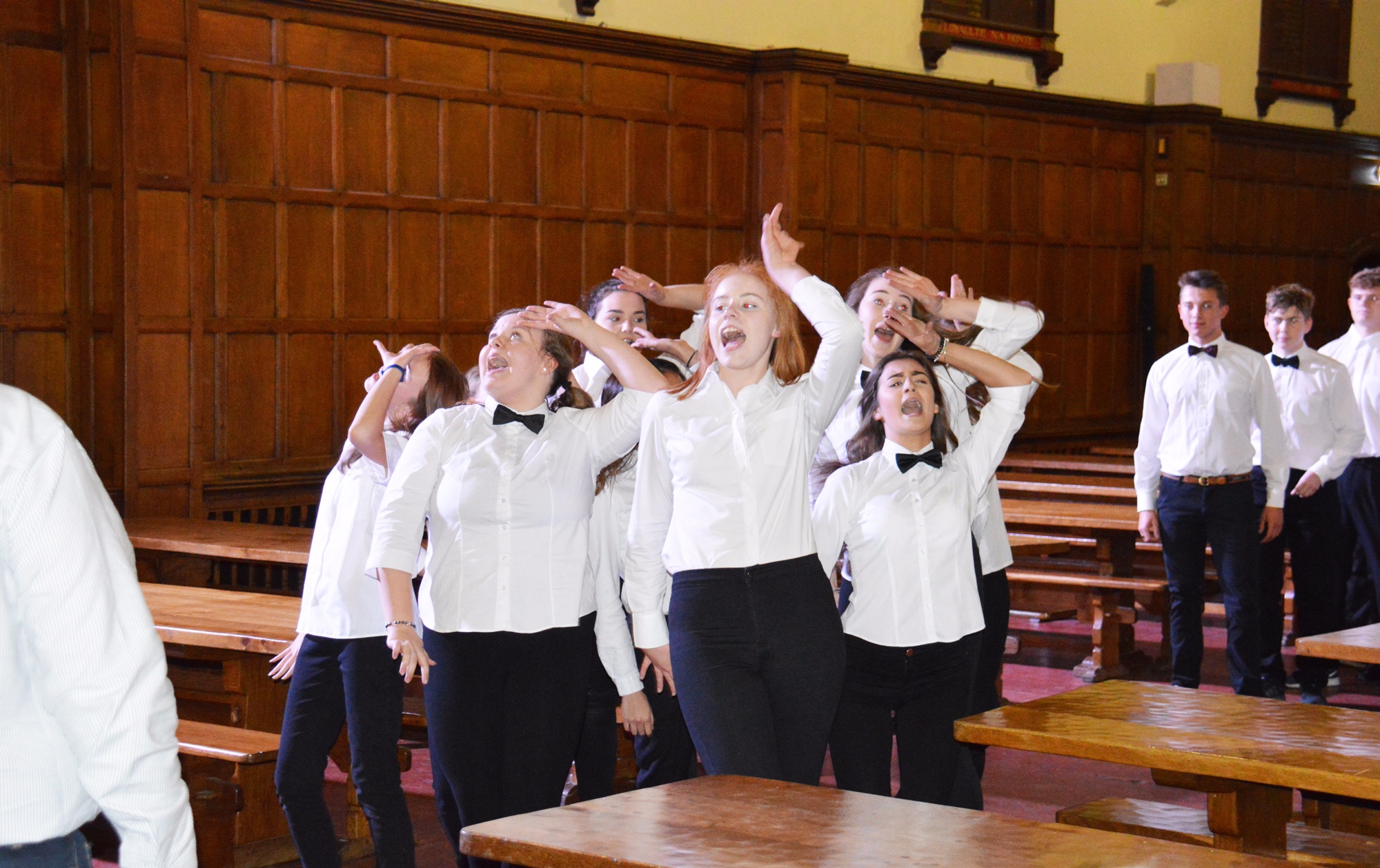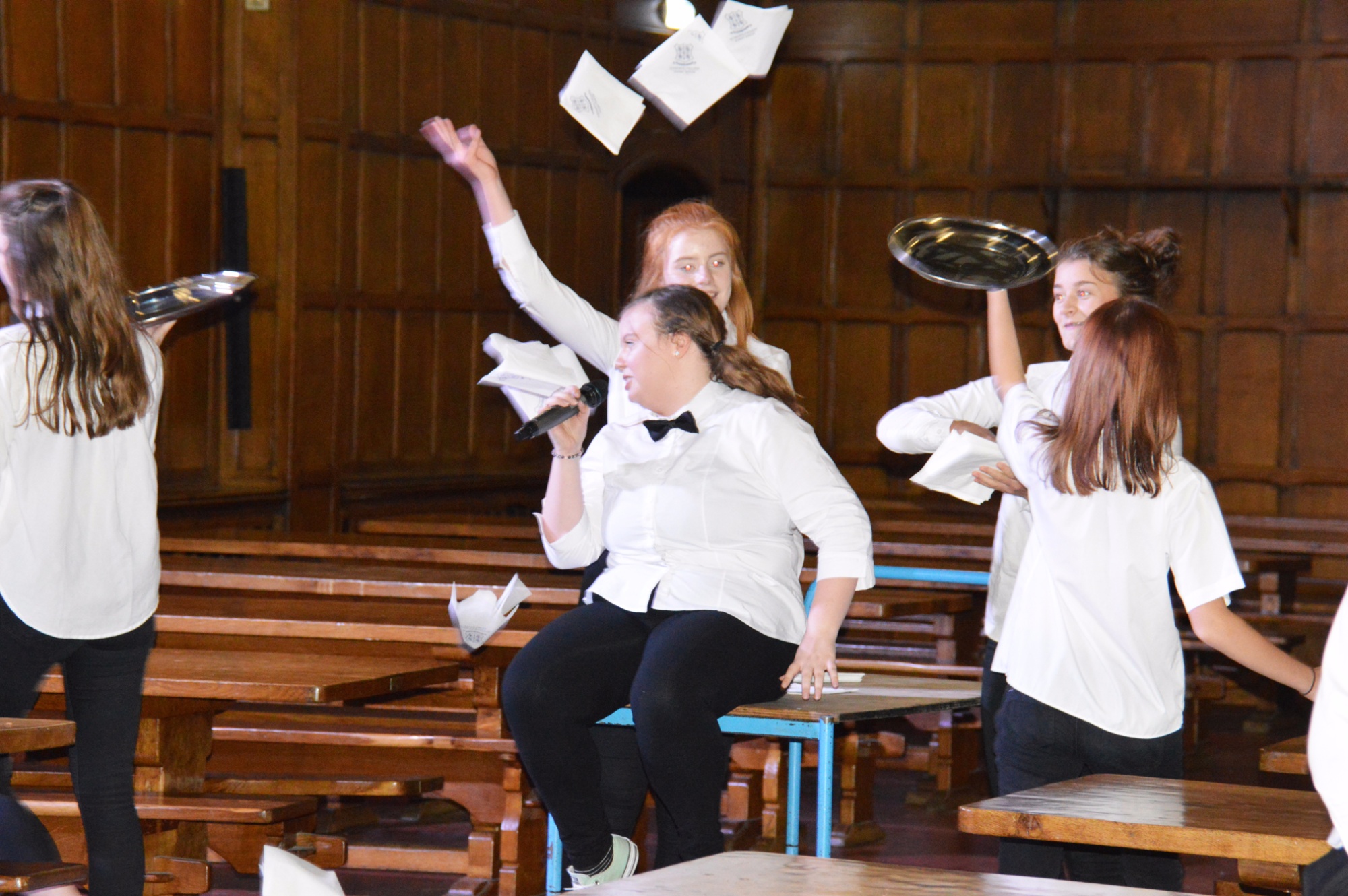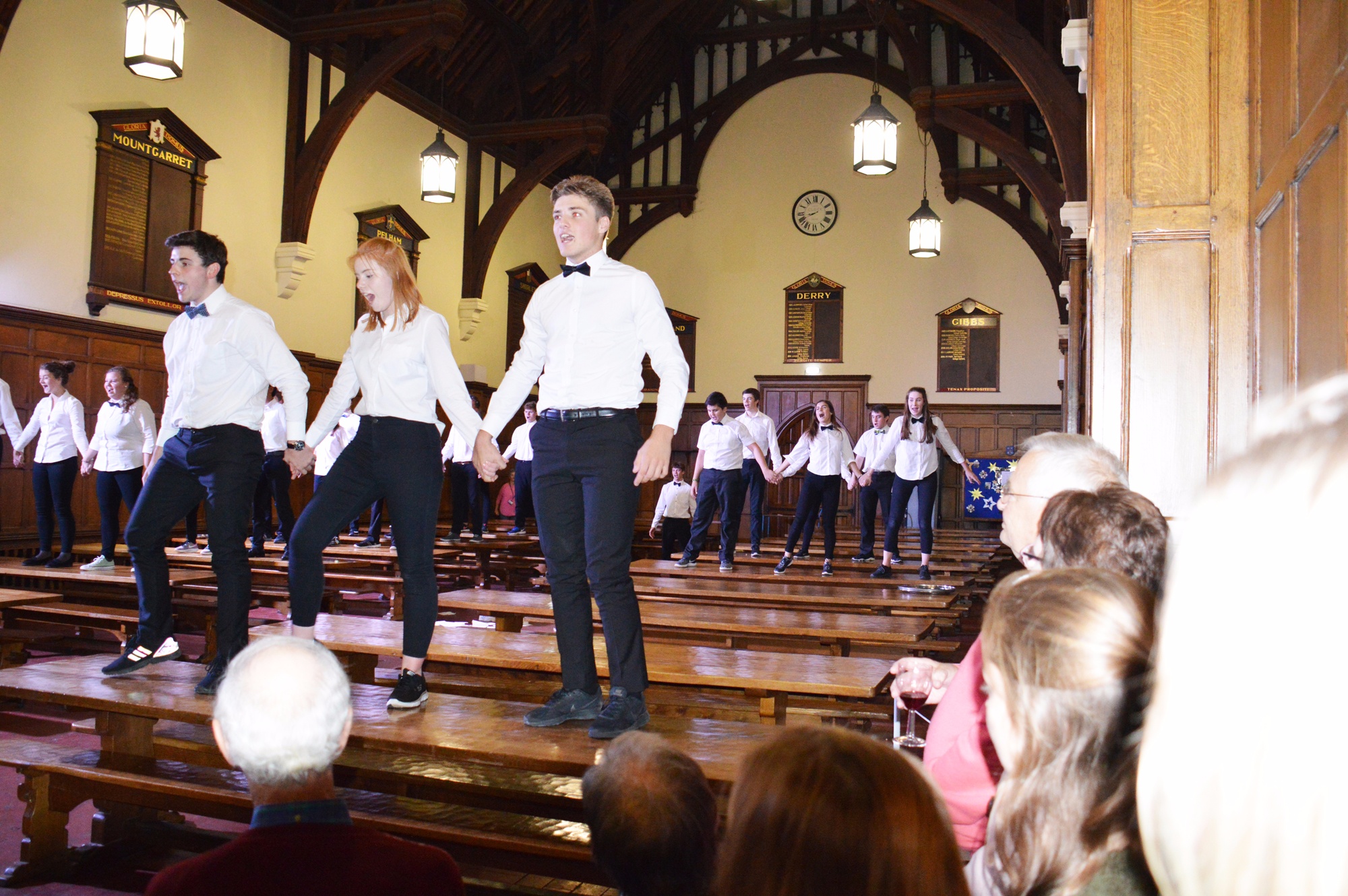 One parent commented afterwards:
"We sang all the way home!"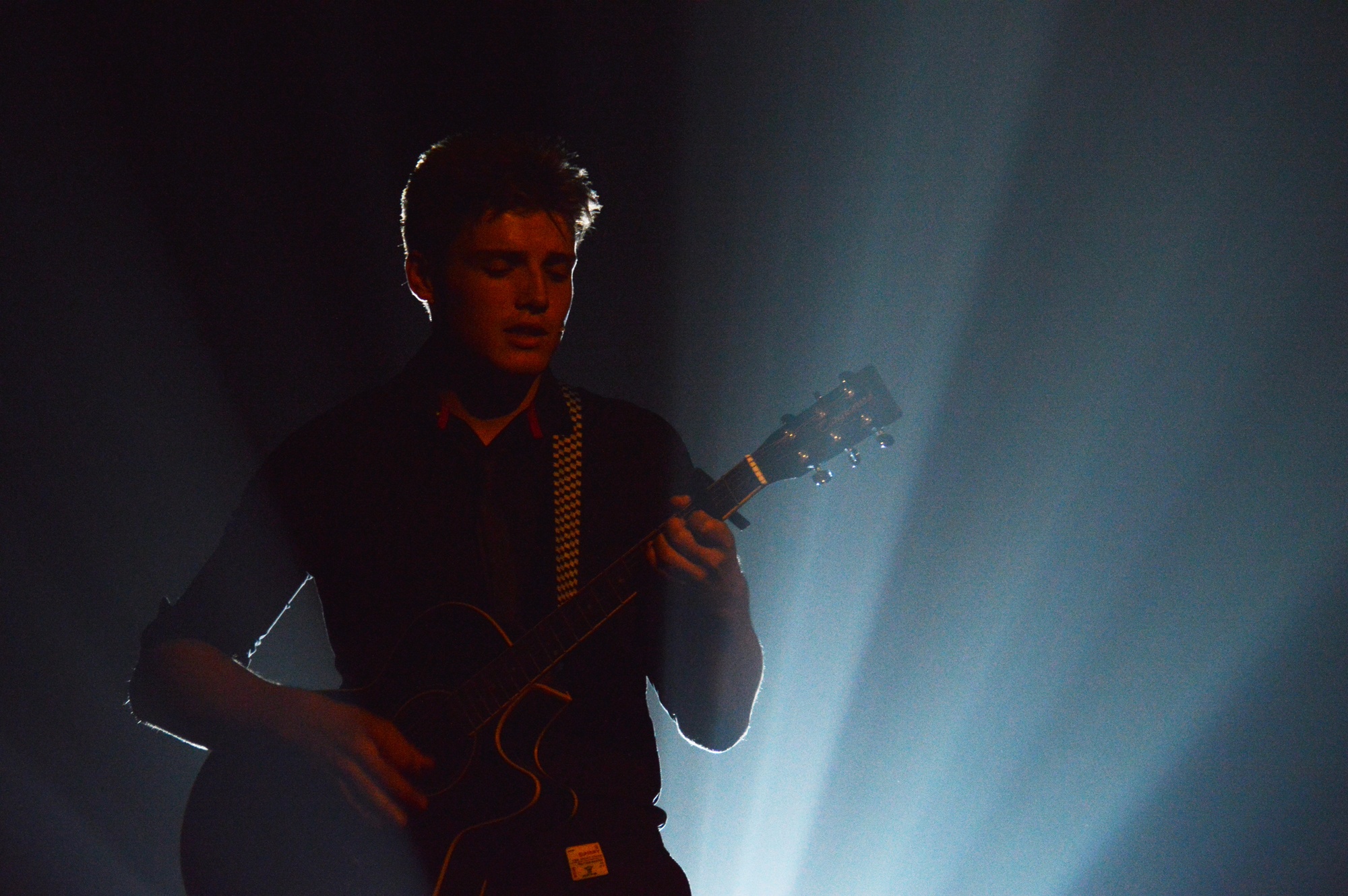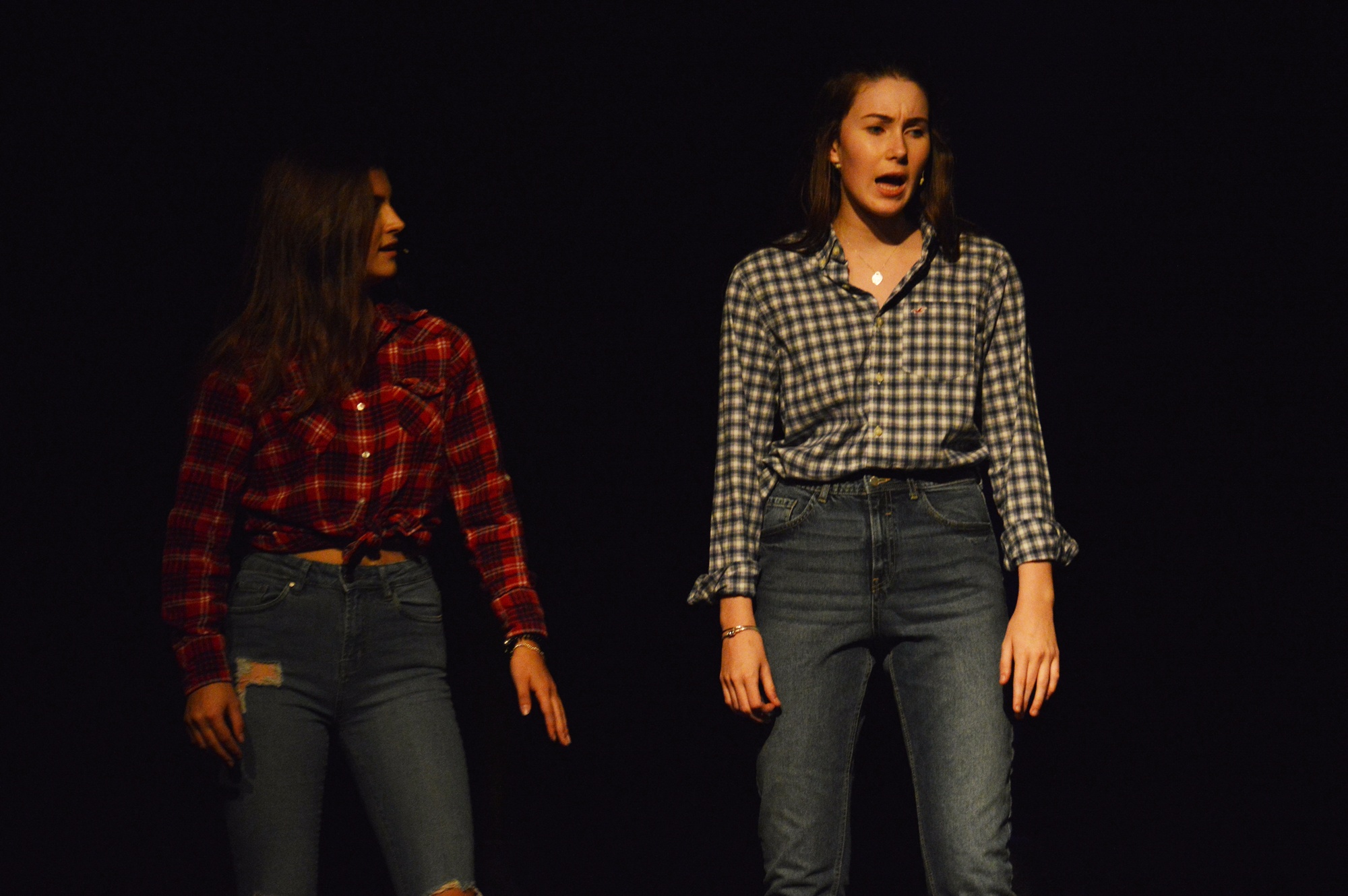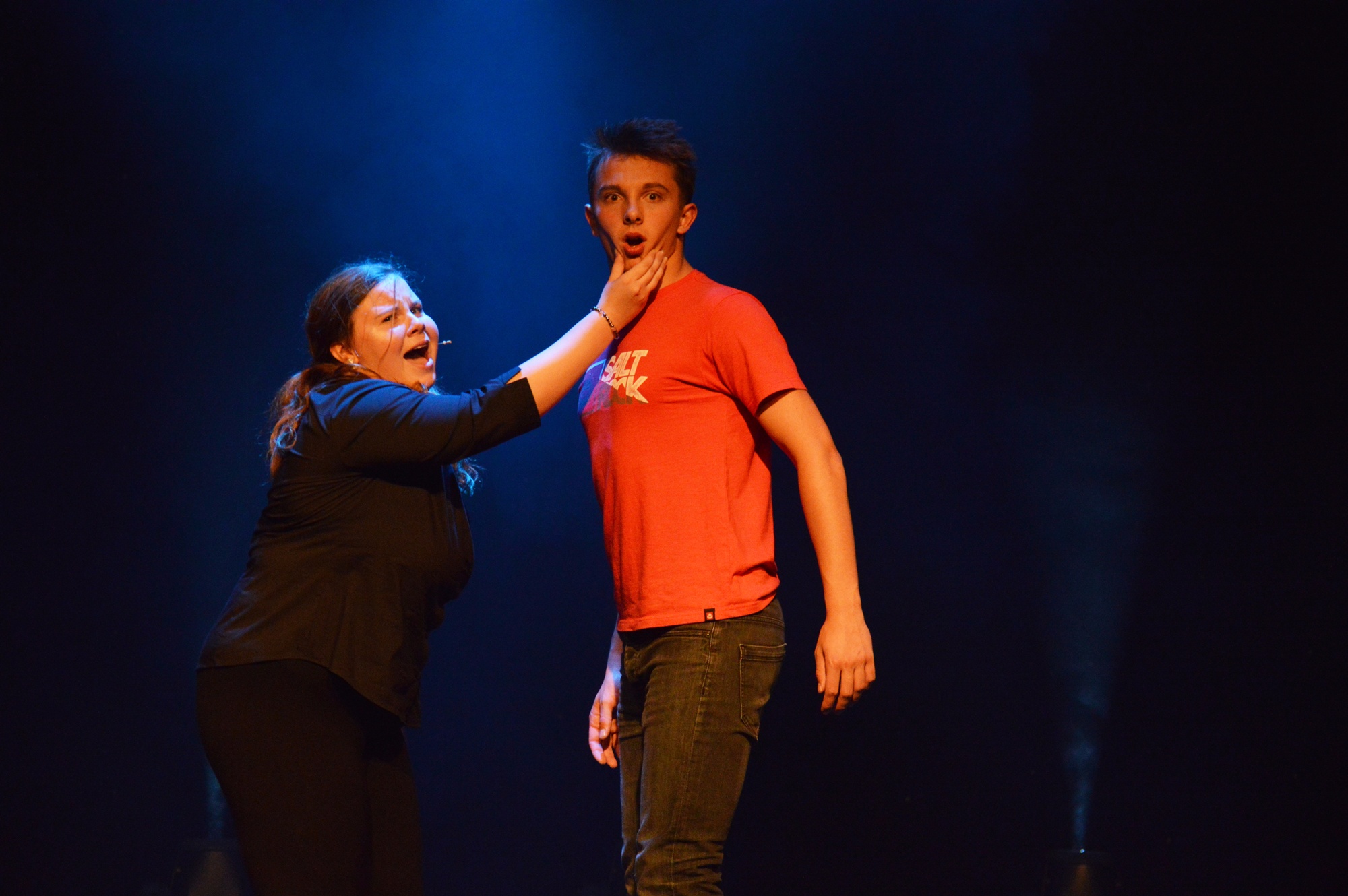 Many of our performers in 'Night at the Musicals' will be in our February production of 'My Fair Lady'.
Buy your tickets here.