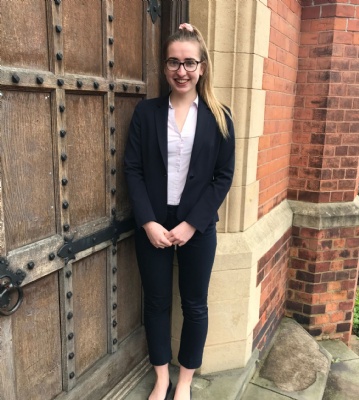 Freya Webster, Gibbs House
What does International Women's Day mean to you?
IWD is a step in the right direction but it should not just be an annual celebration but one that is acknowledged all year round.
Which women are you inspired by?
My biggest inspiration is my mum, she is the most hard-working yet generous person, who prioritises everyone else before herself.
What are your future aspirations?
In the future I'd like to work in law and eventually be in leadership. I'd also like to carry on playing netball to the highest standard that I can.