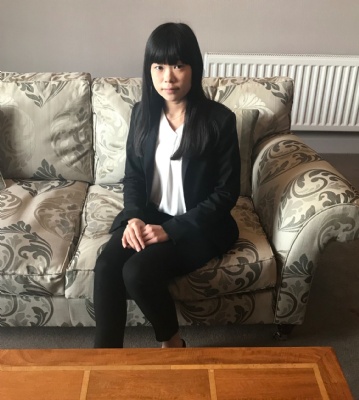 Akari Yanagimachi, Gibbs House
What does International Women's Day mean to you?
For me, IWD identifies the need for equality between genders and the actions we need to take to achieve it. Although there has recently been some improvement in the balance, there is still progress to be made.
Which women are you inspired by?
Mrs Platt-Hawkins, my Art Teacher. As Head of Art at the College, she has taught me the sophisticated study of art. She helps me with any nerves or pressure with her funny and very kind personality. I respect her as a woman, an artist and a teacher.
What role or impact would you like to play in relation to women's rights, today?
Our generation should continue raise awareness of equality all over the world, using IWD as a starting point. I believe we need to appreciate the women would fought for equality in past and those who continue to do it today.
What are your future aspirations?
My personal ambition is to be a representative of a company, independent from my father's organisation.