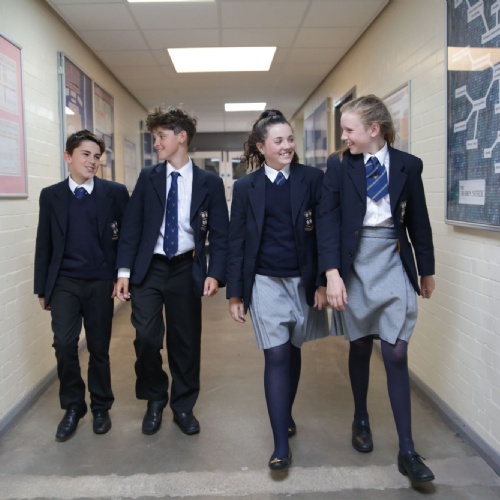 Our first Open Day of the term is fast approaching, and you might be wondering what to ask and look out for on the day.
The BBC recently published an article on just that, let's take a look.
Quiz the pupils that are showing you around
To get a real feel for what life is like at Worksop College and Ranby House, you will be given a tour by some of our students. Have a burning question? Ask them! That's what they are there for. Quizzing our students, as well as the teachers, can give you a more in-depth look at what school life is like with us.
Bring your child to the open day
The opportunity to visit the school on one of our open days is invaluable. Bringing your child along is a great way to see their reaction to our school and what we have to offer.
Have a chat with our teachers
Our teachers are at the centre of what we do, and will have the most day-to-day impact on your child. Asking questions at this stage will give you a greater feel for what teaching at Worksop College and Ranby House is truly like.
Visit again
After the open day, take the opportunity to book a private tour, this will provide you and your family with a chance to see the school operating, as well as asking any further questions you may have.
Finally, take advantage of the October sun
The weather this weekend for our first Open Day (14.10.17) promises to be a sunny one! Make the most of your time with us, as well as the weather and watch our rugby team in action!
Article credit: BBC
Interested in one of our upcoming Open Days?