Discover your speakers here - 13.15-14.00
Beverley Alderton Sambrook – A Call For Regeneration - Theatre
Beverley is Head of Regeneration for Bassetlaw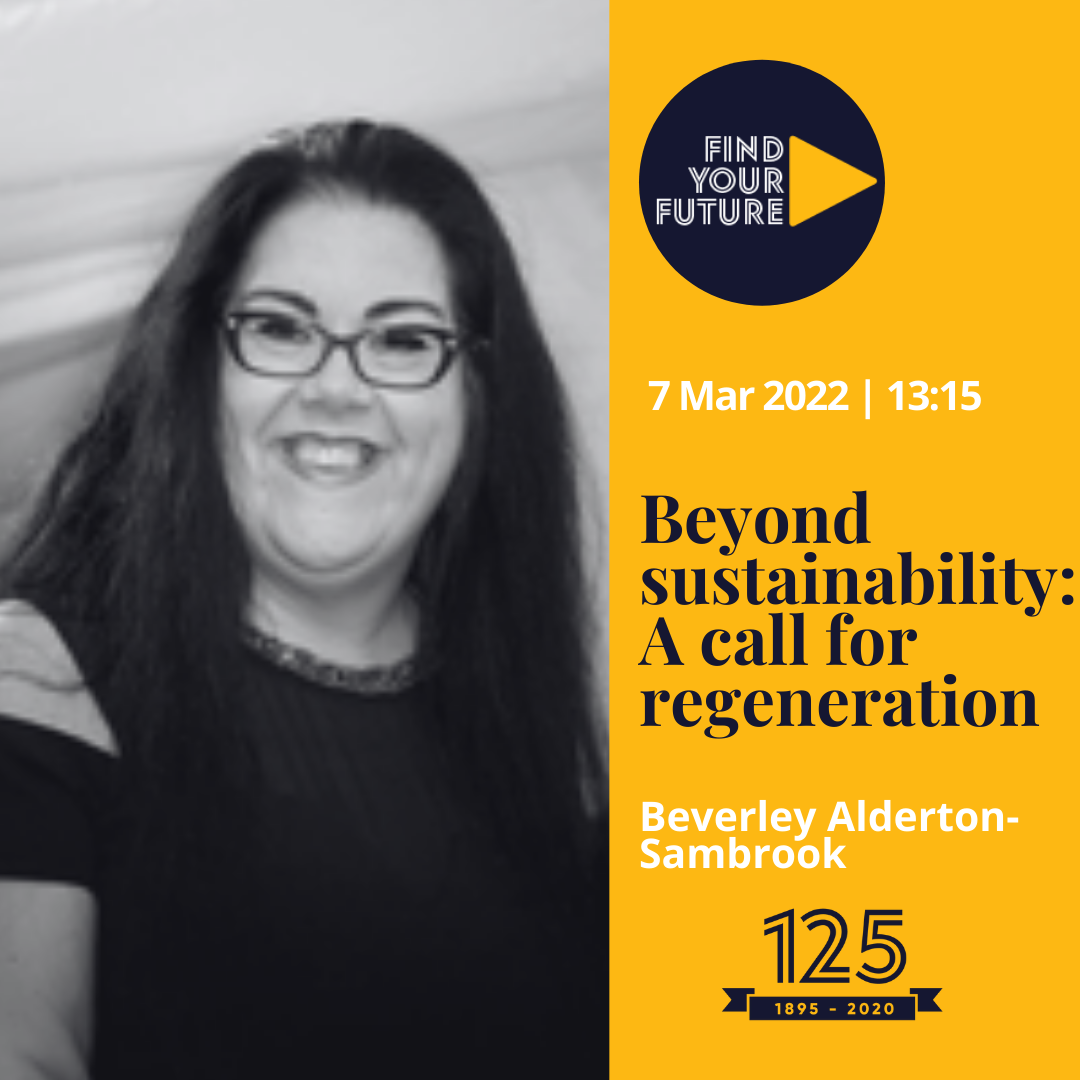 District Council, leading the improvements and renovation of local areas and buildings in our district. Her role is to help shape the future of where Bassetlaw residents may live, work and play, ensuring those places are as safe and sustainable as they possibly can be.
Beverley holds three degrees. A BA(Hons) in Urban Studies and Planning, a MPlan in Planning specialising in planning law and a MSc in Business Studies. She is a chartered member of the Royal Town Planning Institute, an associated member of the Chartered Institute of Housing (the first Planner in the country to achieve this without a specific housing degree) and a member of the Planning Officers Society. She has won numerous awards over my career including South Yorkshire Practitioner of the Year Making an Outstanding Contribution to Design Quality.
I also am very fortunate to love what I do. I enjoy seeing change for the better and not for change sake. Equality of opportunity of high on her list of ethics, so bringing choices to those who may not find it easy to access services, facilities or employment, is a particular passion.
If you are a geographer, interested in the development of your local area or looking to become an agent of change, Beverley's talk is perfect for you.
Mohammed Chaudhri – Experian: Navigating the Economic World - CLT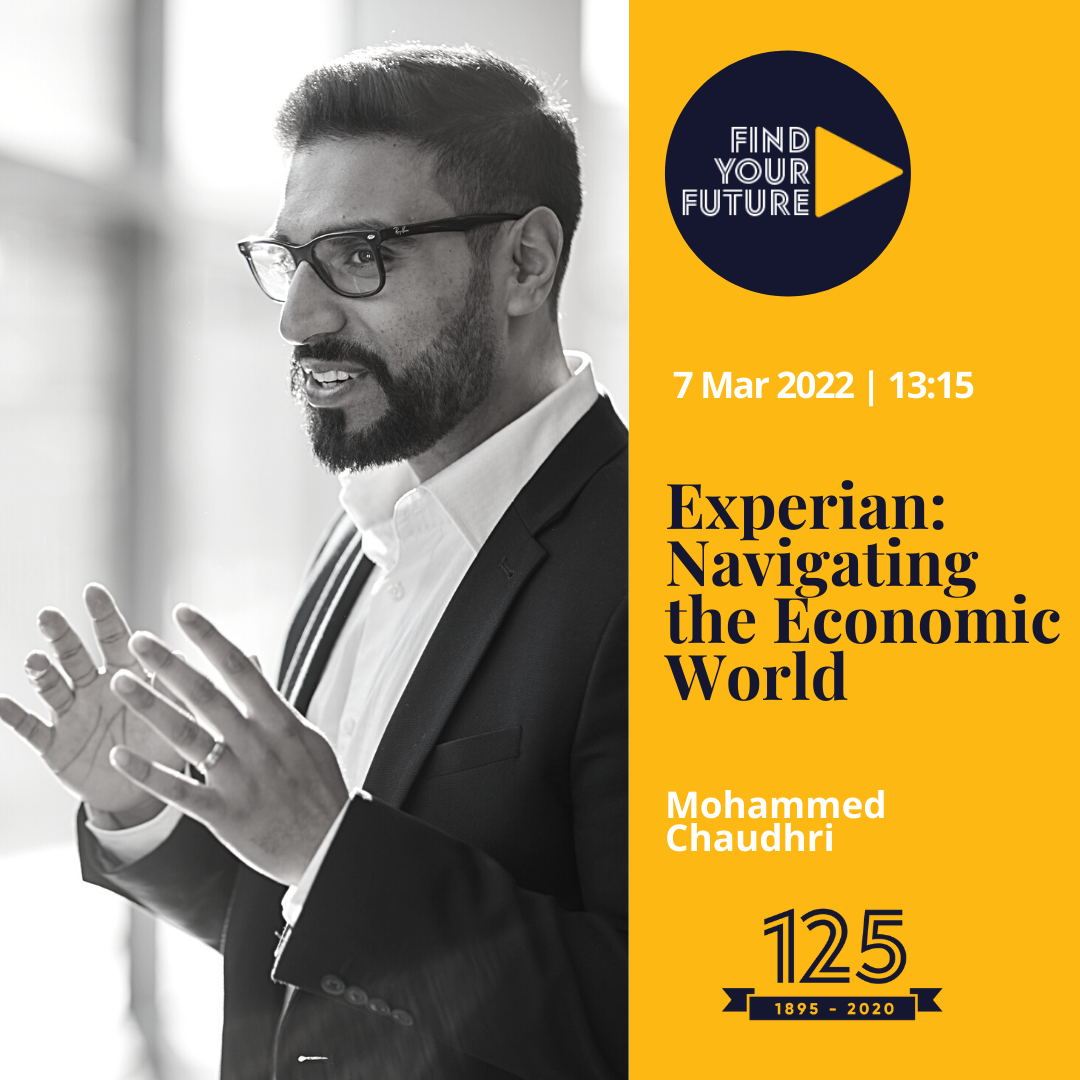 Mohammed is Experian's Chief UK Economist with over 10 years' experience of economic forecasting and analysis. He is in charge of setting Experian's view on the UK economy and credit markets.
Thanks to his forecasting, Consensus Economics ranked Experian as the most accurate UK forecaster in 2019. Alongside successfully leading the UK macro and consumer credit services, Mohammed's remit includes account management of key clients, new product innovations and supporting marketing activities.
Before joining Experian, Mohammed began his career as an economist at Her Majesty's Treasury (HMT), where he played a central role in conducting a review of the UK's monetary policy framework alongside Budget 2013. He later moved to the Financial Stability Directorate, where he led on briefing the Treasury's member of the Financial Policy Committee on macro stress testing and macroprudential tools aimed at the housing market.