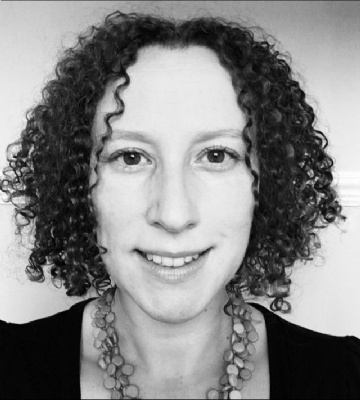 How important is music in a child's early development?
Music Teacher, Dr. Myfanwy Walters discusses the powerful contribution music can make in a child's early learning.
"Inside the womb, the sound of the mother's heartbeat and voice give the first experiences of pulse and pitch – the two essential components of music – and every parent knows that some of the earliest vocalised sounds made by babies are more like singing than speaking.
Children find their singing voice somewhere between 2 and 3 years of age. Some children naturally sing in tune, some don't, but with practice and encouragement, all will sing well with very few exceptions. What makes a musical child is not an inborn talent, but a supportive environment where music and singing are part of everyday life - musical children tend to come from musical homes or attend musically rich playgroups, nurseries and schools.
Music is a powerful contributor to children's early learning - from helping with coordination and language skills to cognitive development. Singing demands focused attention and careful listening – important skills for all areas of learning. Singing games involve listening and turn-taking – crucial elements of conversation. Music and rhyme increase a child's ability in spatial reasoning, enhancing their abilities in maths and science. Recognising different patterns of sound is central to developing literacy skills as well as musical ones. There is ever increasing evidence of the contribution of singing to wellbeing at any age.
Sadly though, many adults are inhibited about singing to children beyond the baby phase. Last Autumn, the chief of OFSTED warned that the demise of the traditional nursery rhyme was contributing to the number of young children starting school with impaired language and communication skills.
At Worksop College and Ranby House, the importance of music is recognised from the beginning, with specialist teaching from age 3-18 and one-to-one lessons available from nursery upwards. In addition to developing musical skills, we find that music lessons have huge holistic benefits for children in terms of their confidence, sense of adventure, self-esteem and independence.
It is never too early to introduce your child to music. You don't have to be a musical expert to sing with your child at home. Don't worry about your singing voice – babies are not fussy and singing nursery rhymes together is one of the best ways to interact. Many playgroups such as Ranby Rascals incorporate singing sessions into their activities.
Above all, singing is fun, and will help to get your child off to a flying start."