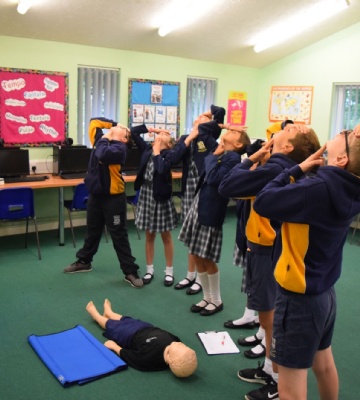 This week Ranby House is proud to be turning our Performing Arts Centre into the North Nottinghamshire 'Safety Zone'.
Hundreds of pupils from schools across the region are coming to Ranby House to receive important safety messages delivered by public services and agencies.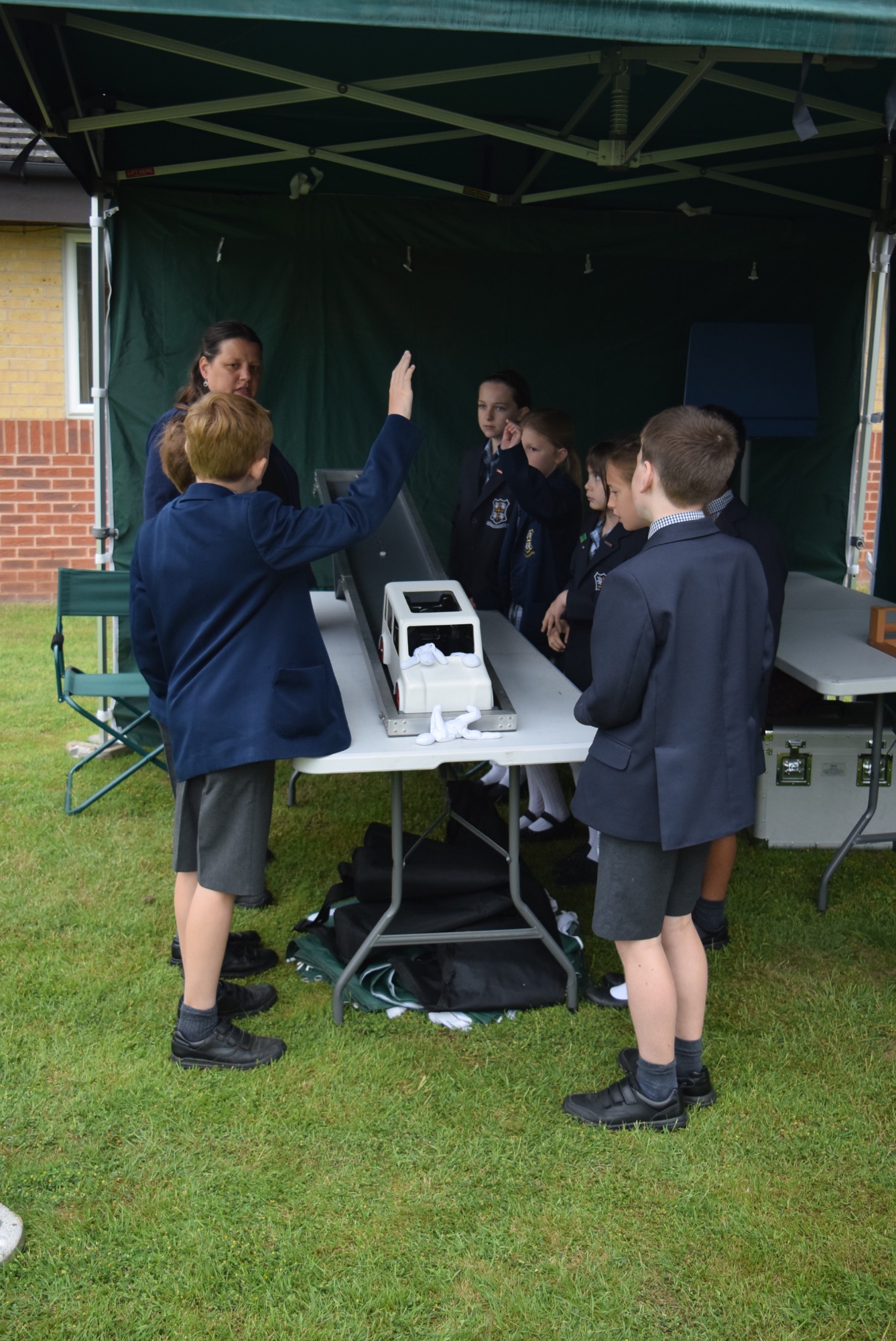 Yesterday, pupils at Ranby learned the importance of first aid, including CPR procedures and the recovery position. Pupils visited 'Jack's House' and completed a fire safety audit of his home, making him aware of what needs to be addressed in order to make his home safer.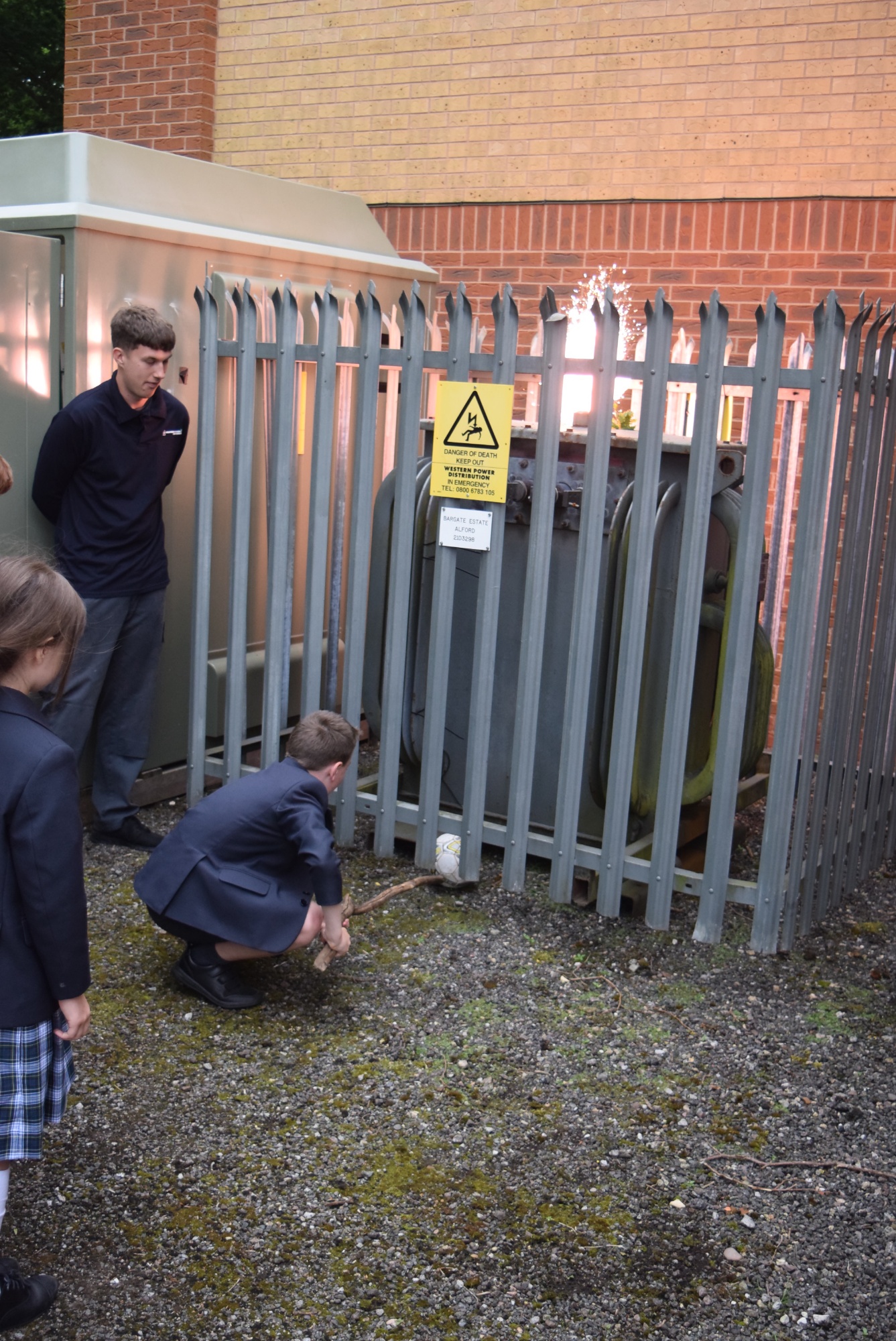 During the sessions, there were scientific experiments, fact-based quizzes and a 'shocking' demonstration of the dangers of electricity substations, all delivering key safety messages.