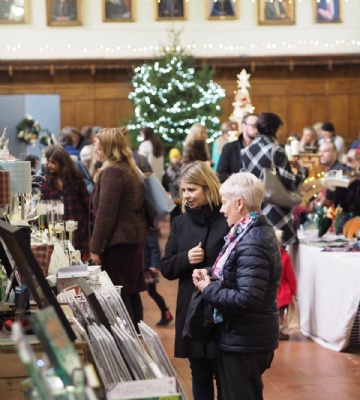 This year marked the first year the Worksop College Events Team hosted their very own Christmas Market – and it did not disappoint.
Market-goers were treated to an array of over 30 stalls, selling everything from locally-made spirits to handmade chocolates, festive homeware to jewellery.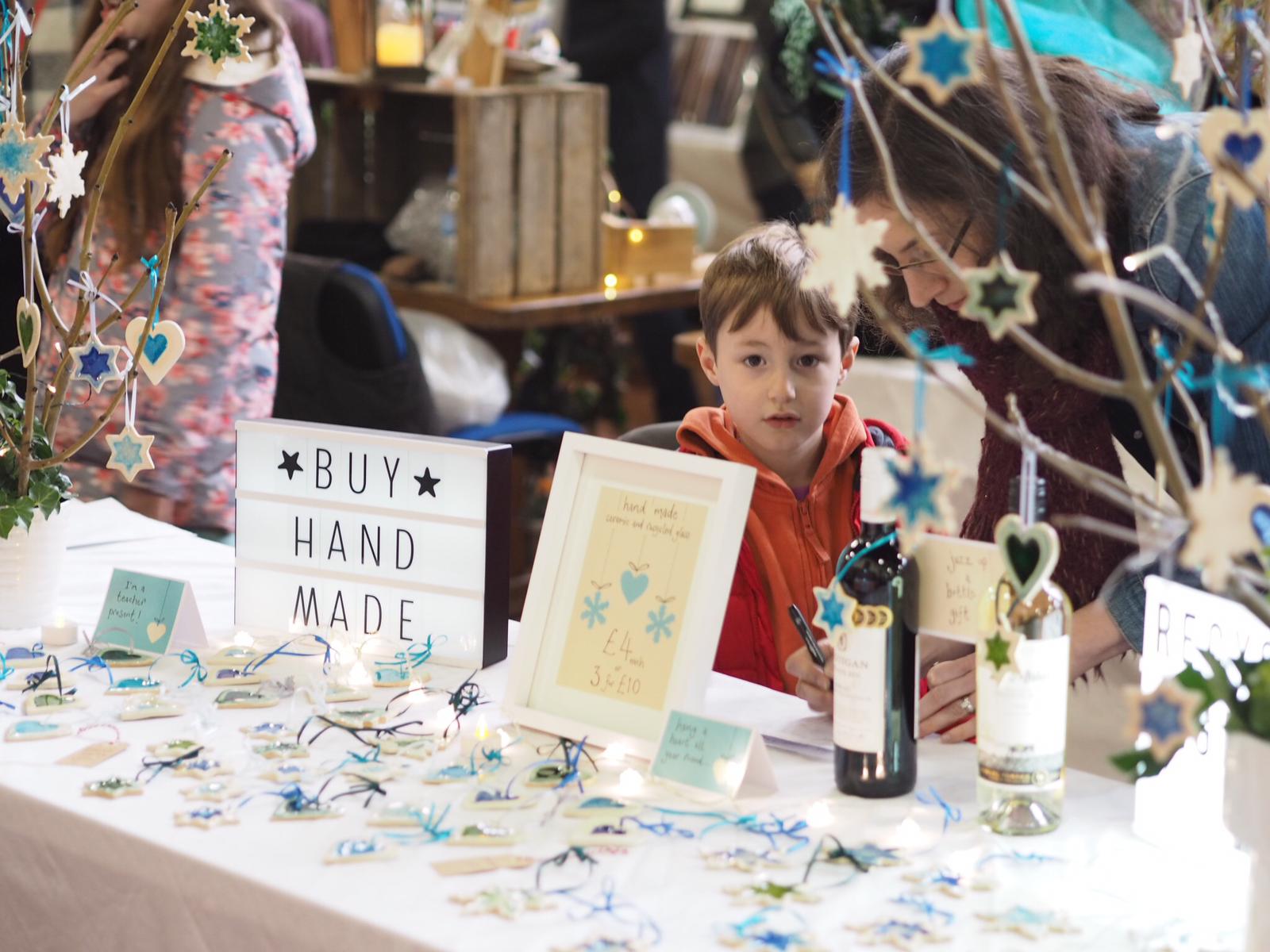 Gill Moore from Ye Olde Bell said:
"I am delighted to say we thoroughly enjoyed representing Ye Old Bell Hotel & Spa at the Christmas Fair and it was very productive. We were able to introduce our facilities etc. to lots of 'new' people and we're hoping for positive results."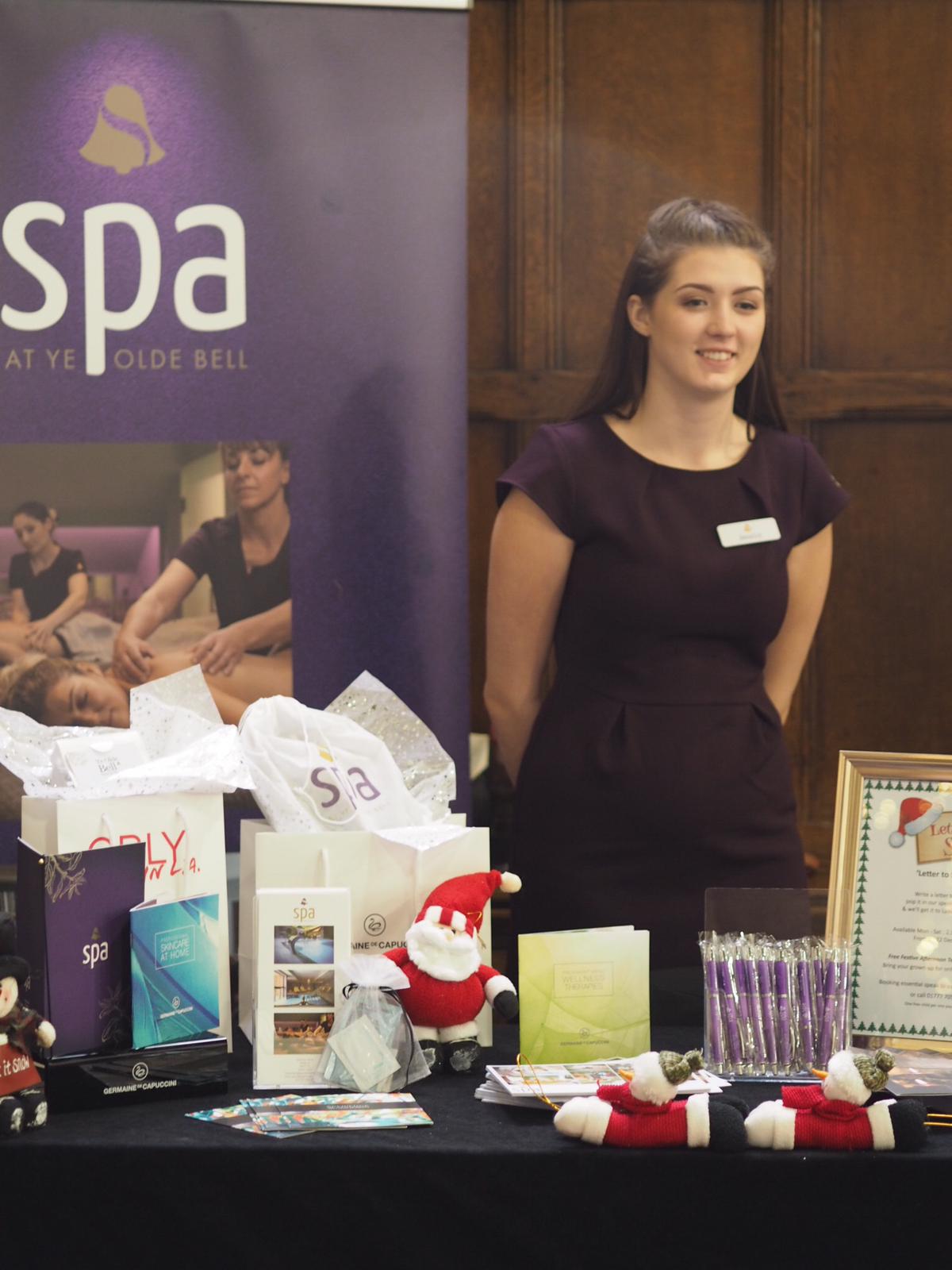 And after wandering around the Great Hall and making purchases, market-goers had the opportunity to have a rest in our café area and enjoy a mince pie and hot drink.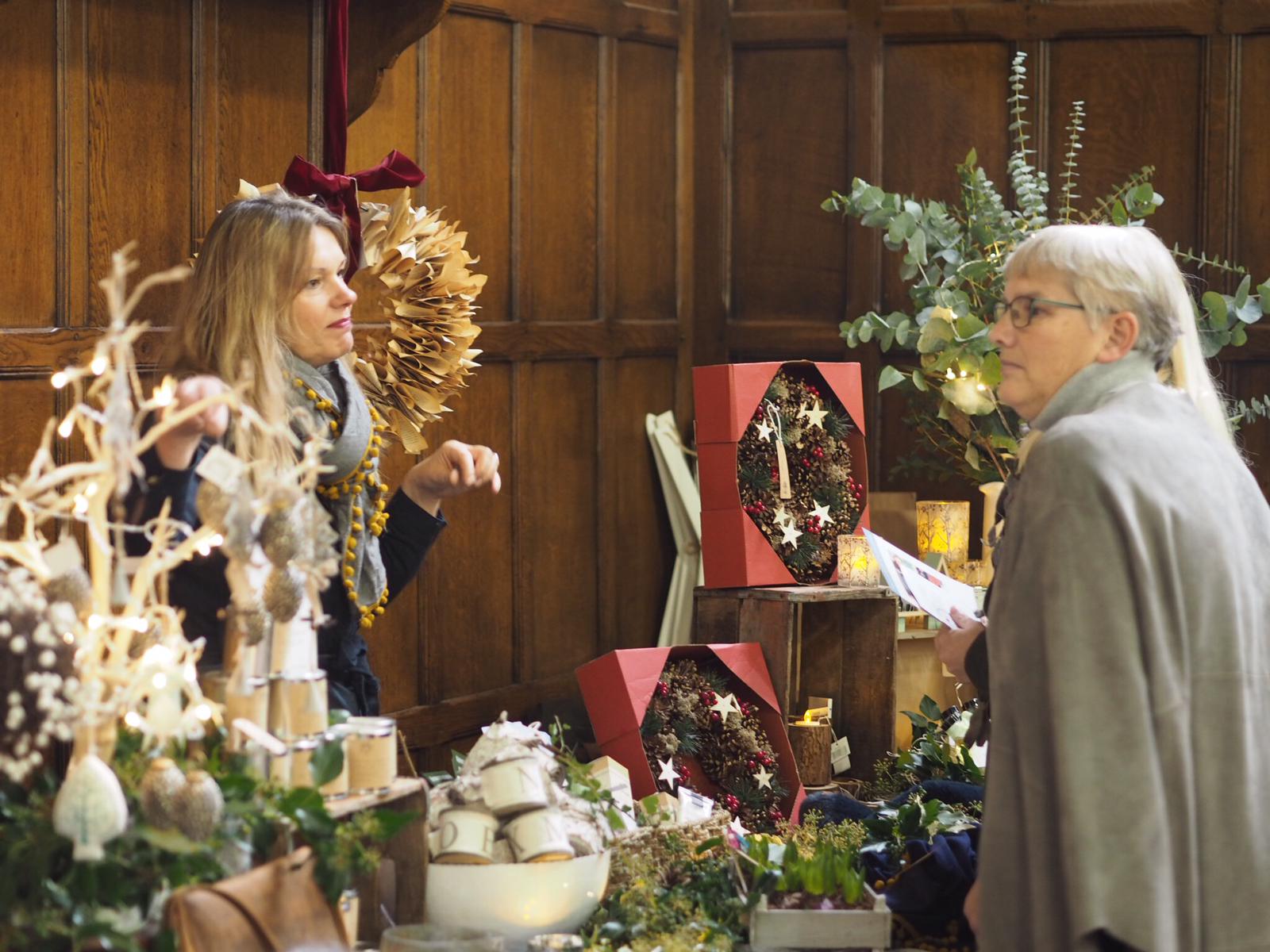 Our Ranby House choir rounded things off with a selection of traditional carols and toe-tapping festive numbers.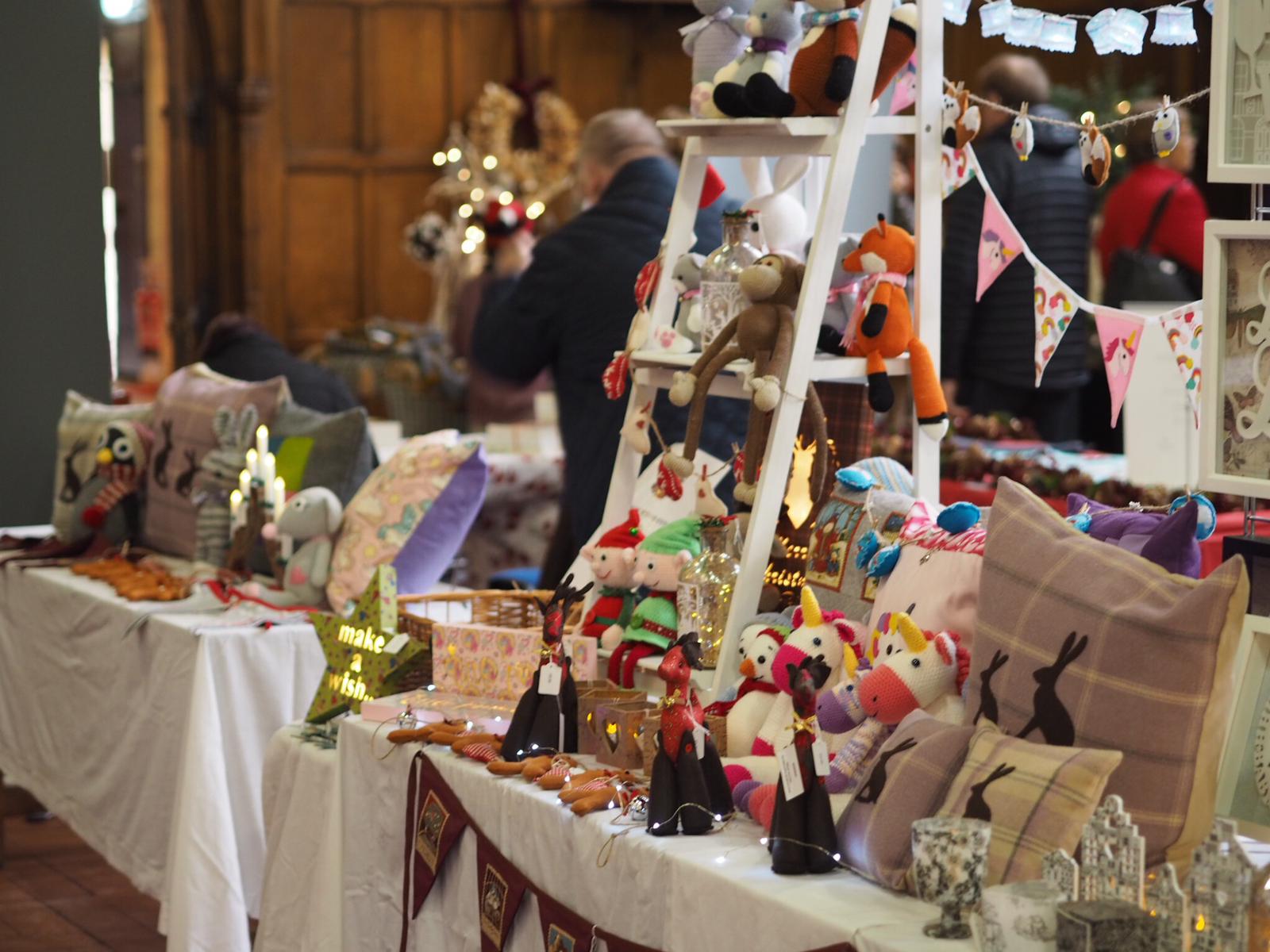 Kate, from The Little Upholstery Workshop said:
"My first event ever! The layout and space for each seller was really good and the carol singing was a lovely touch."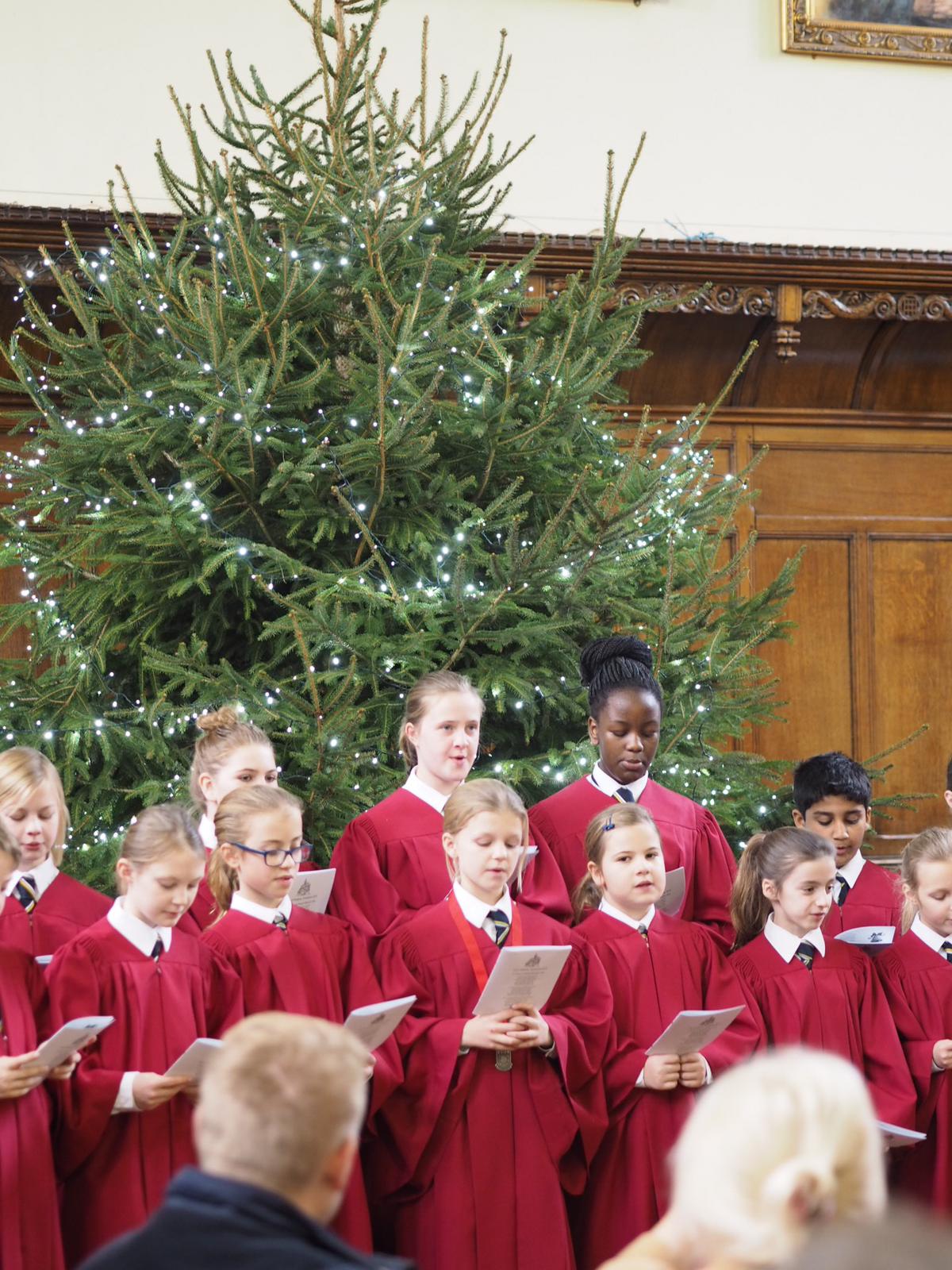 Thank you to everyone who came!