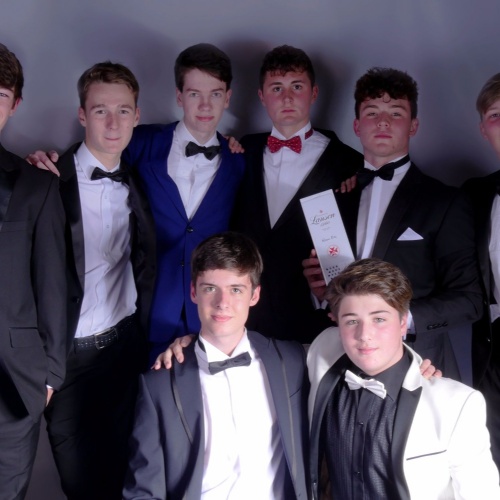 The first week of October was an exciting one for our Sixth Formers, as it was the lead up to their Sixth Form Ball.
On Saturday 7 October, after getting ready, and donning their party dresses and tuxedos, our Sixth Formers enjoyed a three-course meal, before dancing the night away.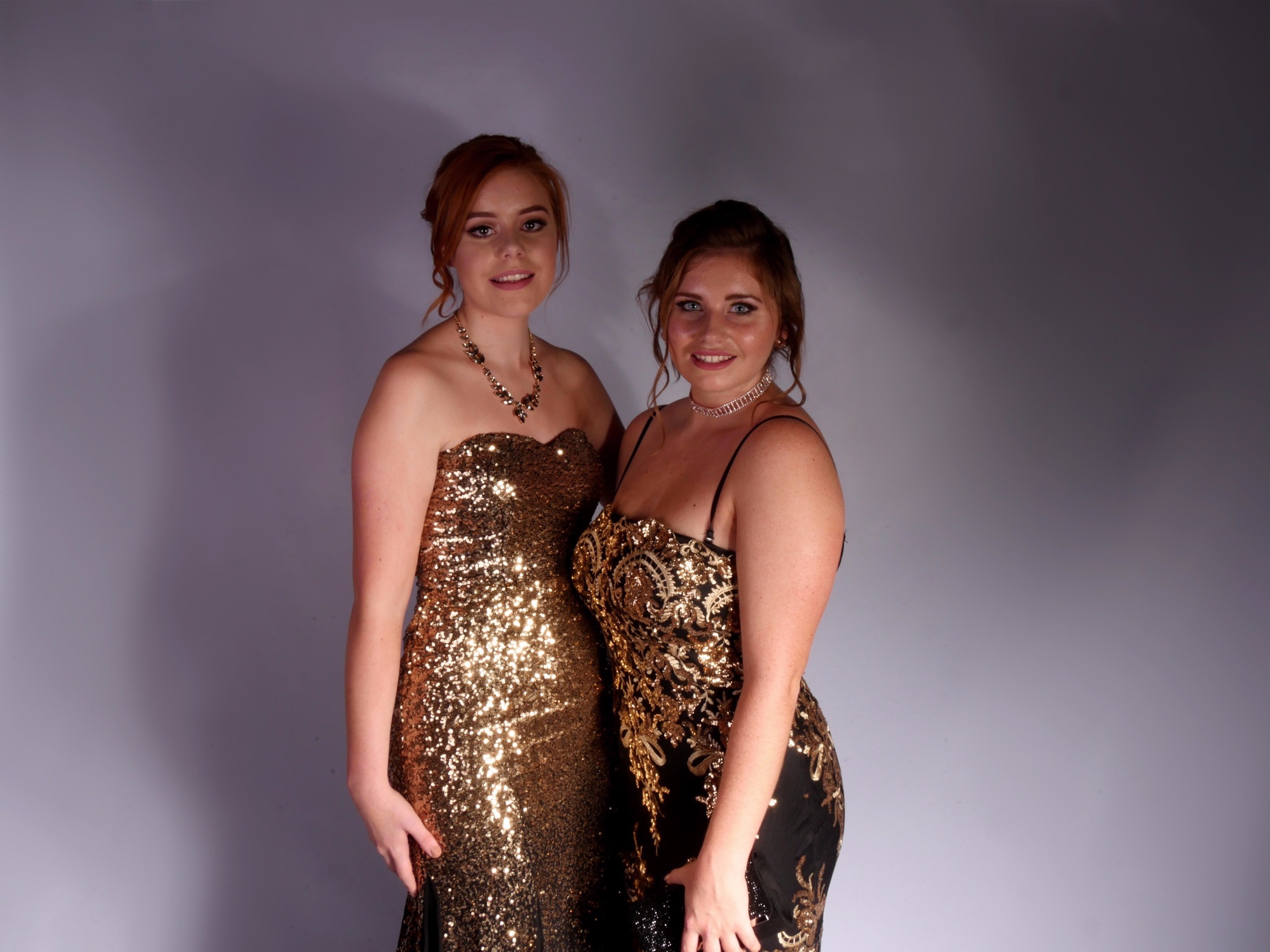 Ella O'Reilly said:
"The Sixth Form Ball had a great atmosphere; everyone had a brilliant time and enjoyed the food, music – done by Mr. Partington, as well as the amazing lighting."
The Prom Committee's efforts were noticeable, as the team did an amazing job organising the event.
Martin Rose said:
"A top job by the Prom Committee."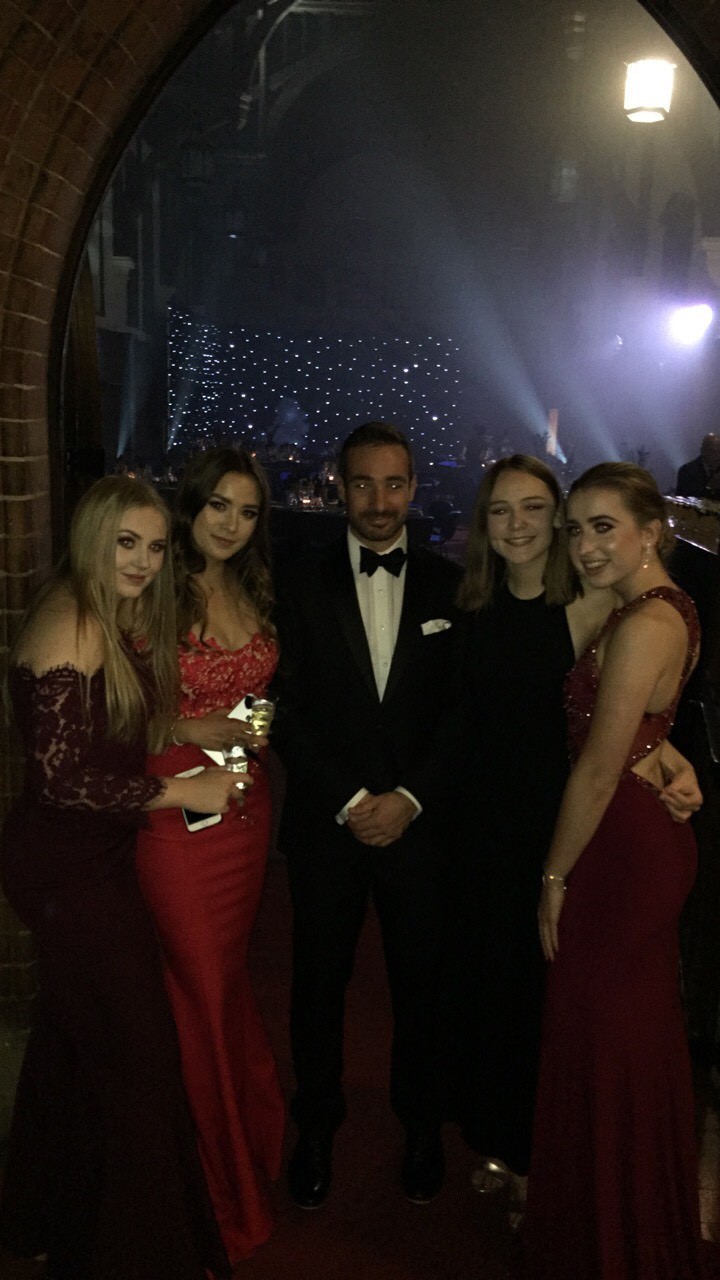 A noteworthy highlight of the night was Head of P.E, Mr. Baker showing off his killer dance moves, and putting the 1st team boys back in their places after winning a dance-off.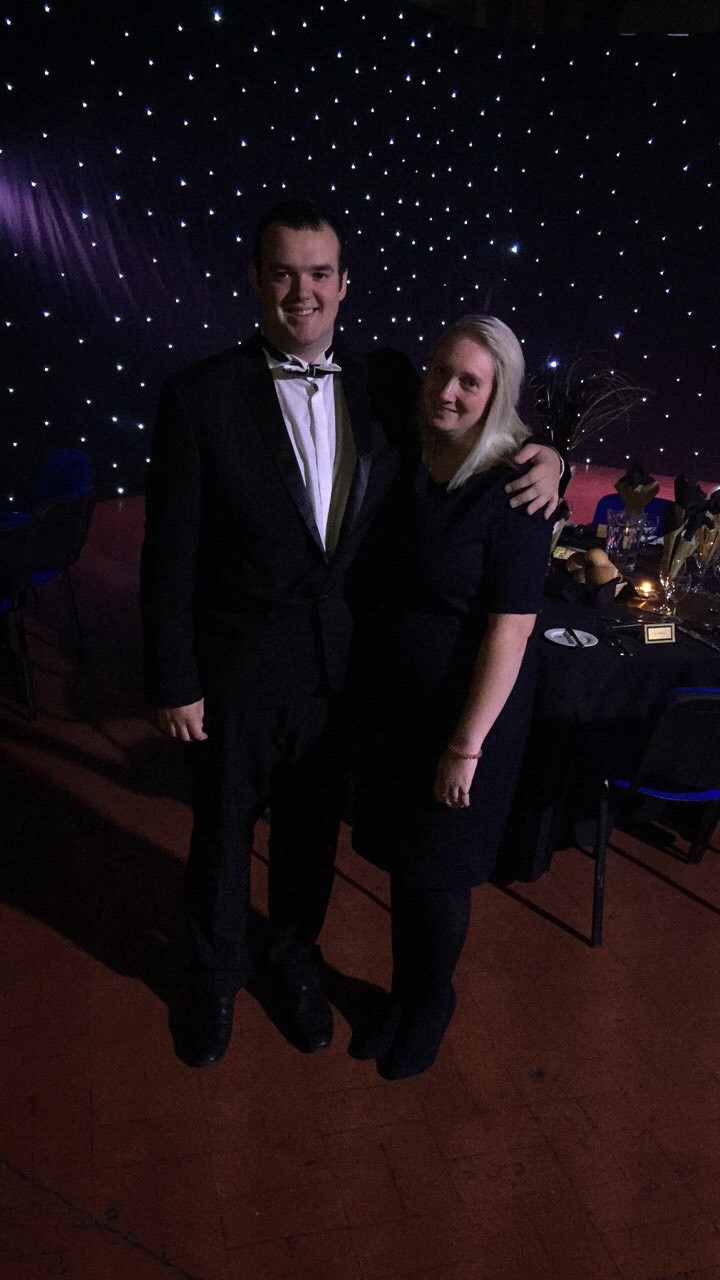 Derry House student, Ella continued:
"The evening was great, although there was a slight mishap with a napkin setting on fire, Dr. Gutteridge managed to put it out by tipping an entire jugs contents onto the table!"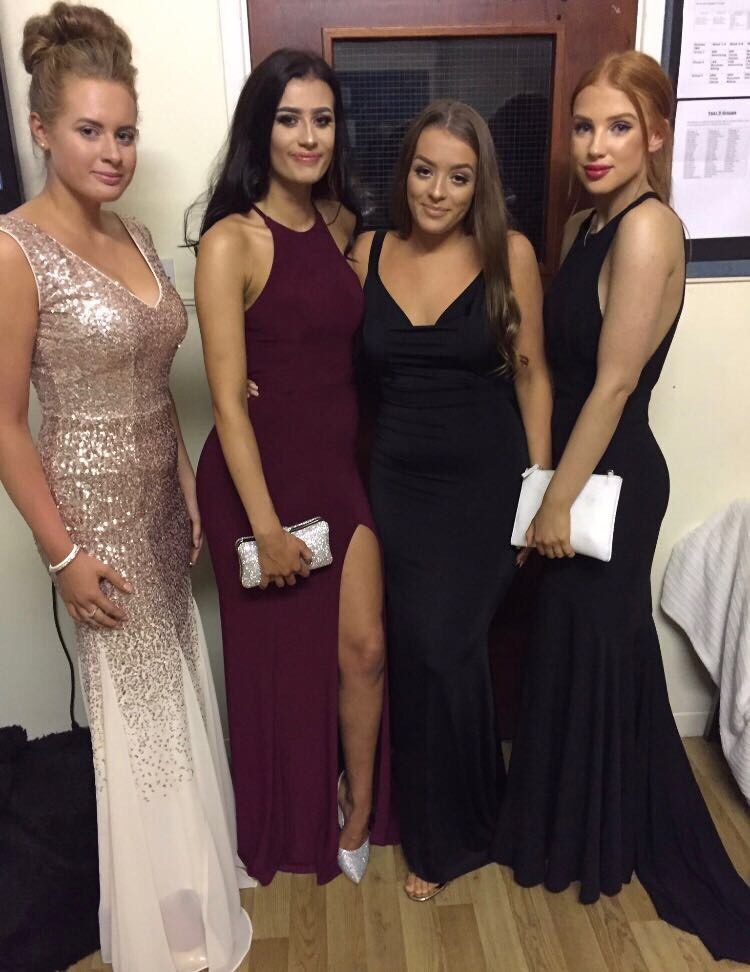 As the night went on, more people accumulated on the dancefloor; even the teachers got up to dance for 'Saturday Night Fever', which put a great end to a fantastic evening.