Pupils are being asked for their views on the new Sixth Form Centre as plans head into the interior design stages.
The 3000 sq ft space will feature open study spaces and a seminar room, as well as a coffee bar area and quiet zones.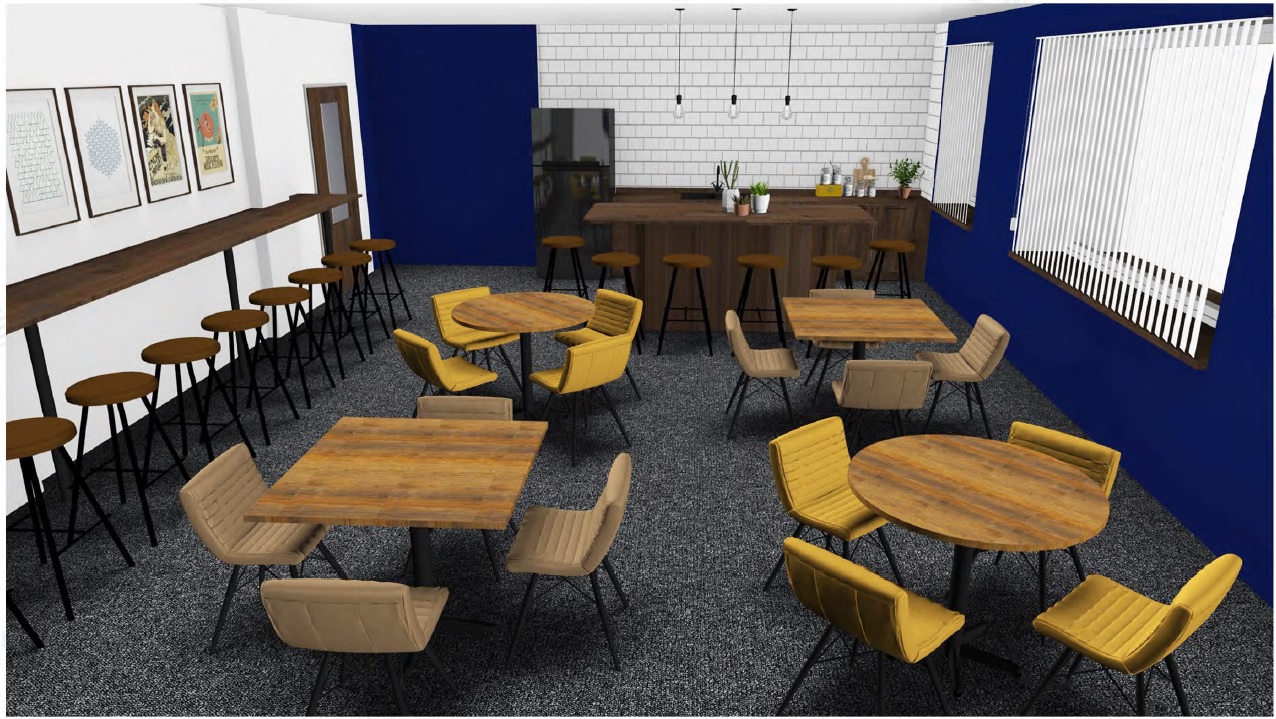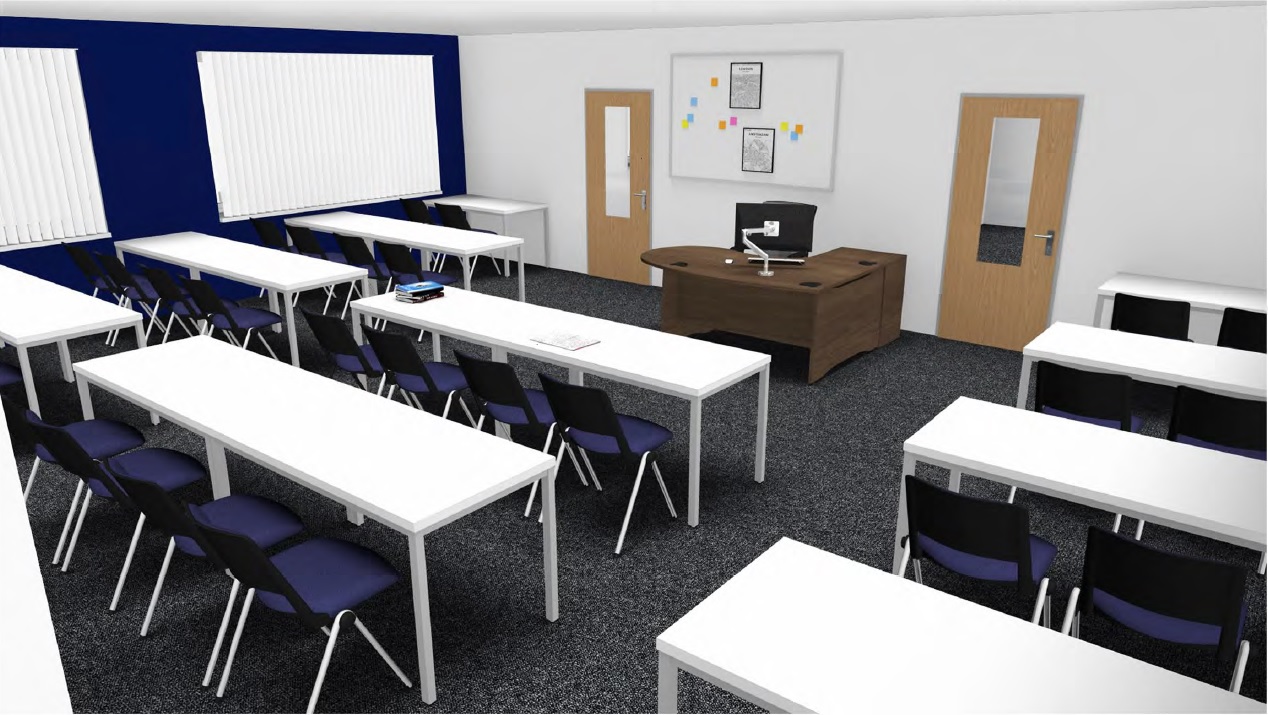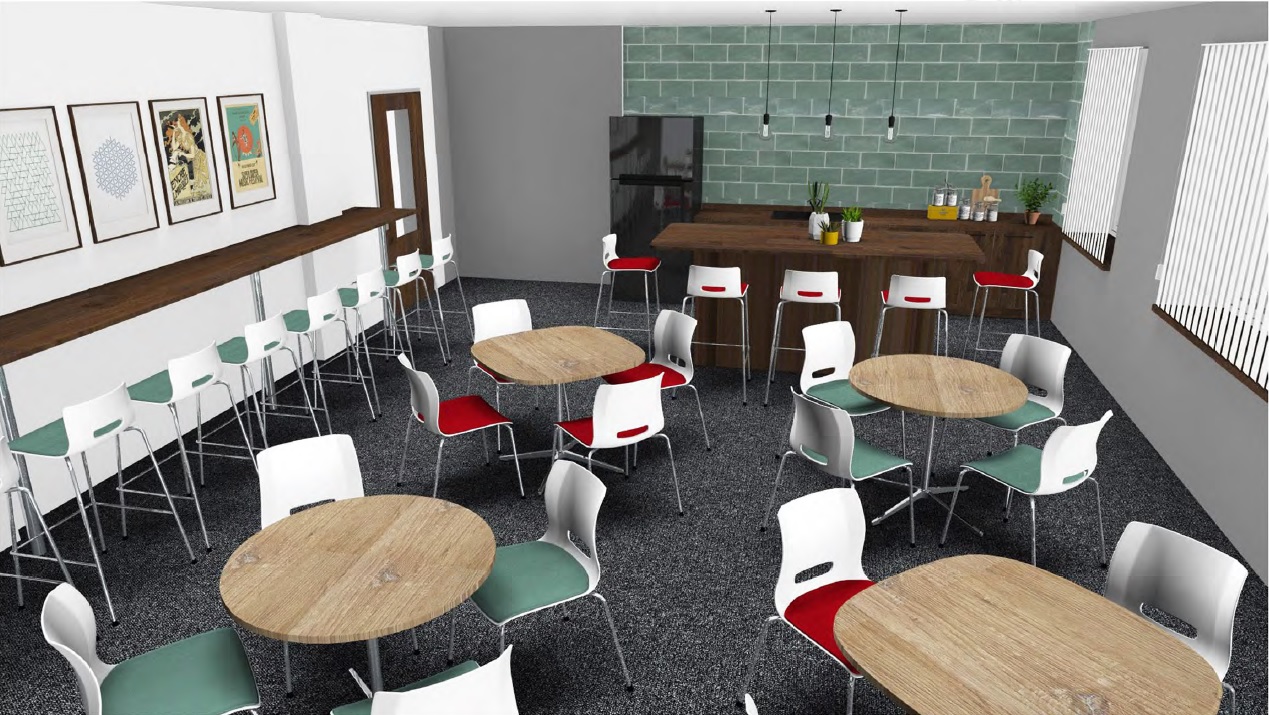 Director of Operations, Ian Barnes said:
"We have skilled tradespeople within our Operations Team. This allows us to take on ambitious projects of this scale in-house, without having to outsource trades. The many benefits of this include being able to tweak designs to reflect feedback, as well as the cost-savings that come with in-house project management".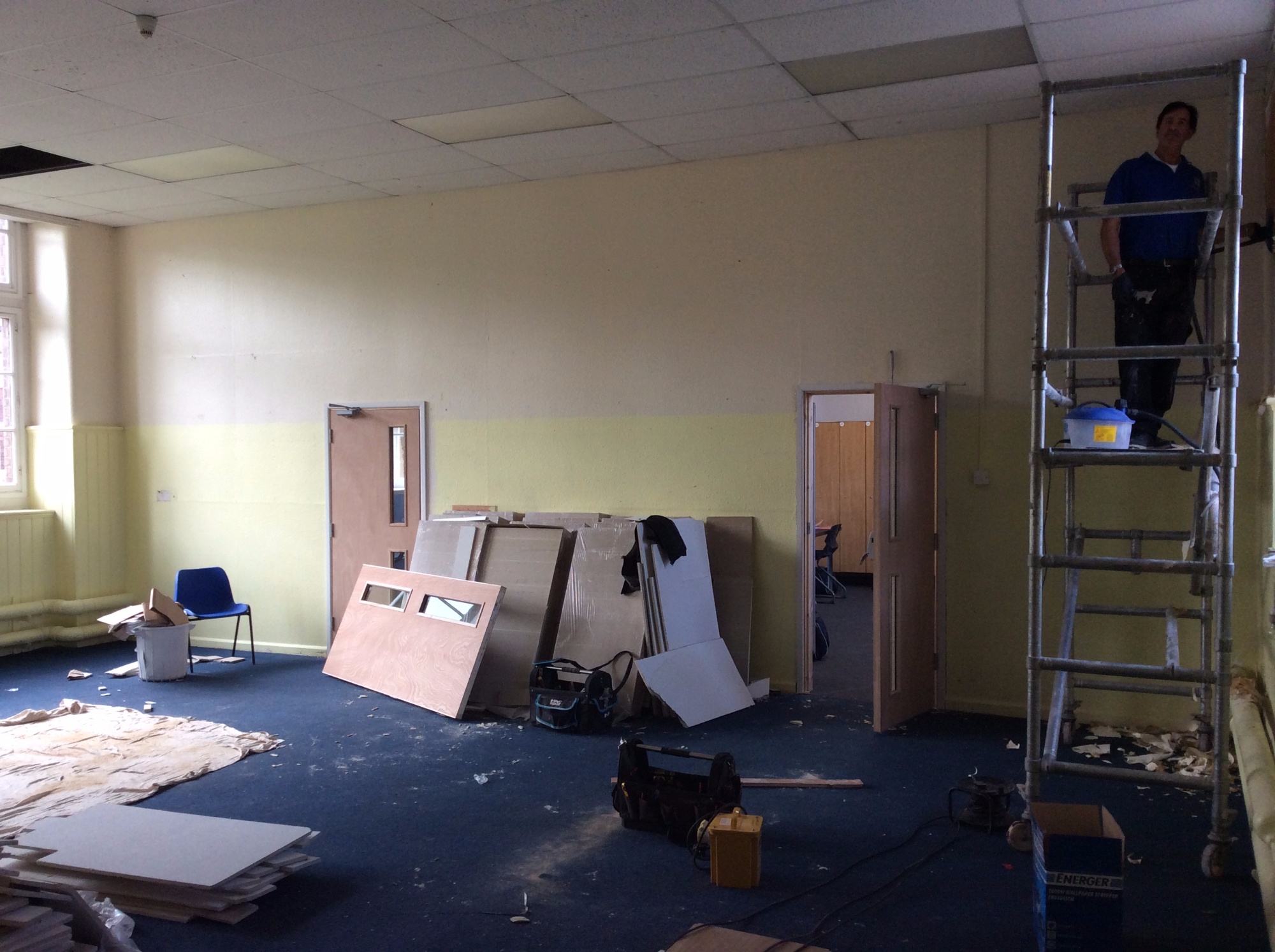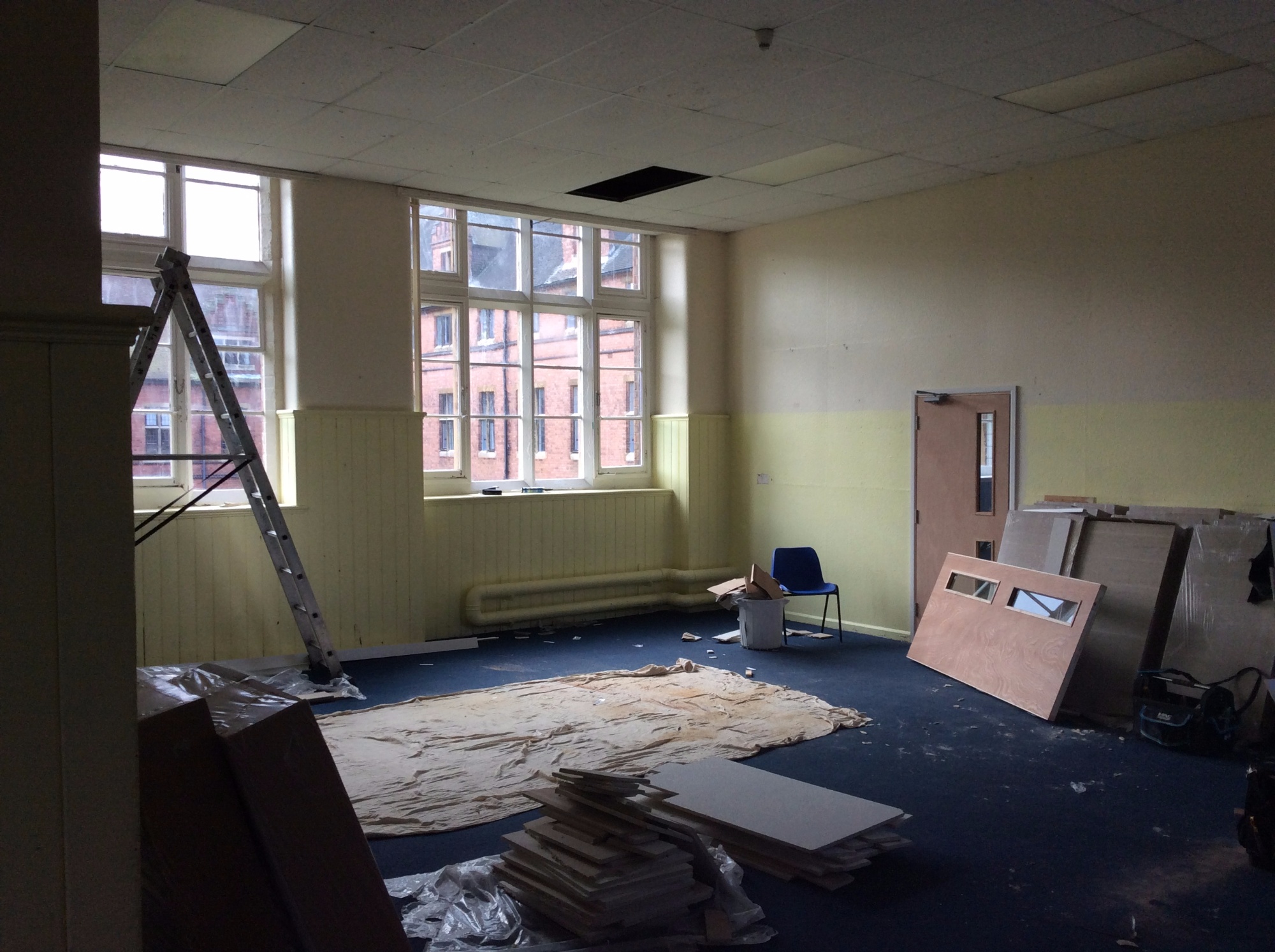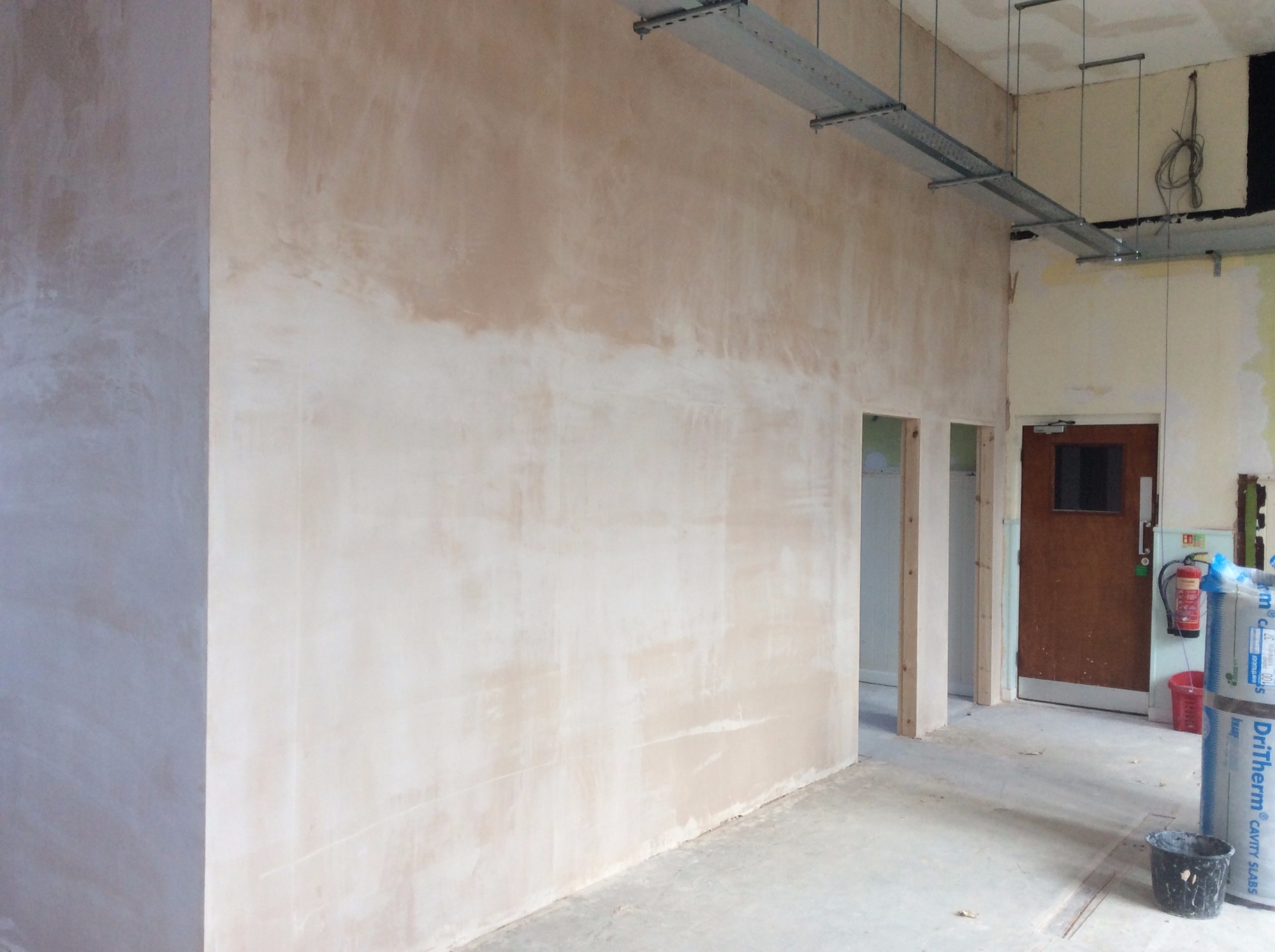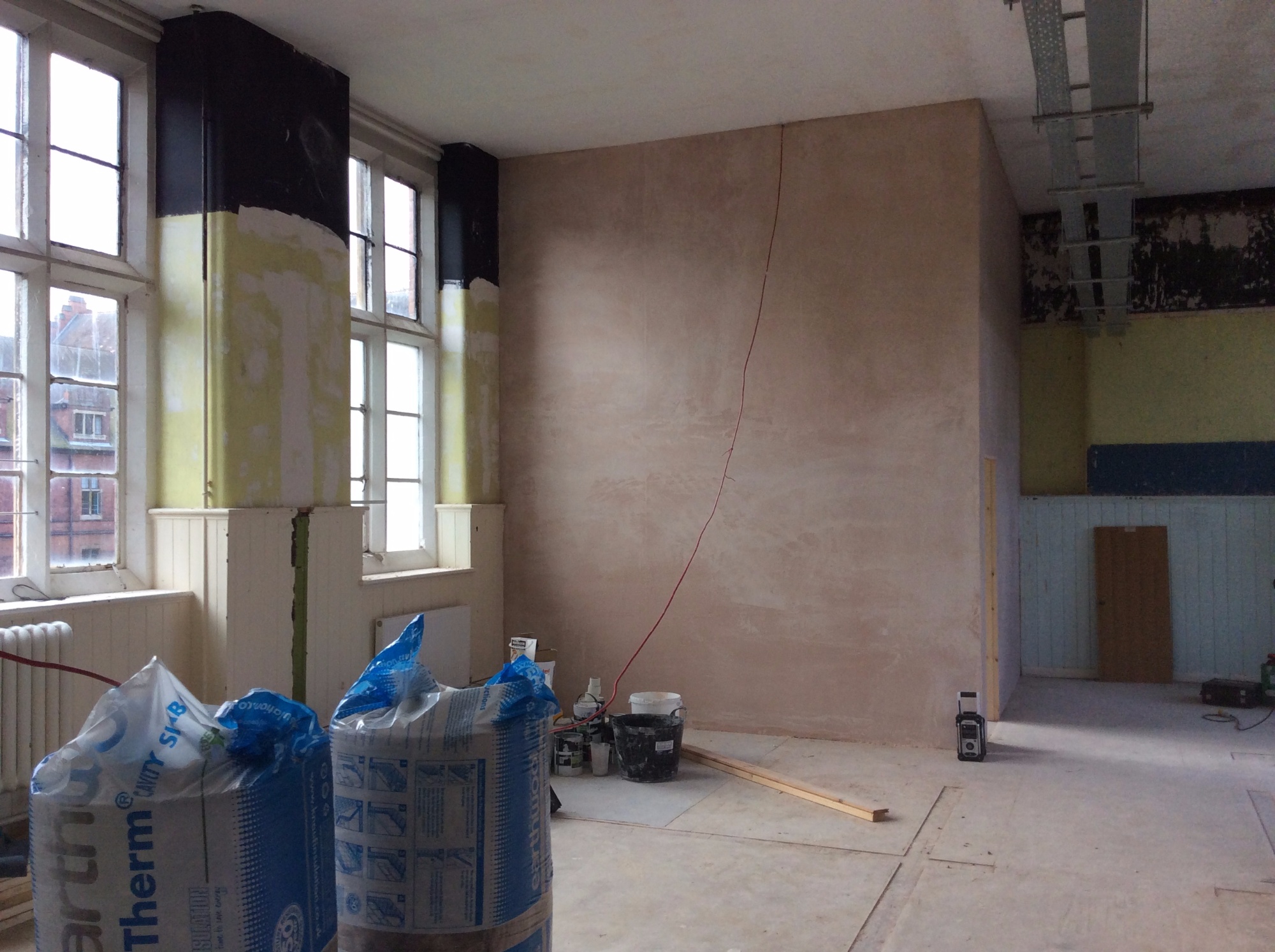 The new Sixth Form Centre is due to open after Christmas.
For more information about joining our Sixth Form, click the link below: