Pupils, parents and teachers gathered together yesterday evening to celebrate the opening of the Sixth Form Centre at Worksop College.
Officially opened by former Worksop College pupil, Professor Matthew Allen of Cambridge University – attendees enjoyed drinks, canapés, and the chance to have a look around the brand new space.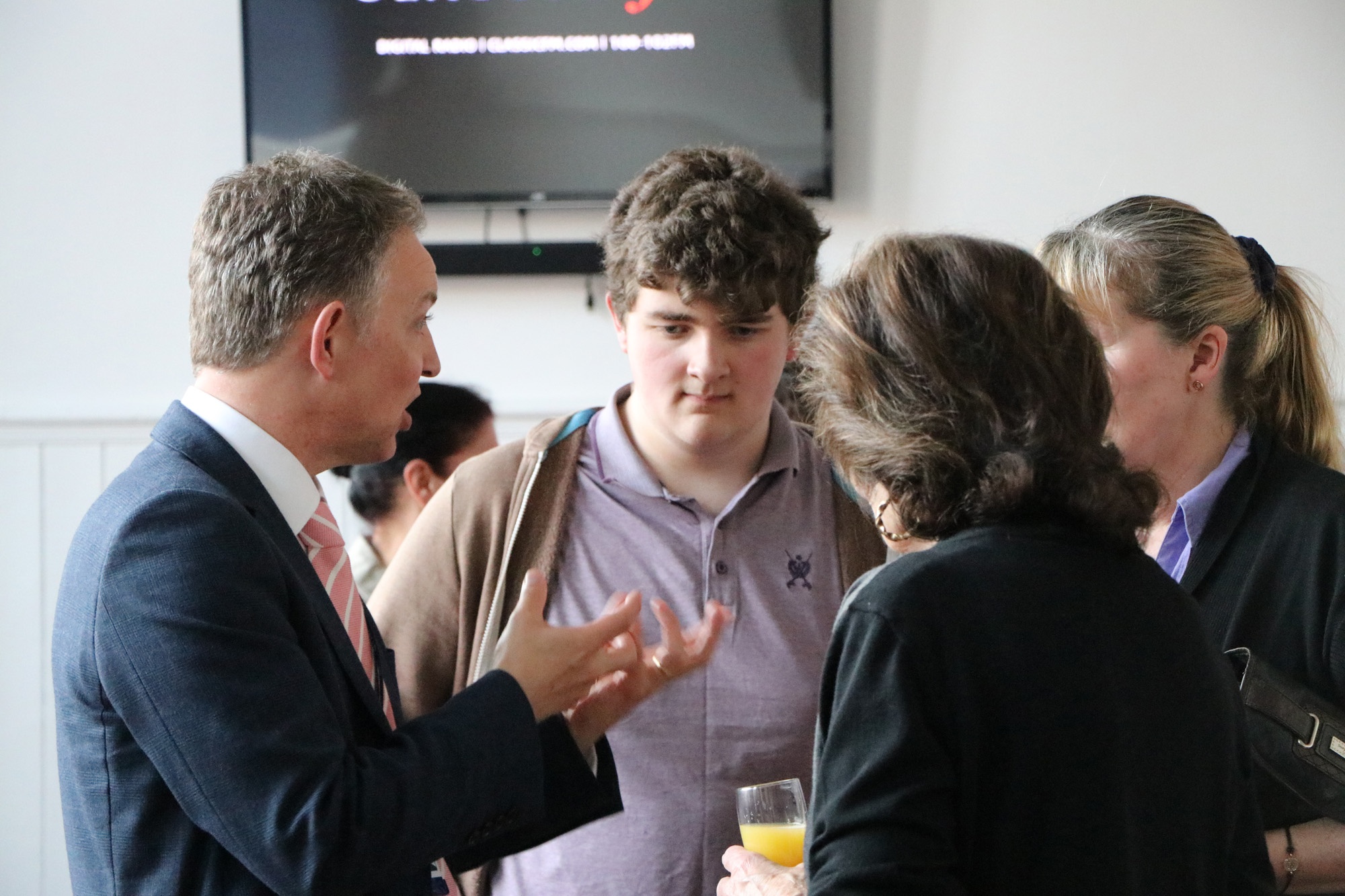 Headmaster, Gavin Horgan said:
"Our Sixth Form Centre provides a 300sqm space for our A-level students to study, socialise and to work collaboratively. Embracing the heritage of the building, featuring an open fireplace and chesterfield sofas, the Centre also boasts seminar spaces, a coffee bar and super-fast wifi - as well as a quiet study area."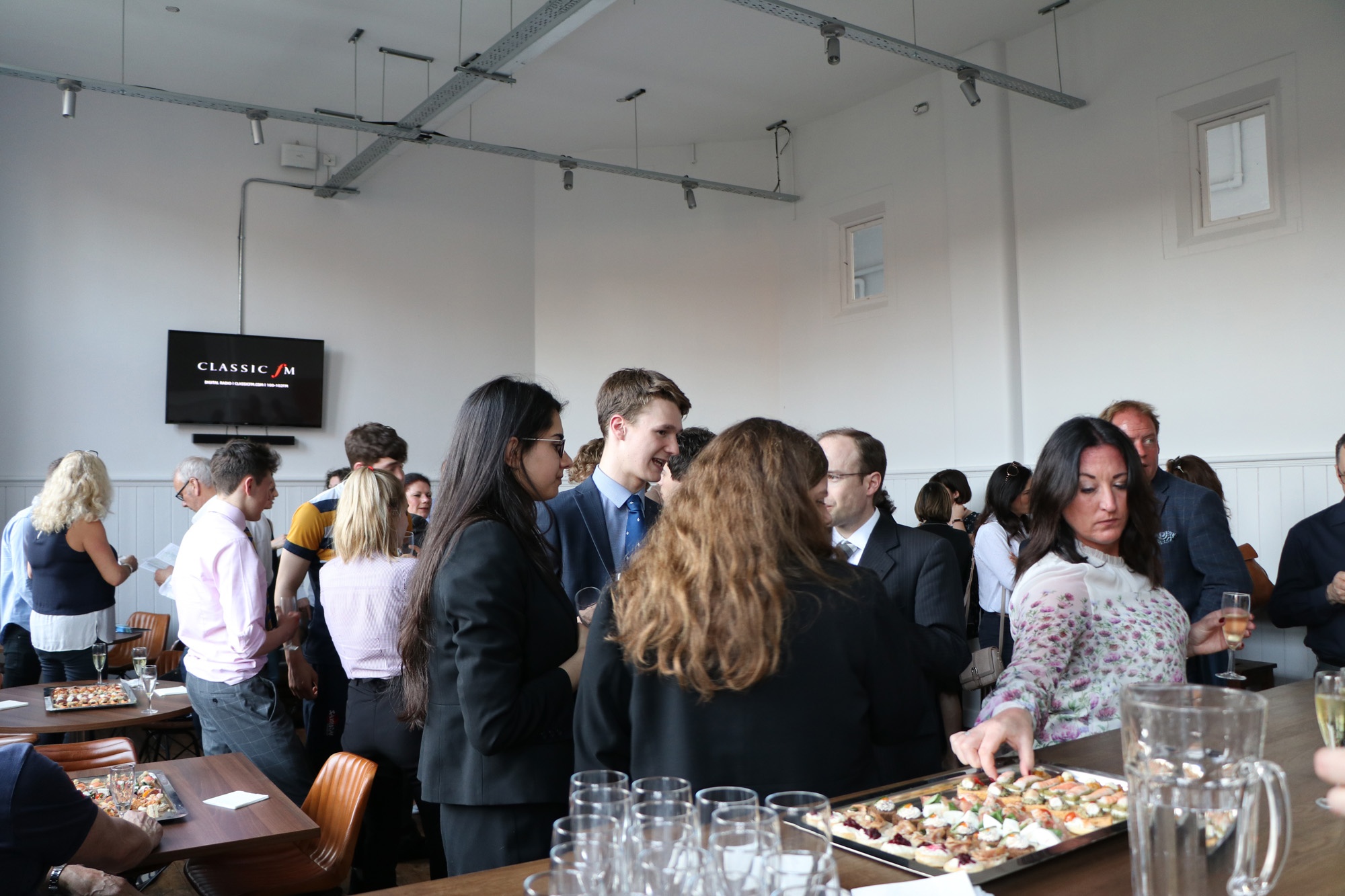 "Students were involved in the design process and in the selection of furnishings and equipment and we've enjoyed great feedback from our current Sixth Formers about the new Centre and look forward to welcoming our new Sixth Form intake to the space, this September.
headmaster, Gavin horgan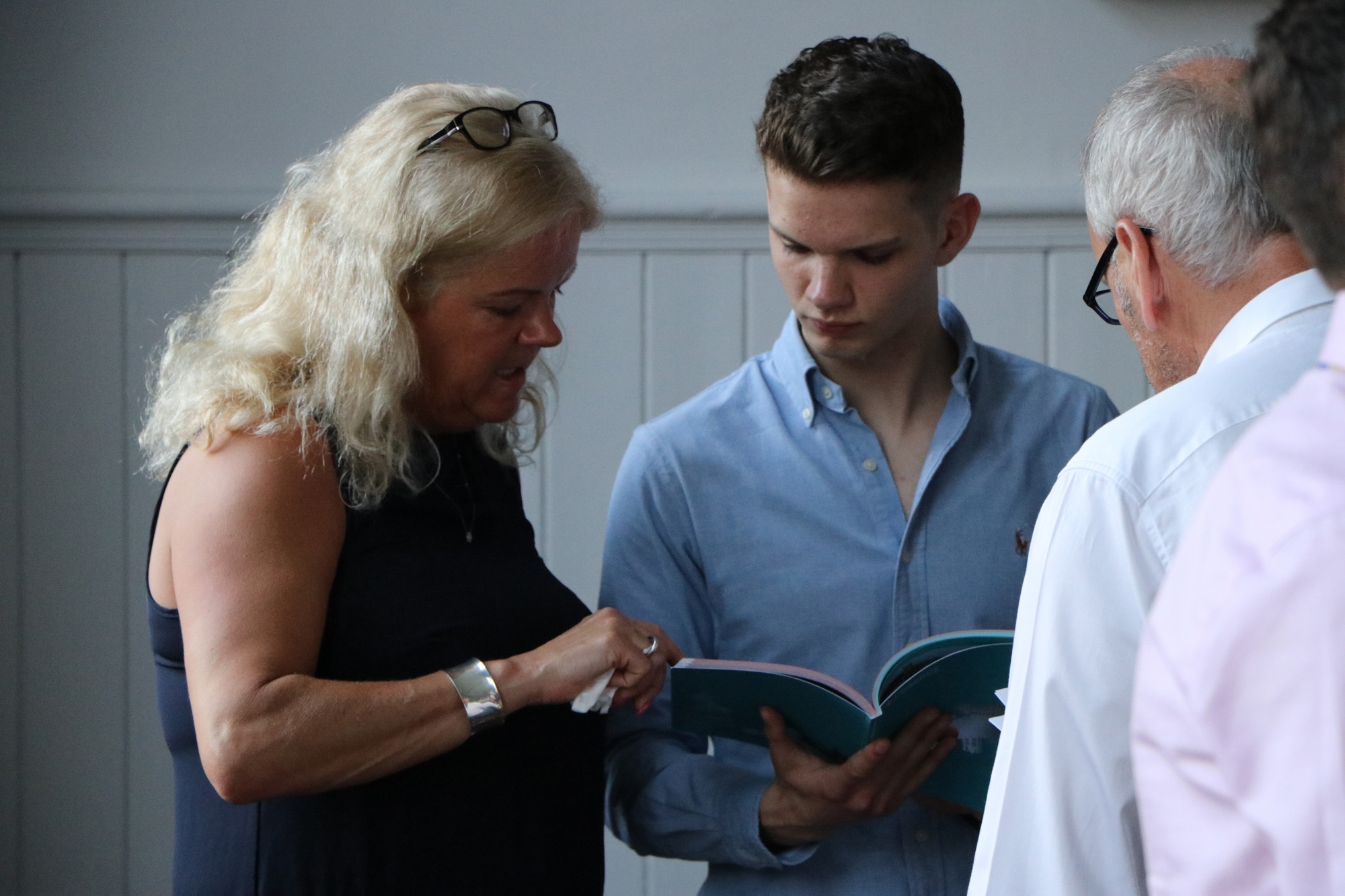 Featuring a coffee bar, break-out areas and quiet study zones, the new space is a dedicated area specifically for our Sixth Form students.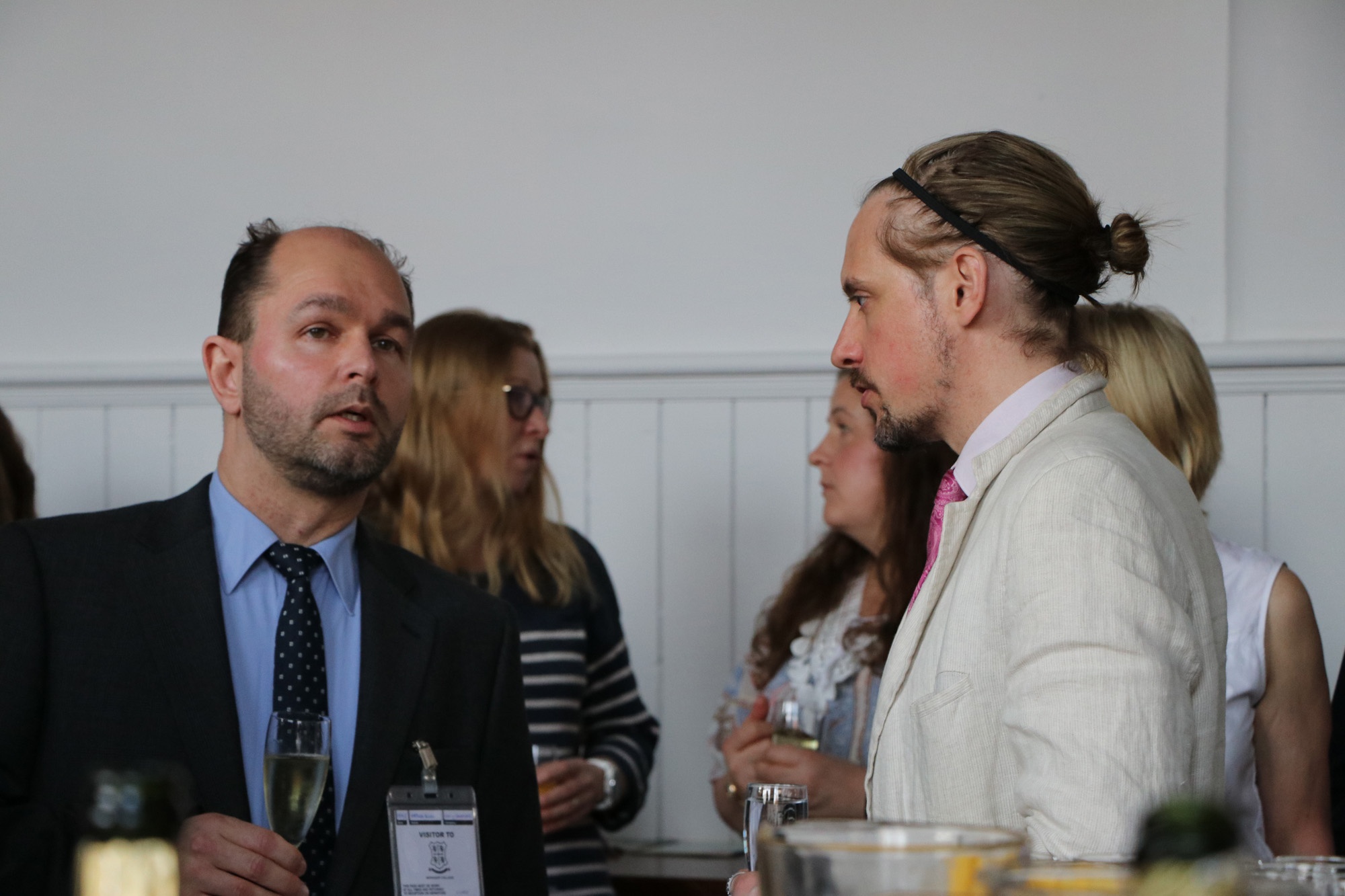 Head of Sixth Form, Nick Kitchen said:
"Within the context of where we are heading and where we have come from, the Sixth Form Centre is already adding an invaluable extra dimension of 'community' to the College - providing a great setting for developing the crucial life skill of individual responsibility and decision-making."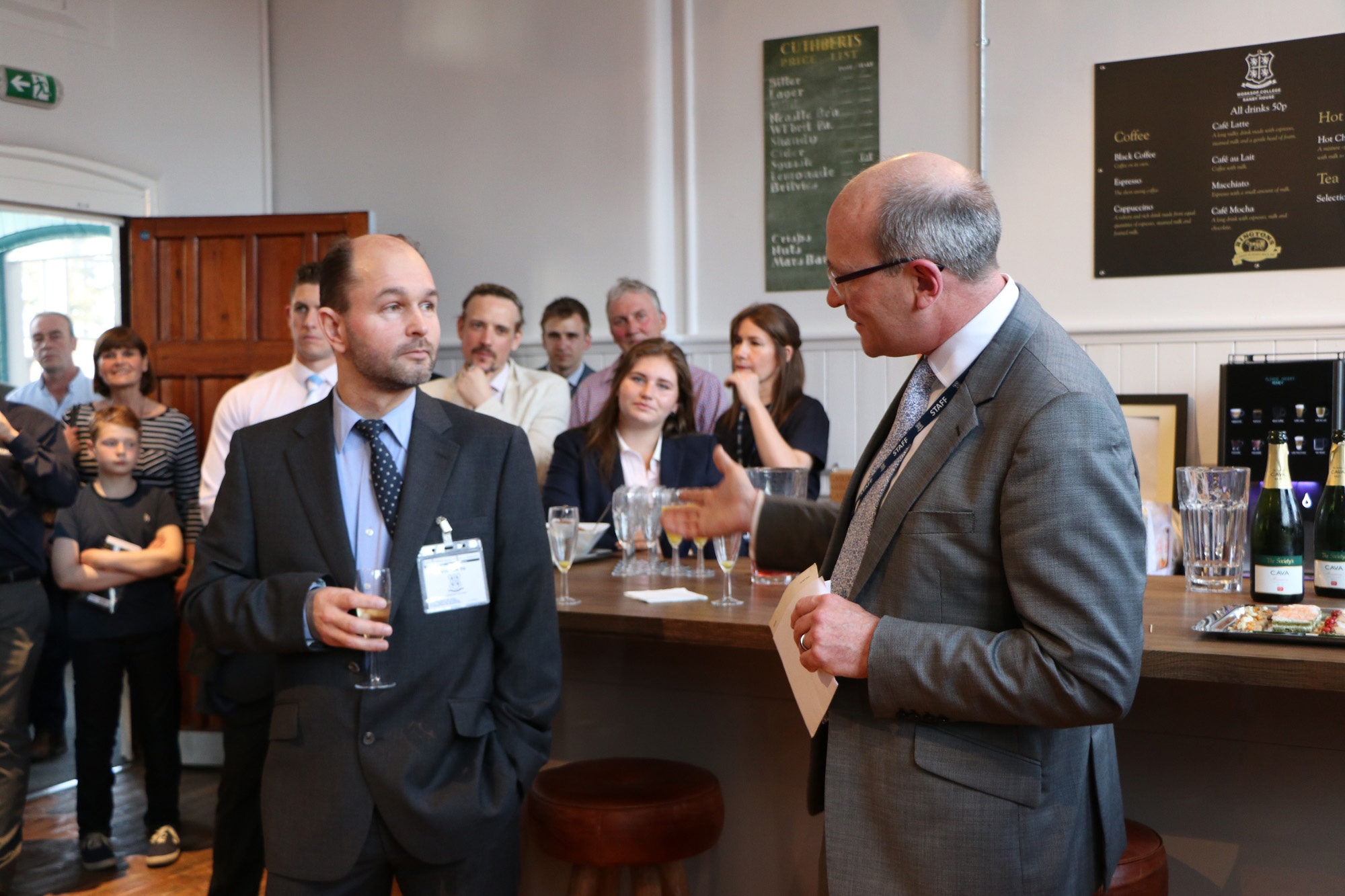 Jerry Wong, Year 11 in Mason House, said:
"I am looking forward to joining the Sixth Form. The new Centre is a great space and I really like the Coffee Bar. The whole place is really light and spacious and I think it's important that Sixth Formers have their own dedicated space."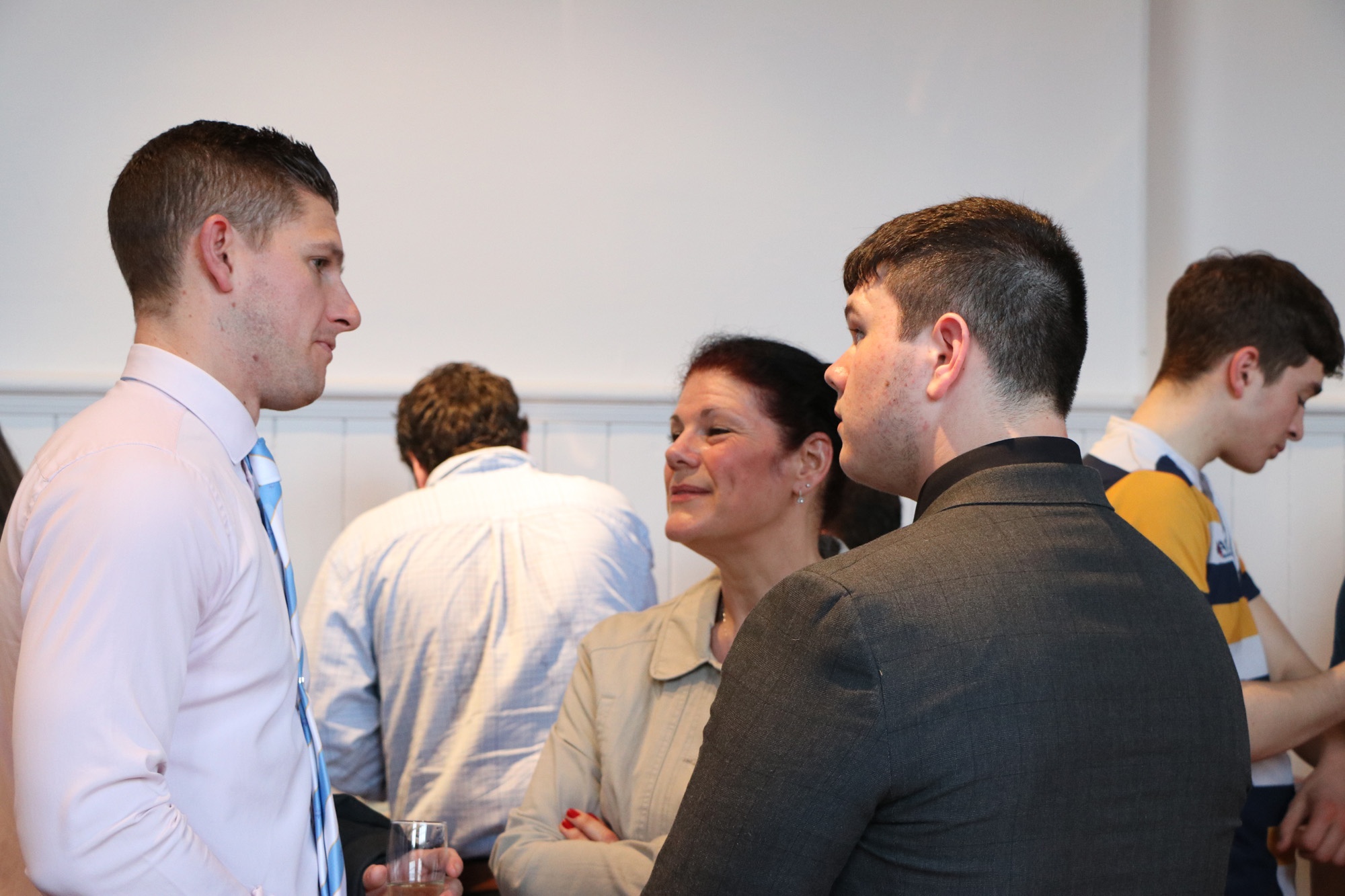 Lower Sixth student, Harry Goodman said:
"I really like the fact that there are different areas – with some spaces specifically for working and others for socialising and group work."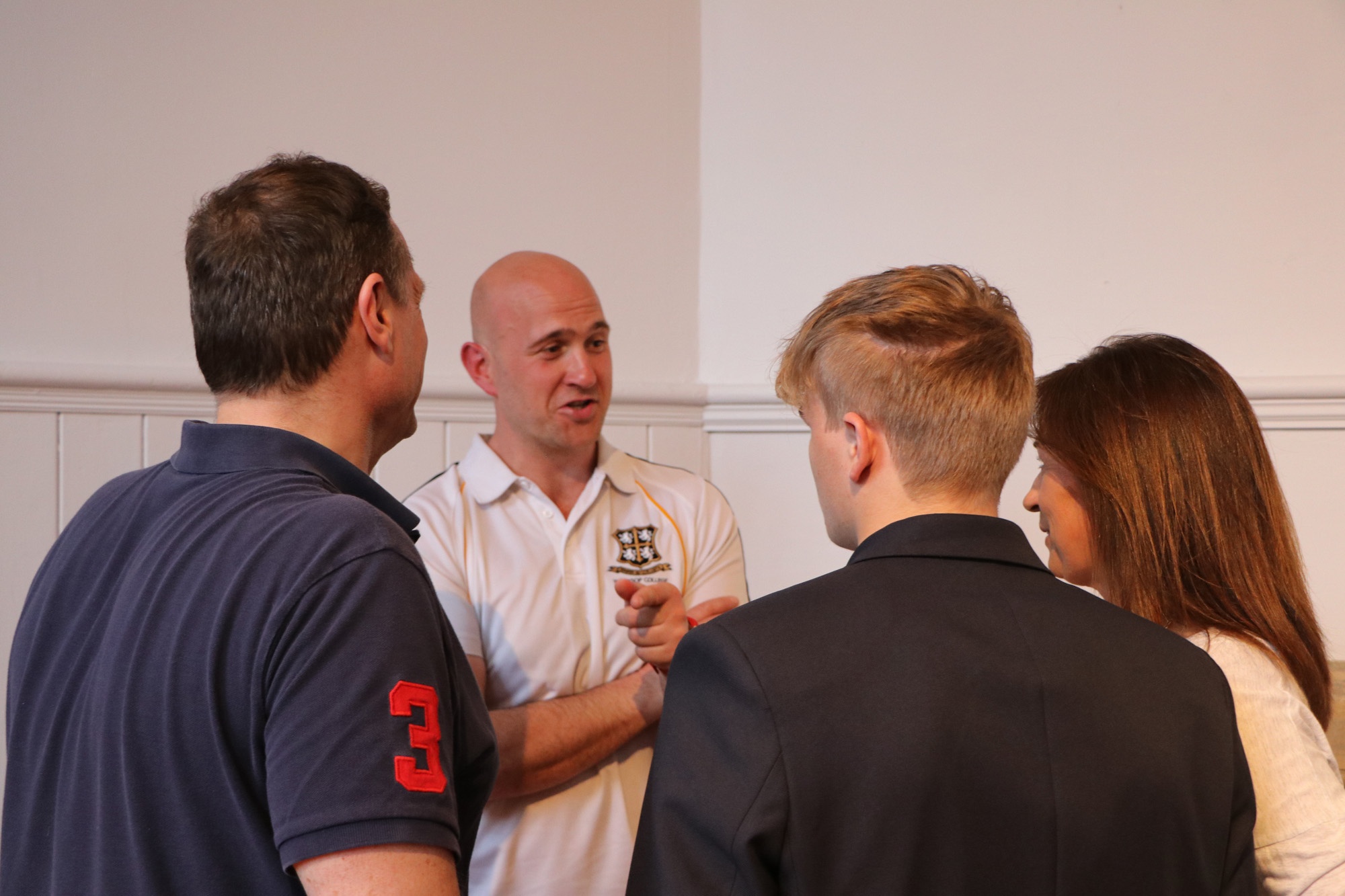 Worksop College offers generous bursaries and an impressive scholarship programme and welcomes those who are looking to join a school in-year.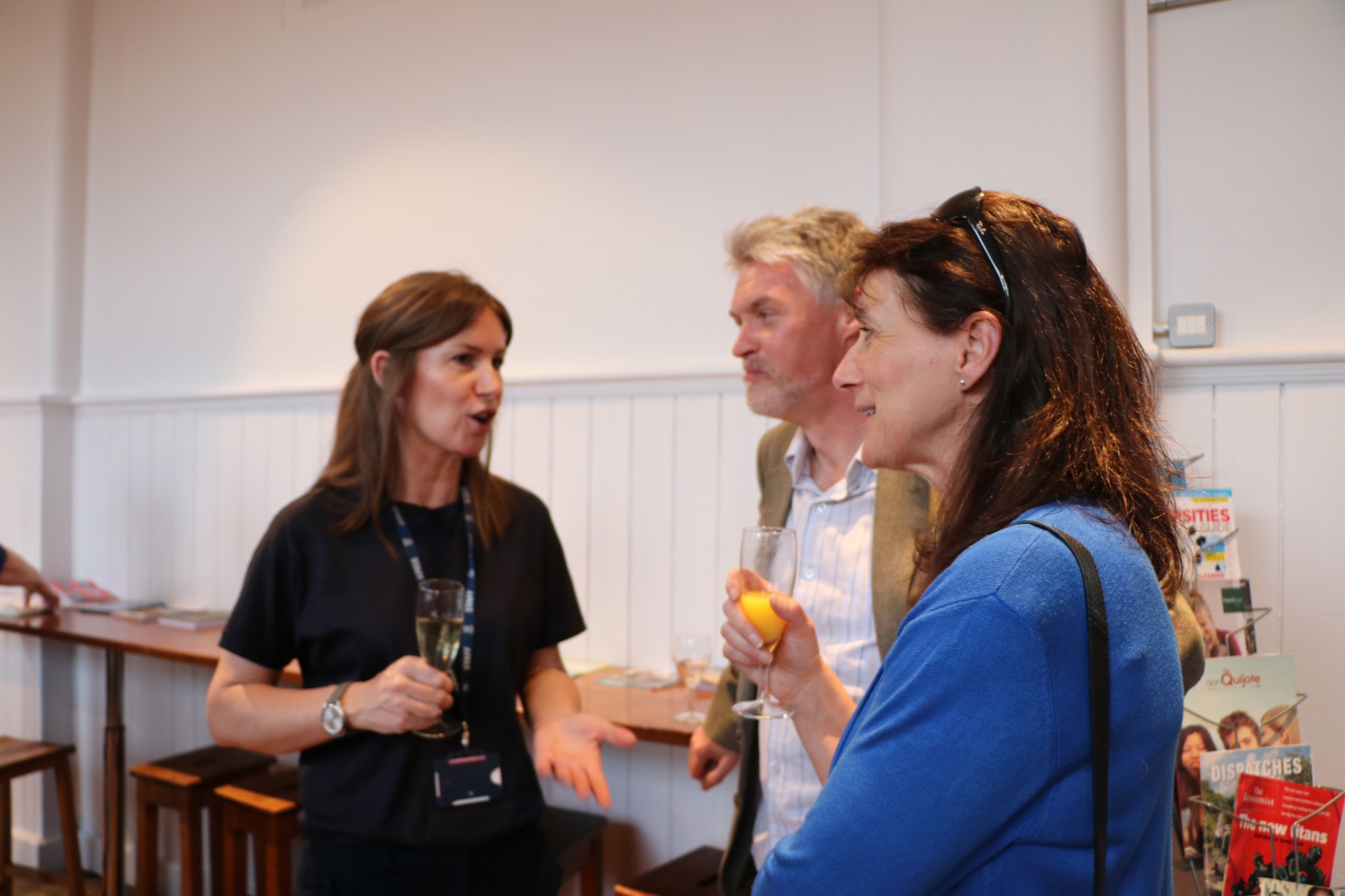 Captain of School, Clemens Roettgen, said:
"It's an outstanding facility – and really popular amongst the Sixth Formers. It's great to have the option of different learning spaces, too."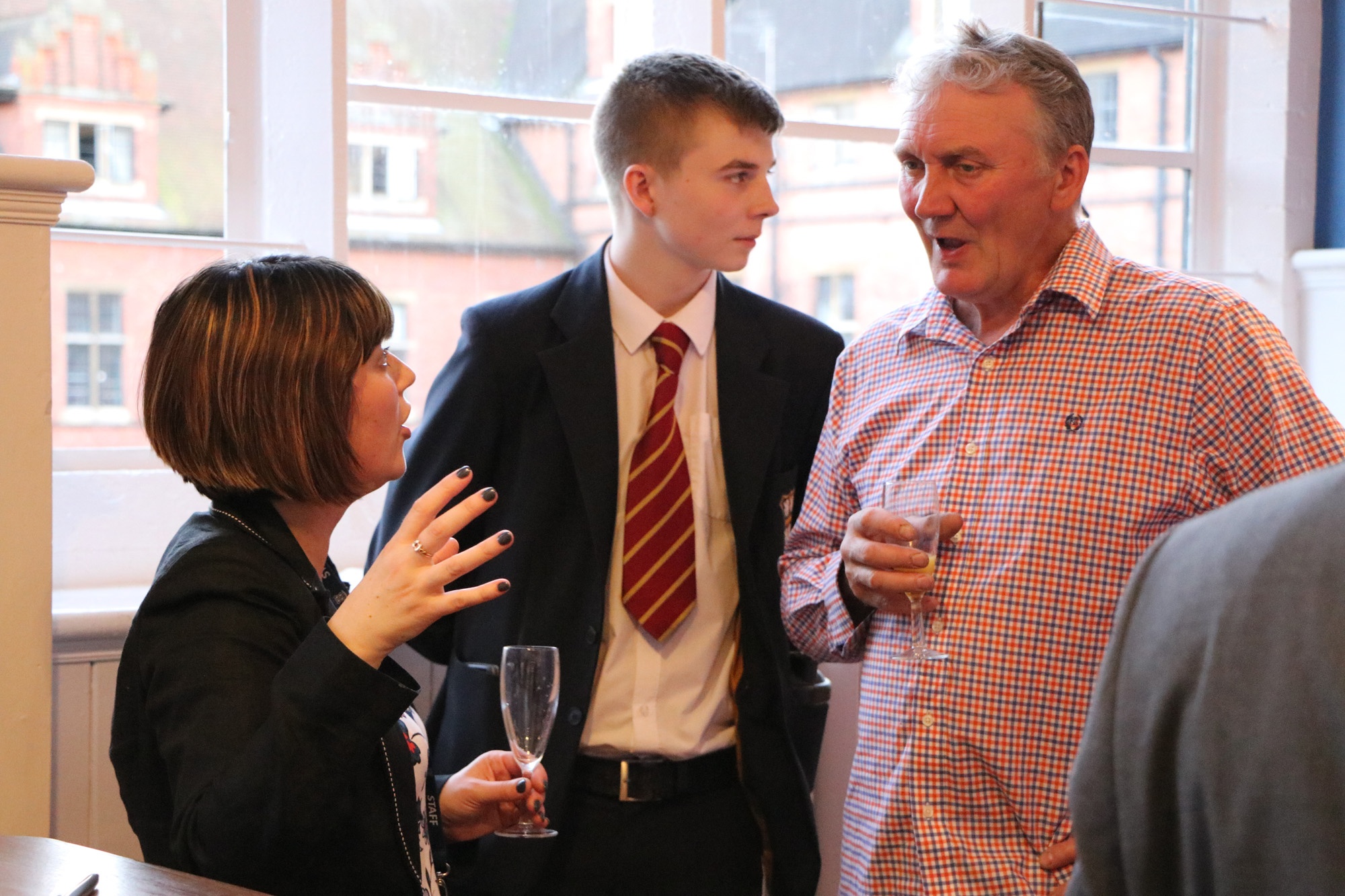 To speak about Sixth Form at Worksop College, get in touch with our Admissions Team.