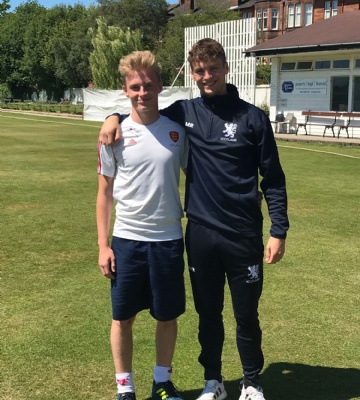 It's not often two classmates play for opposing national teams.
This weekend, however, Sixth Form students Dan West and Martin Rose played for competing hockey teams, England and Scotland.
The matches came after both students were selected to play for their respective national teams in their age groups.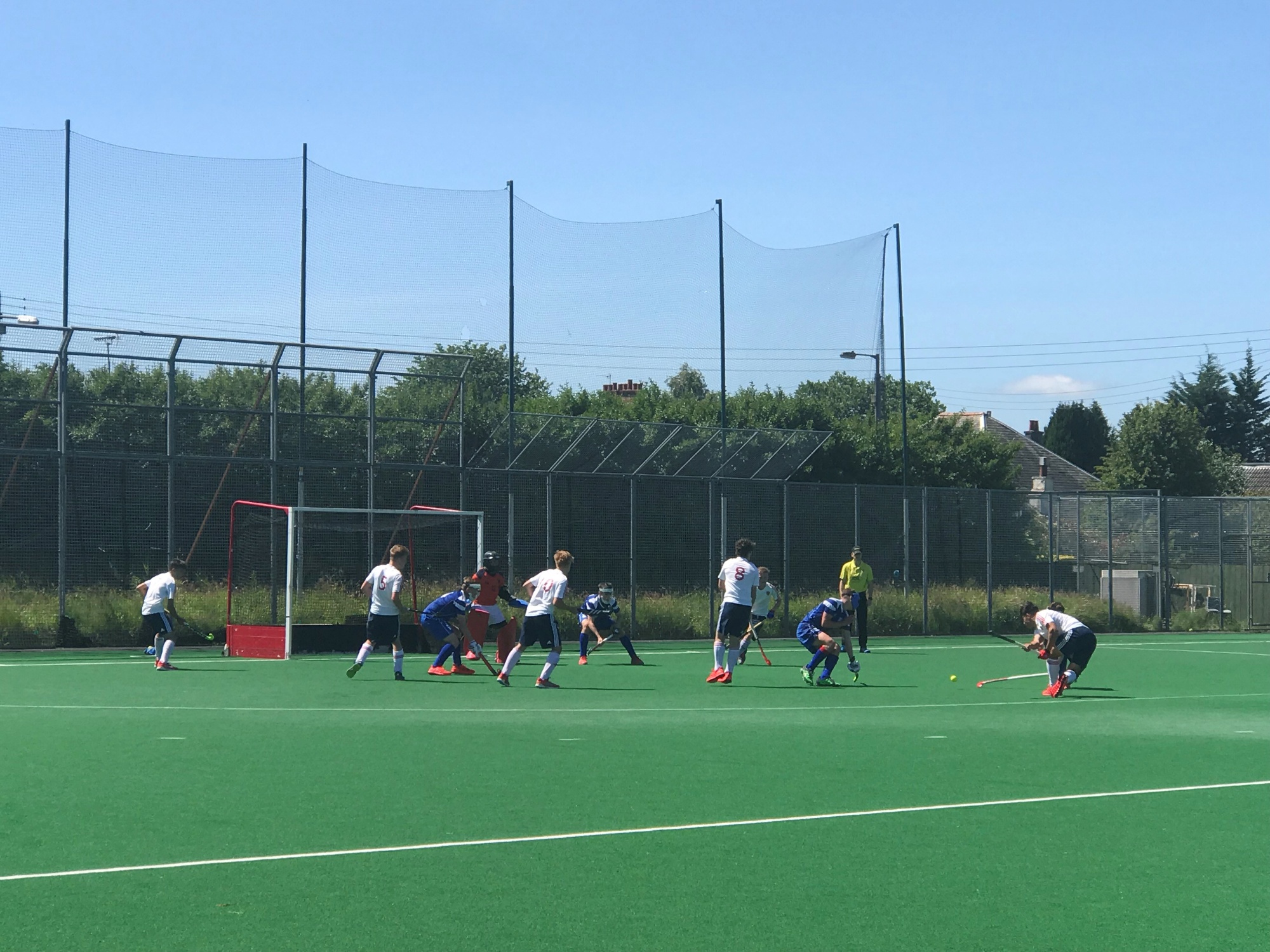 On Saturday, Scotland won and Sunday saw England and Scotland draw 3-3.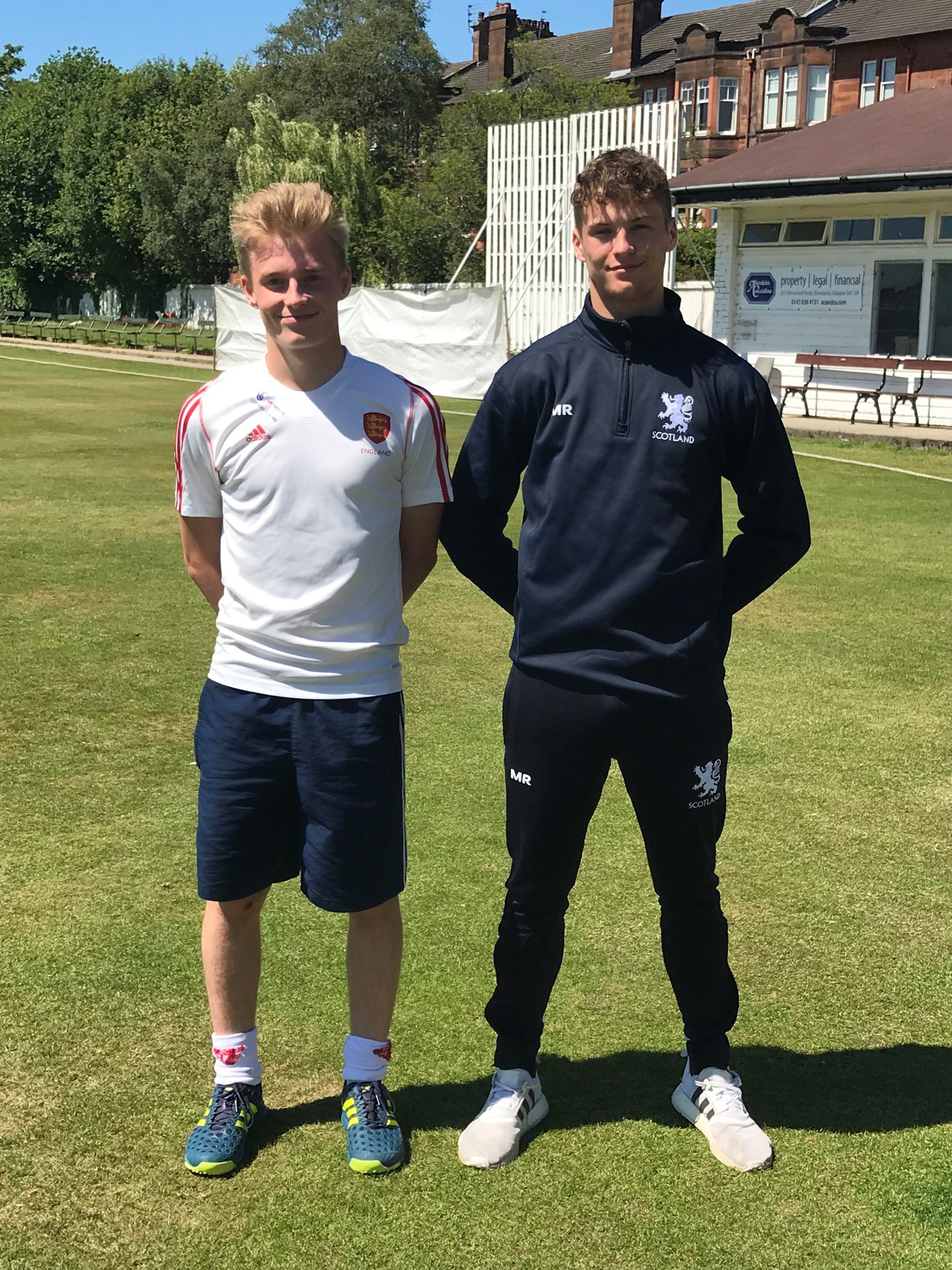 Sixth Form student, Martin Rose said:
"I felt a mixture of relief and excitement after finding out that I had been selected for the matches at the weekend."