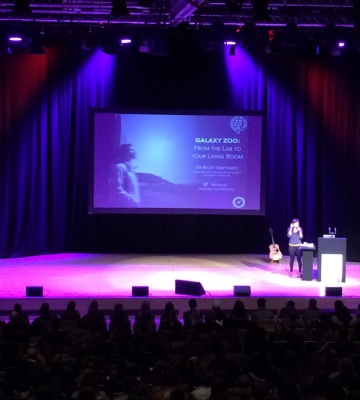 This week, our Year 9 and 10 students visited Warwick University to attend the Science in Action STEM event.
There were a series of five informative and entertaining lectures delivered by some very charismatic presenters.
The topics covered a diverse range of topics from the history of electricity, to the future use of nanotechnology, from deep sea exploration to exploring the boundaries of the known universe.
As well as demonstrations of how science engineering has developed a range of portable medical devices to monitor patient health.
The presentations were designed to educate as well as provoke thought about the many diverse fields of science that can be studied and the amazing career opportunities that are available for students.
At the end of the day, there was a short presentation on exam success to help students achieve their best.