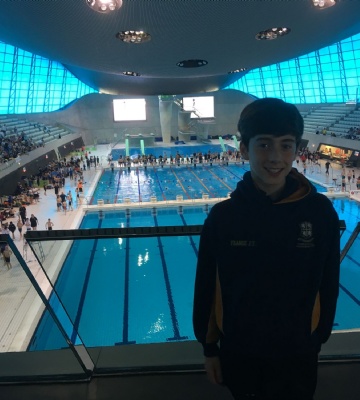 Year 6 pupils, Jake Franse, Breanna Chamberlain and Kate Walker competed in the final after excelling in the regional round of the competition at Repton School.
Head of P.E, Nicola Wing said:
"They had tough competition from many large prep schools."
The top 20 students nationally made it through to the finals. There were over 200 swimmers for each event, with 34 qualifying swimming galas held across the country.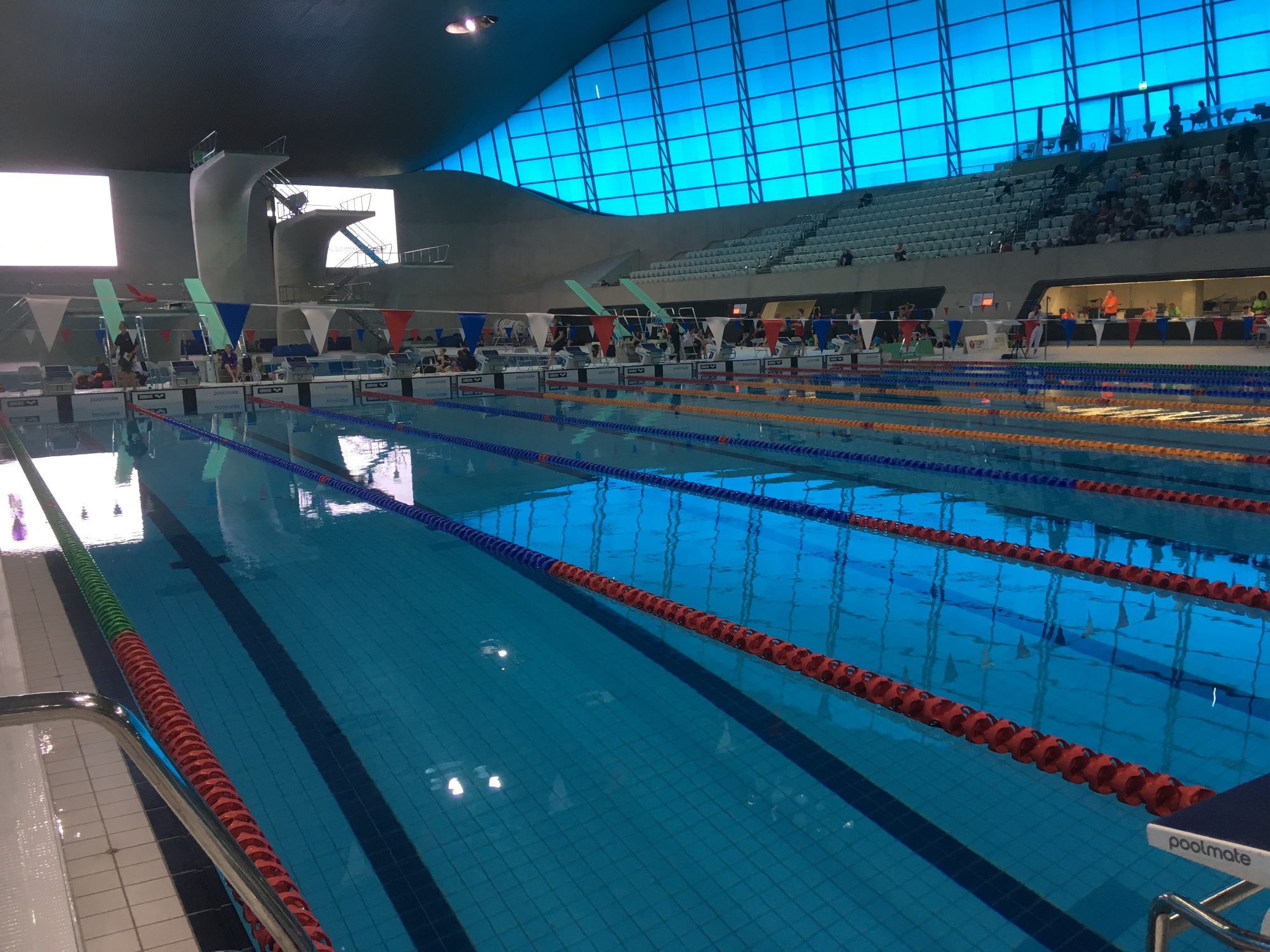 This saw 265 schools and more than 4,000 pupils taking part.
Nicola continued:
"This gives you an idea of the scale and level of competition the children were swimming against."
At the IAPS National Swim Finals, Jake, Breanna and Kate qualified from the heats into the finals.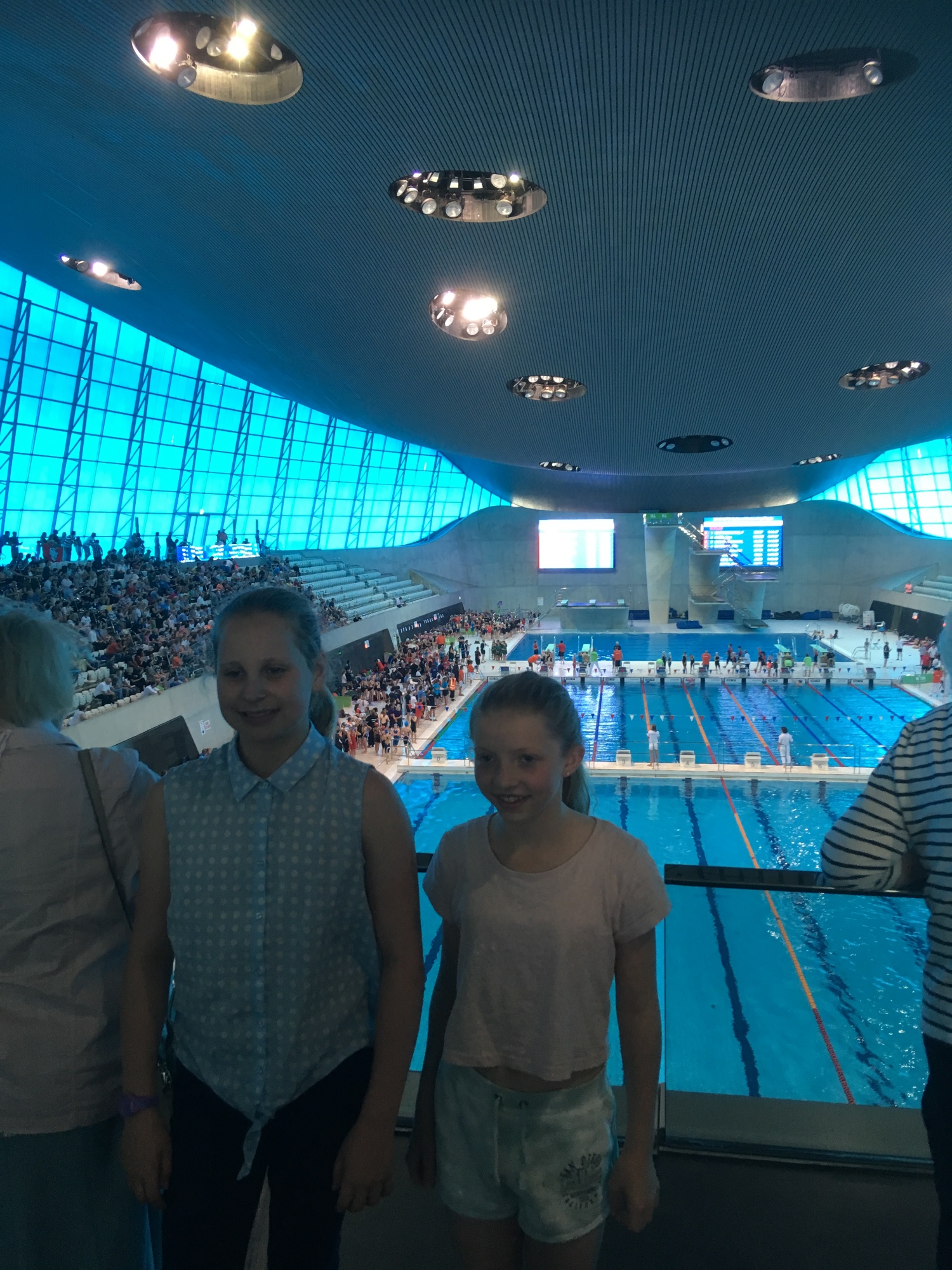 Jake achieved 7th place, Breanna 9th and Katie 10th place out of 20 finalists and Jake and Kate both broke their personal best times.
Nicola said:
"A super set of performances and they did themselves and Ranby House School proud."