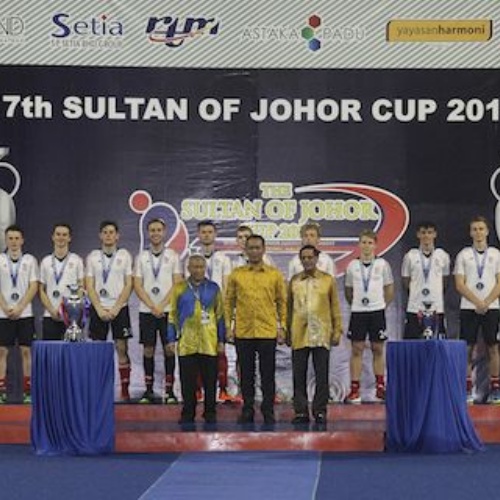 Old Worksopian, Tom Sorsby has recently returned from Malaysia, after playing for Great Britain U21's Hockey team in the Sultan of Johor Cup.
The tournament involved Malaysia, India, USA, Japan, Australia and Great Britain compete against each other on a round-robin basis.
Great Britain played against India in their final match before the final, after winning all of their games – the only country to do so.
Raushan Kumar's goal in the 25th minute was not enough for India to win the match as Tom Sorsby (20th minute) and Jack Waller (52nd minute) helped Great Britain in qualifying for the final of the tournament.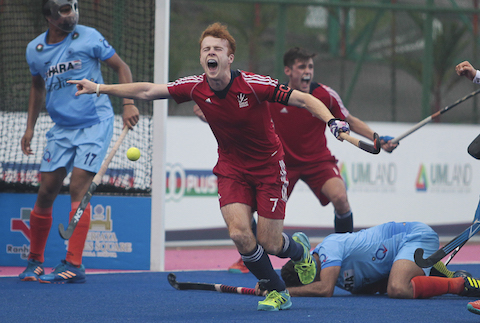 GB came up against Australia in the final, who they had beaten 4-2 earlier, in the final where Australia proved the better side, winning 2-0.
Tom was 21 last Saturday (October 28) when they played India and to celebrate he scored the opening goal for GB!
Well done Tom and the team!
Photo Credit: Great Britain Hockey Team