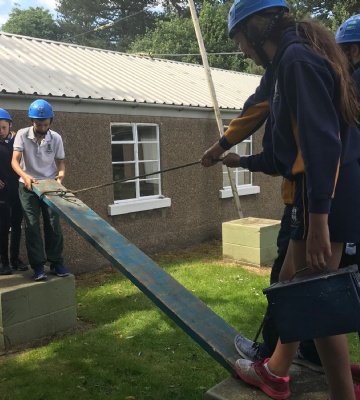 Worksop College was a hub of activity last week, as we welcomed our prospective Year 7 and 9 students joining us in September.
During the transition day, students had the opportunity to sample lessons and get involved in a host of different activities.
Year 6 pupils, (who will be joining us in Year 7 in September) had the opportunity to sample lessons throughout the day, including Music, English, Computing, Art and French.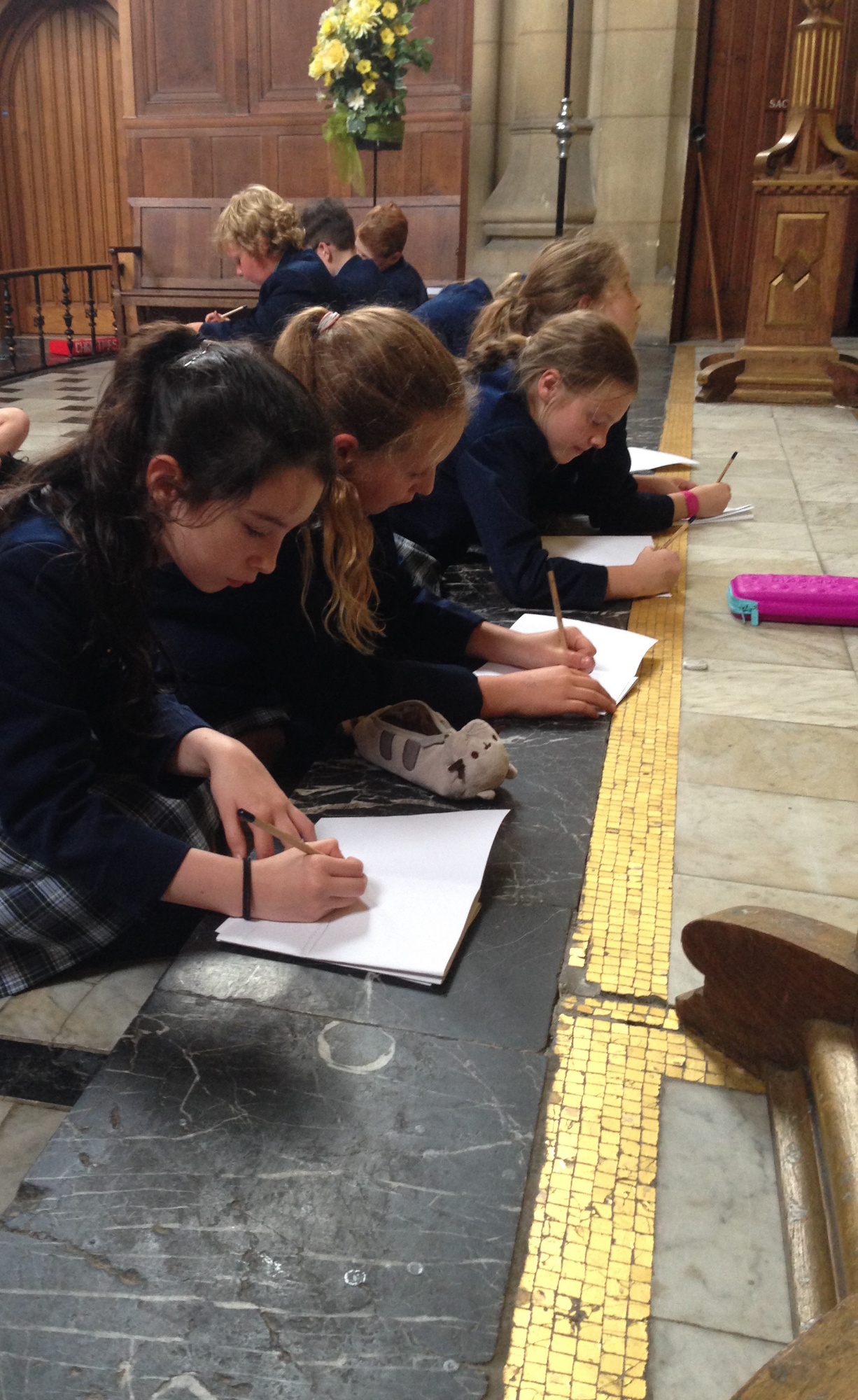 They also got to show off their skills, as they took part in the Portland House Sports Day.
Year 8 pupils (who will join us in Year 9) got to sample a range of Duke of Edinburgh activities, including climbing, puzzle cache and leadership challenges.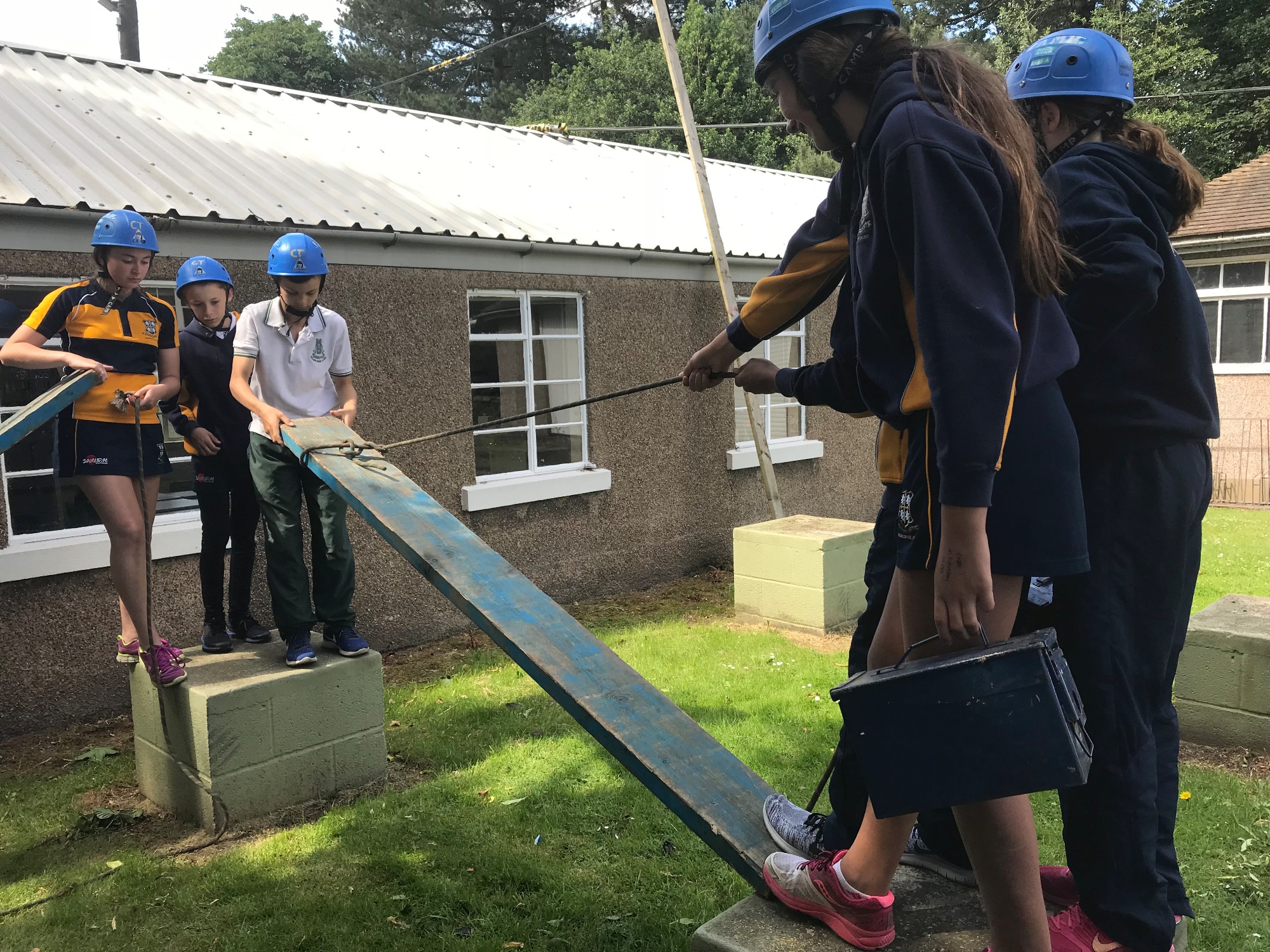 Our Year 8's also discovered which House they will be in from September.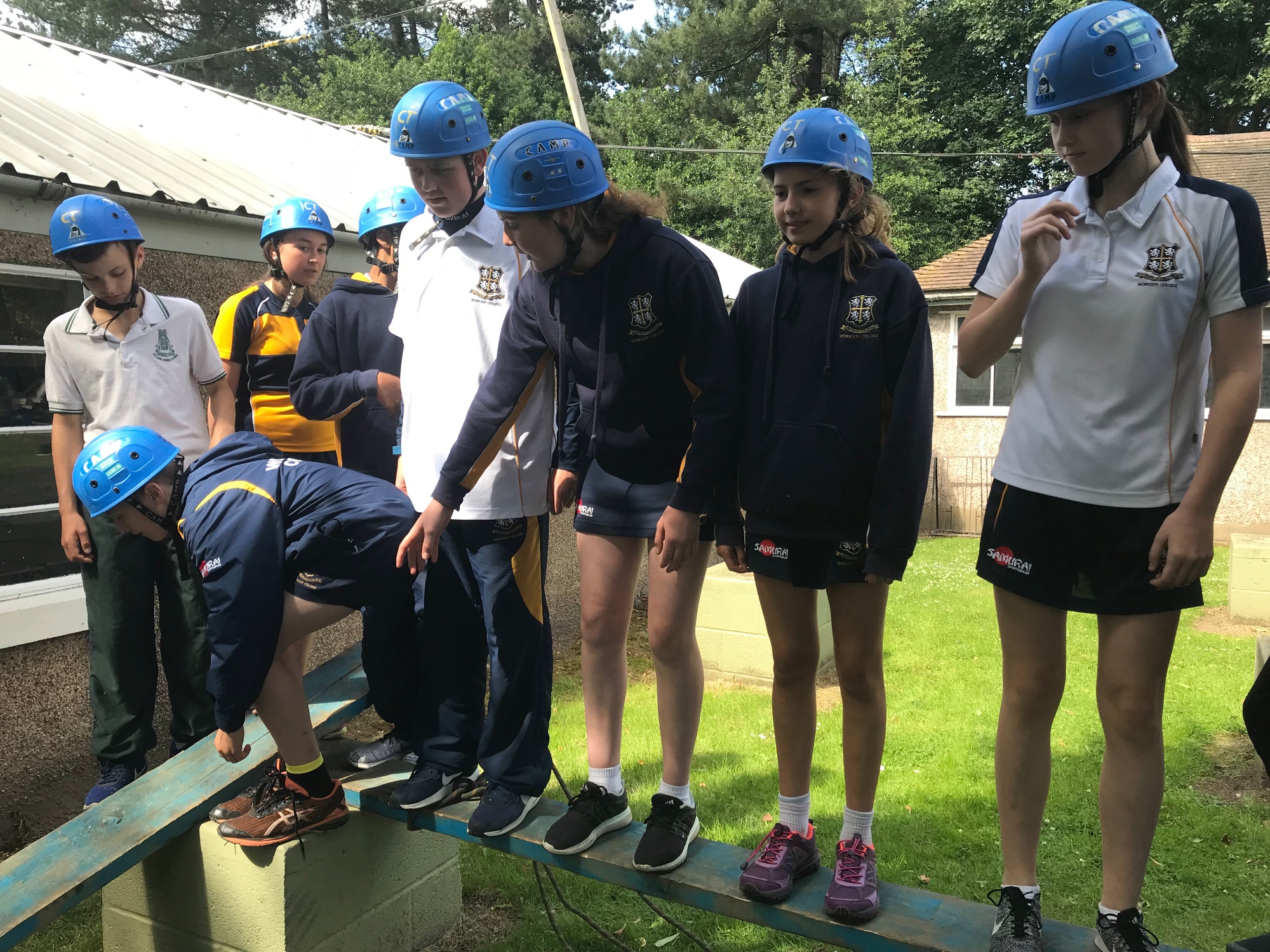 A welcome BBQ was held in the evening, to give pupils and parents the opportunity to meet fellow students and members of staff.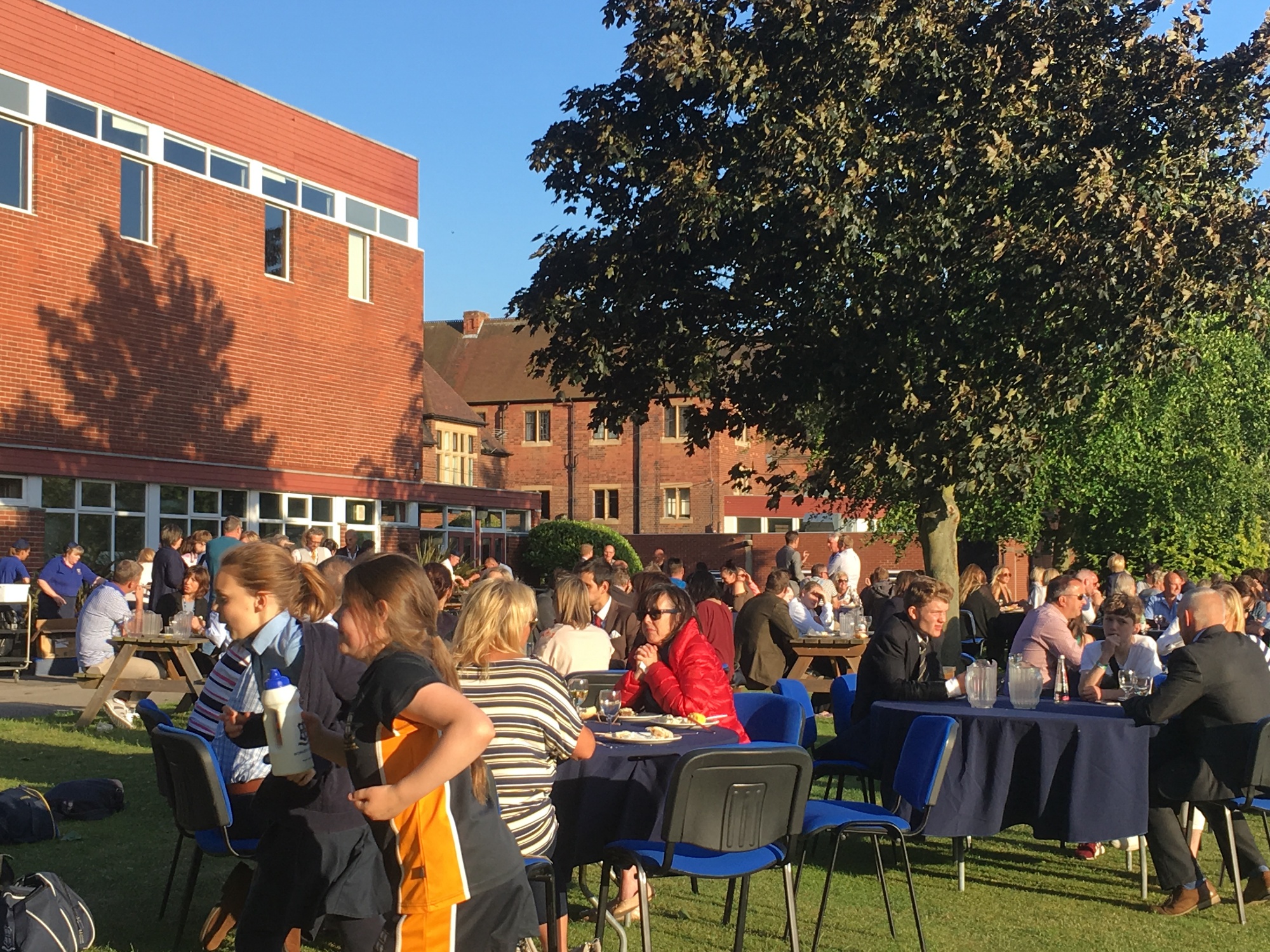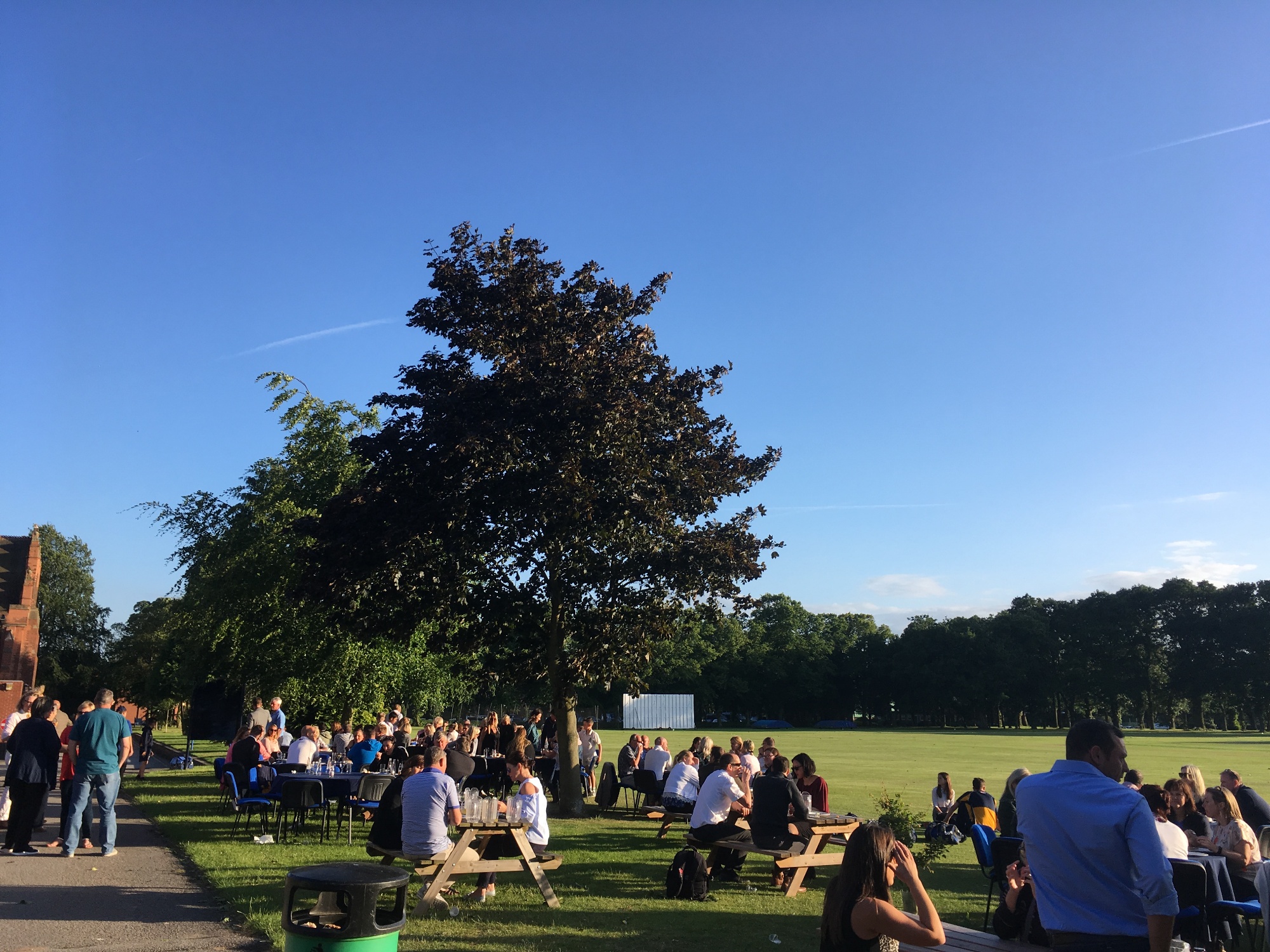 Richard, whose son Alex will join us in Year 9 from Wellow House in September, enjoyed the evening events and was pleased to receive some great feedback from his son.
"Alex had a very enjoyable day," said Richard.
"In the car on the way home, he said he found everyone really friendly and caring in a genuine way. It seems that he did a range of things, met some boys that he got on well with and left feeling really positive about the prospect of starting in September."