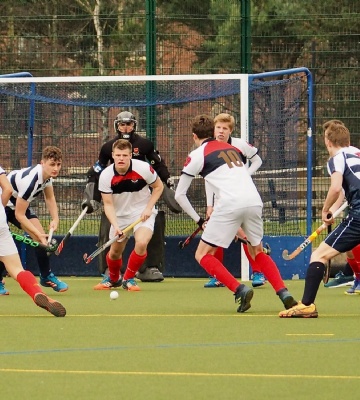 On Saturday, our 1st XI Hockey team faced their toughest competition of the season against Trent College. We caught up with Year 12 student, Will Hickton who gave us a match report of the game.
"Game day had arrived and facing one of our toughest competition of the season, Trent College, the boys arrived focused and had the drive to win, after our high-intensity warm-up, the time had come. It was Worksop's pushback.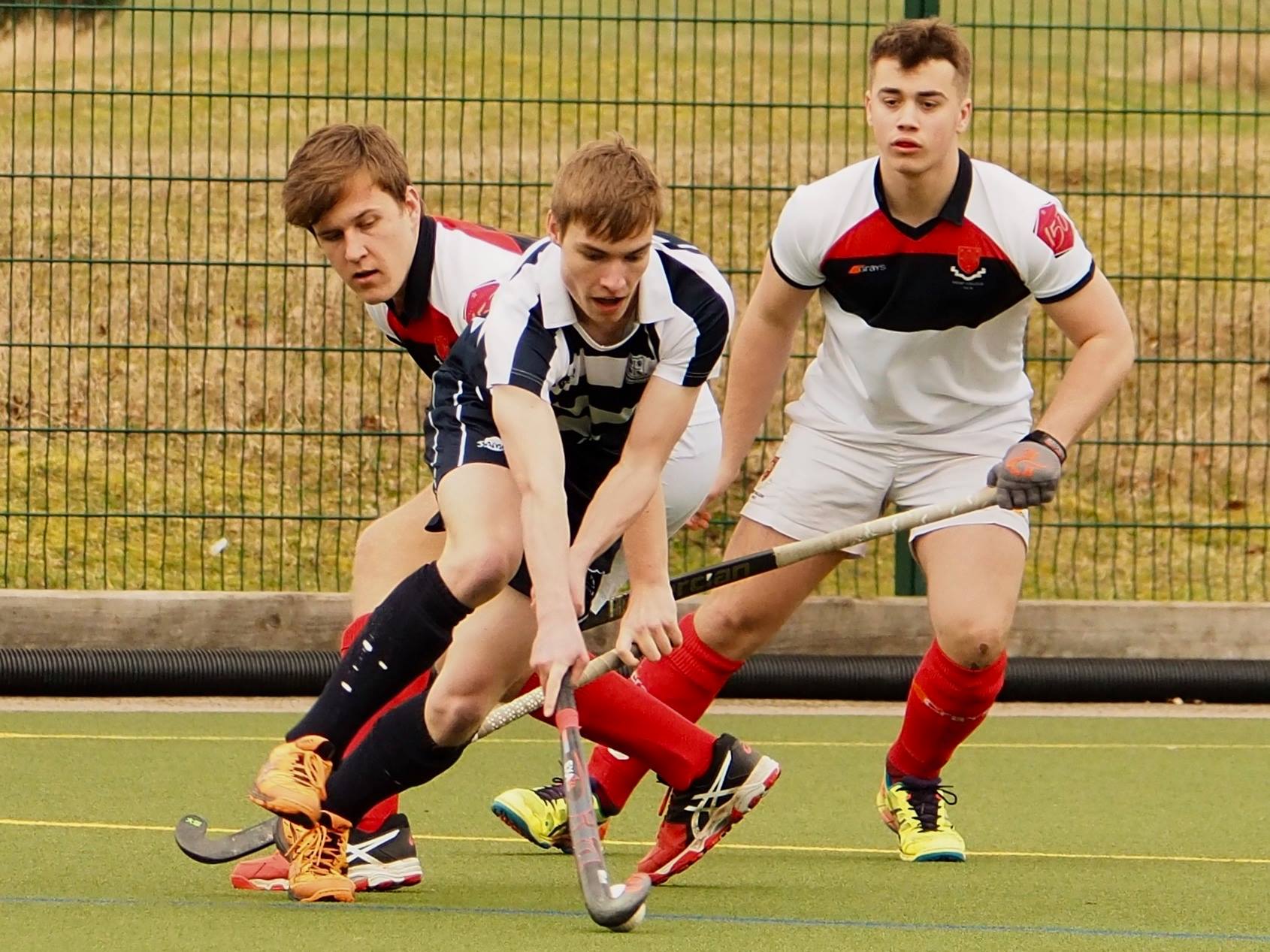 The game was underway, within no time we have conceded, our heads dropped, but with encouraging words from our captain, Seb Willars, we came back strong, with Will Hickton scoring Worksop's first goal.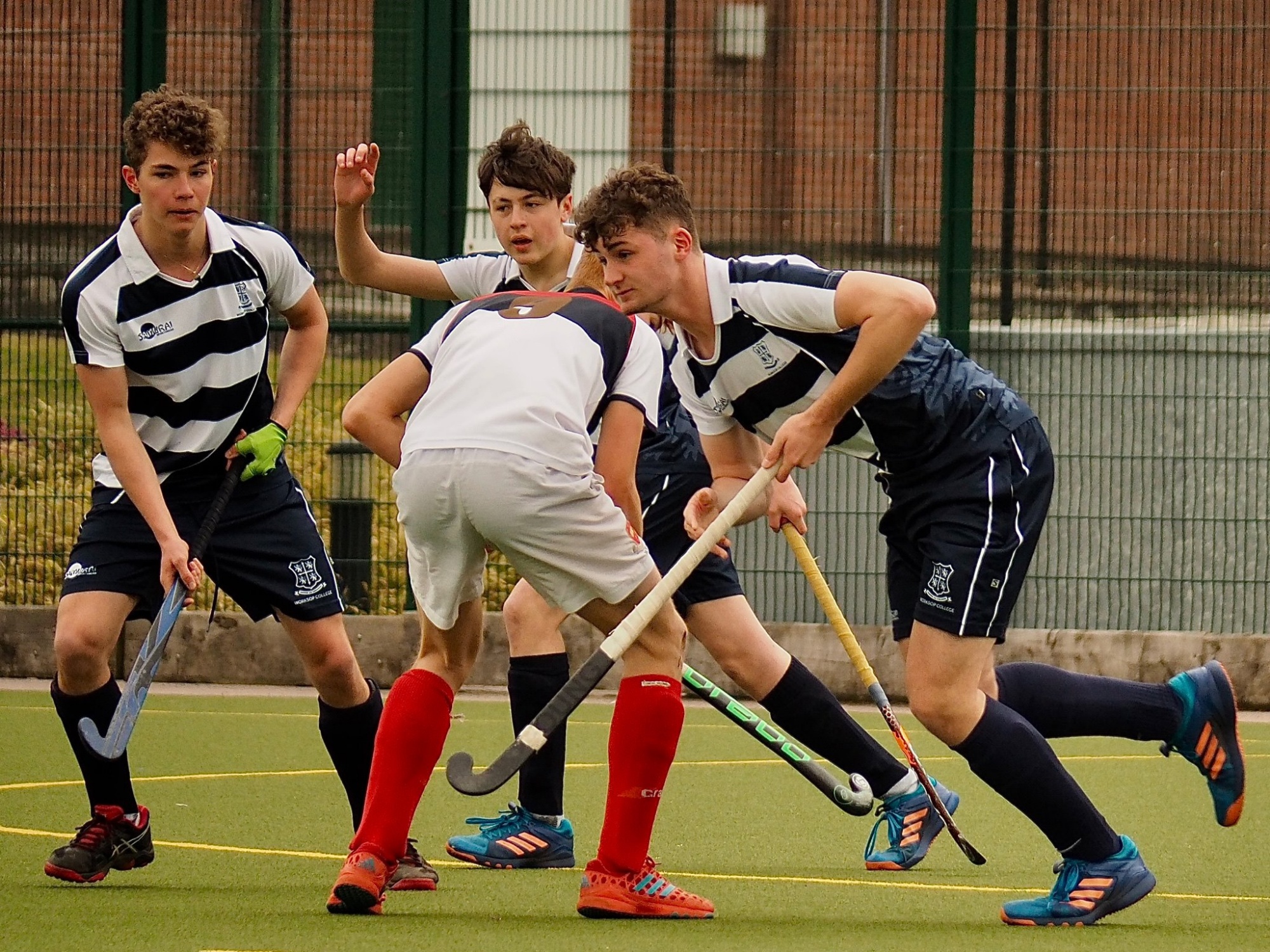 This lifted the boys, we were more motivated more than ever increasing possession in the Trent half and shortly after, Max Wintergerst scoring a back-post deflection putting Worksop one goal ahead.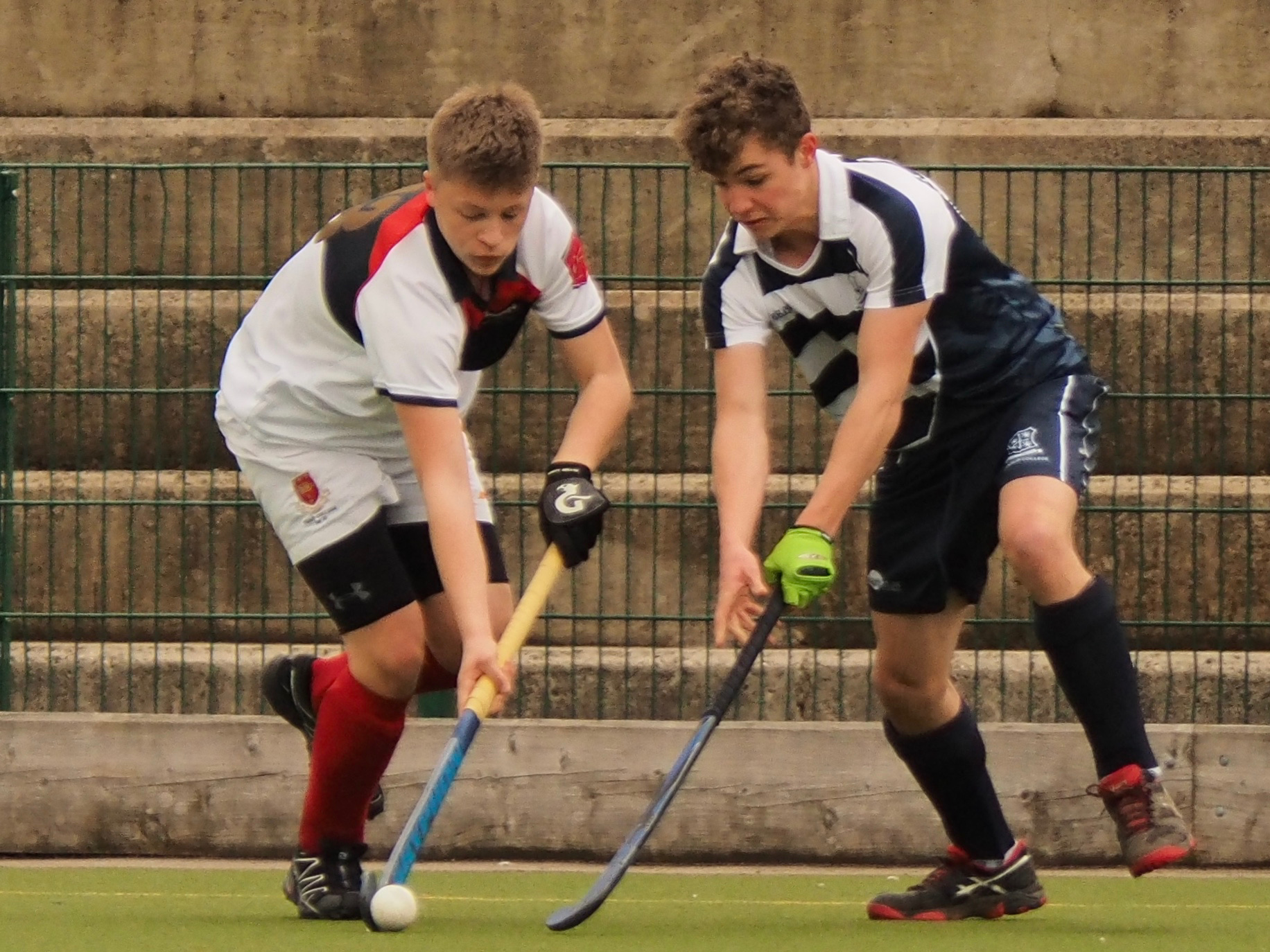 Trent were always dangerous and caused Martin Rose in goal to make two outstanding saves
The second half had arrived with a Trent pushback, the boys were driven after hearing Keith Taylor's supportive words. The boys fought well with excellent defending lead by Seb. We utilised the ball well, passing it around our opposition. But couldn't put the ball into the goal despite a superb Henri Ley run resulting in the shot just wide of the post.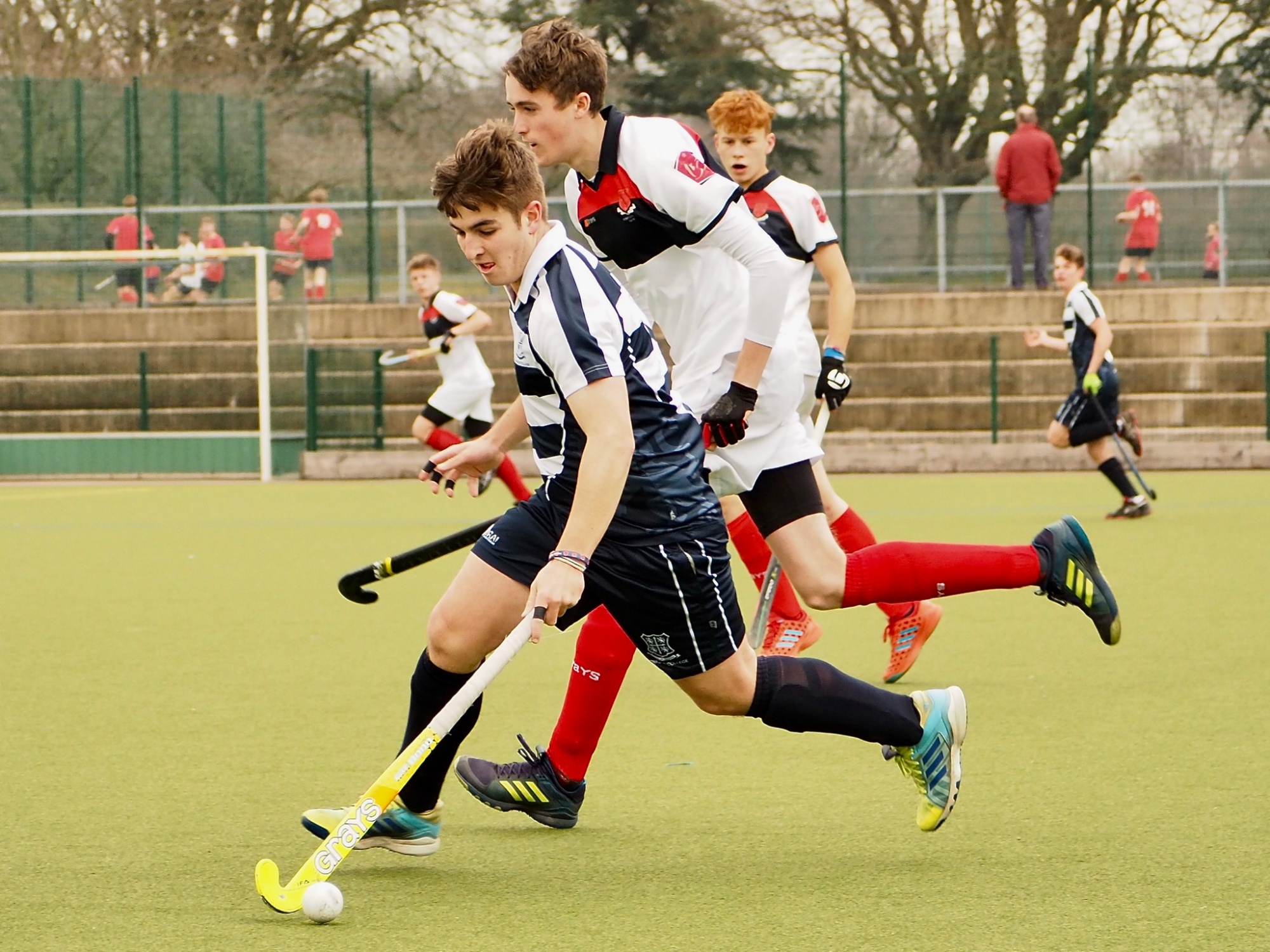 Patrick Delahunty had his best game of the season stepping up and meeting the challenge of a strong midfield battle.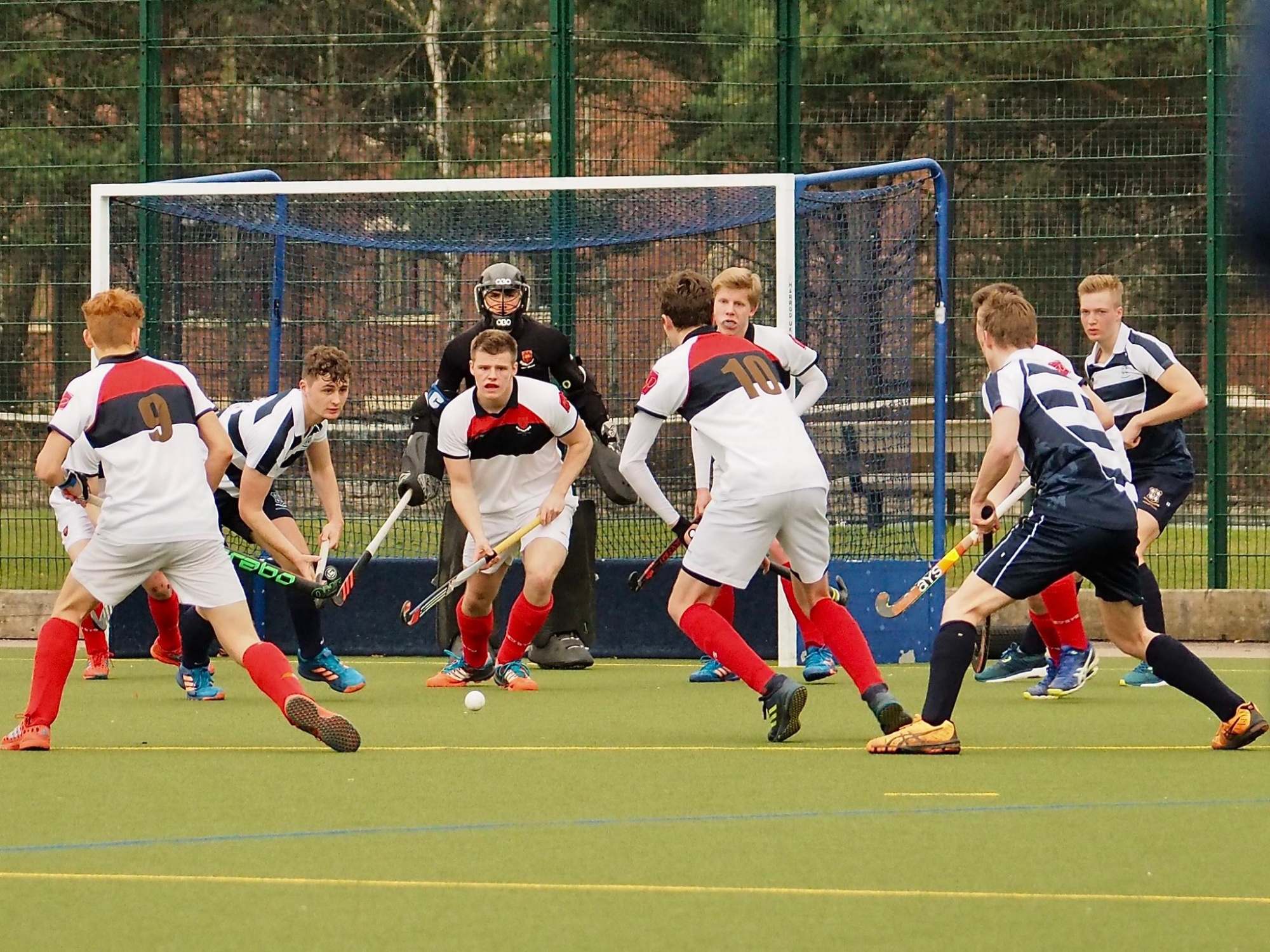 With the absence of Dan West and Haris Davenport, our team had been weakened, but the boys put 110% effort in throughout the game, managing to keep the one-goal lead for most of the match. Unfortunately for the boys, Trent scored on a breakaway after concerted Worksop pressure, and then scored again in the last minute by a penalty corner and so finishing the game with a 3-2 loss.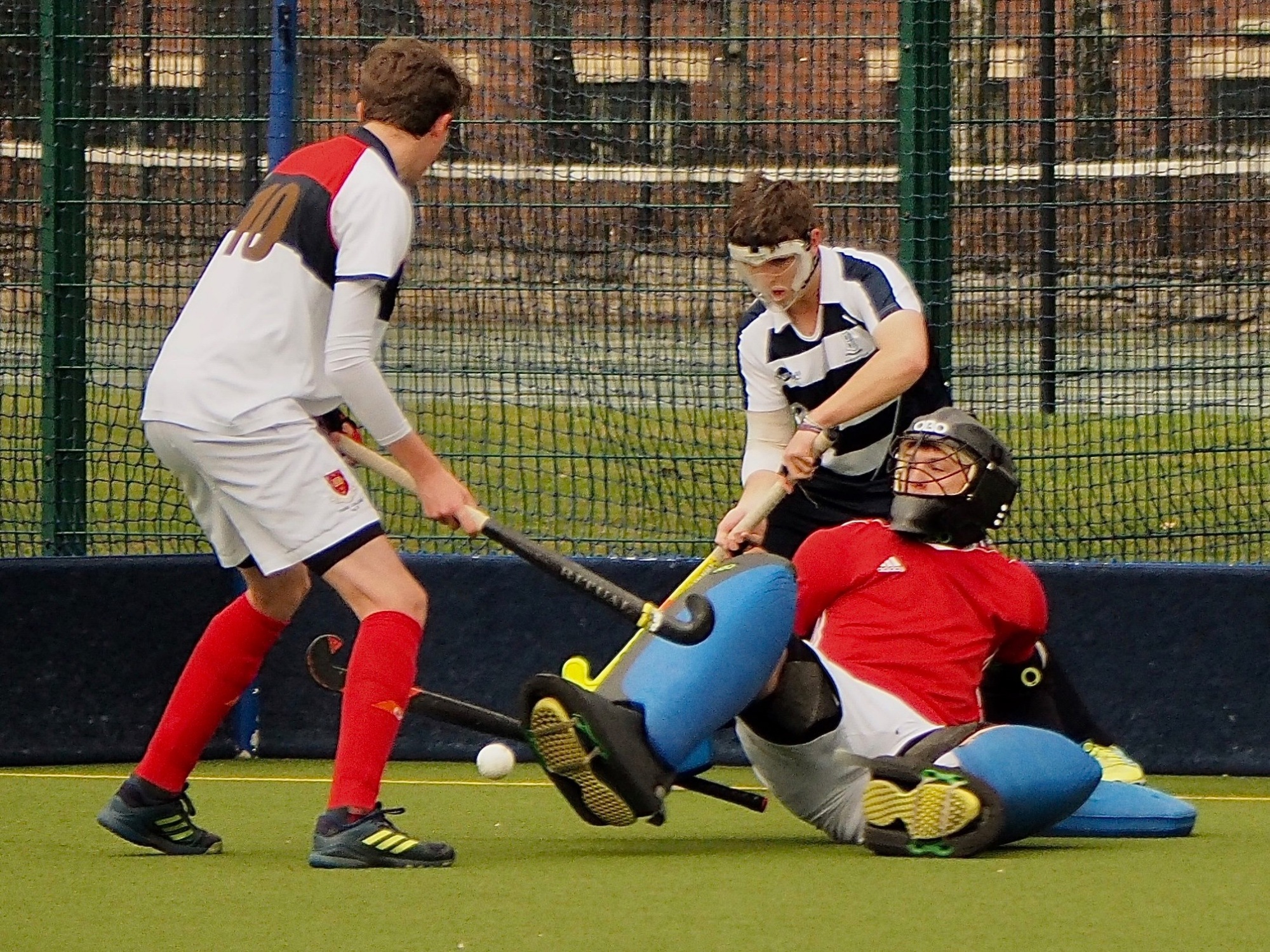 However, even though the boys had lost, they were happy with the performance that they achieved - in what was the toughest match of the season. Well done lads!"
Final score: Worksop College 2 Trent College 3
Photos courtesy of Jim Sorsby