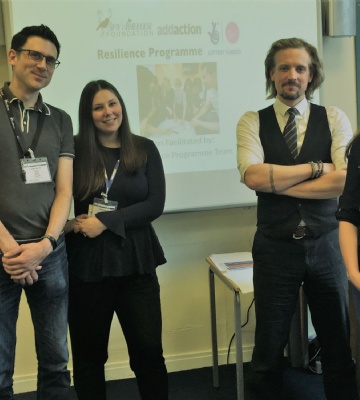 In partnership, these two charities run a Lottery-funded educational project, The Resilience Programme – which works with schools to provide education about well-being and offer preventative guidance around the issue of substance misuse.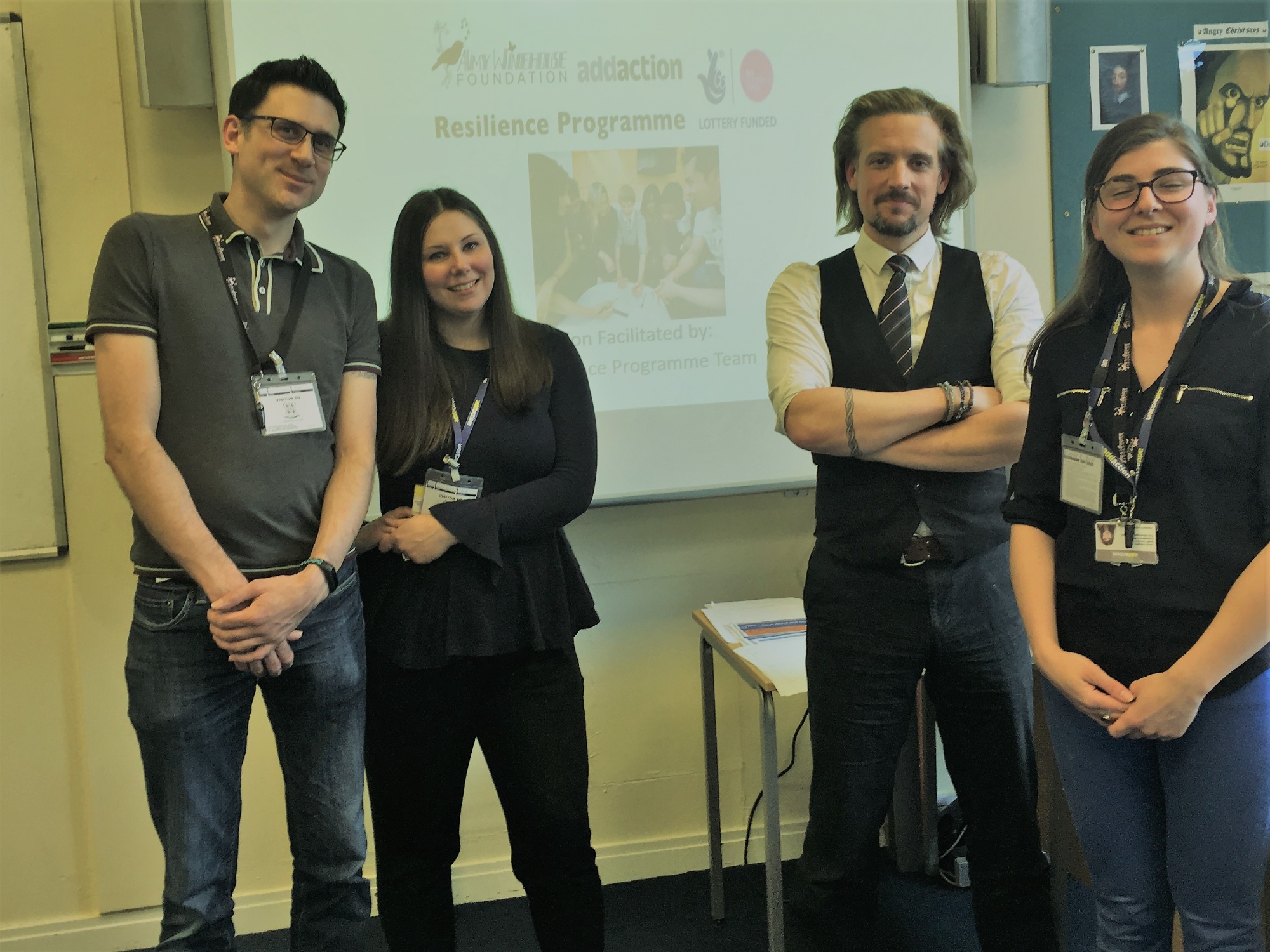 Dr. Adam Gutteridge, Head of PSHE said:
"This is the third year in succession that we have welcomed the team to the school, and the project's values overlap with our own PSHE principles at the College: that we need to be proactive about wellbeing and responding to student needs in a changing world, and that we achieve those goals through openness, honesty, and a desire to listen."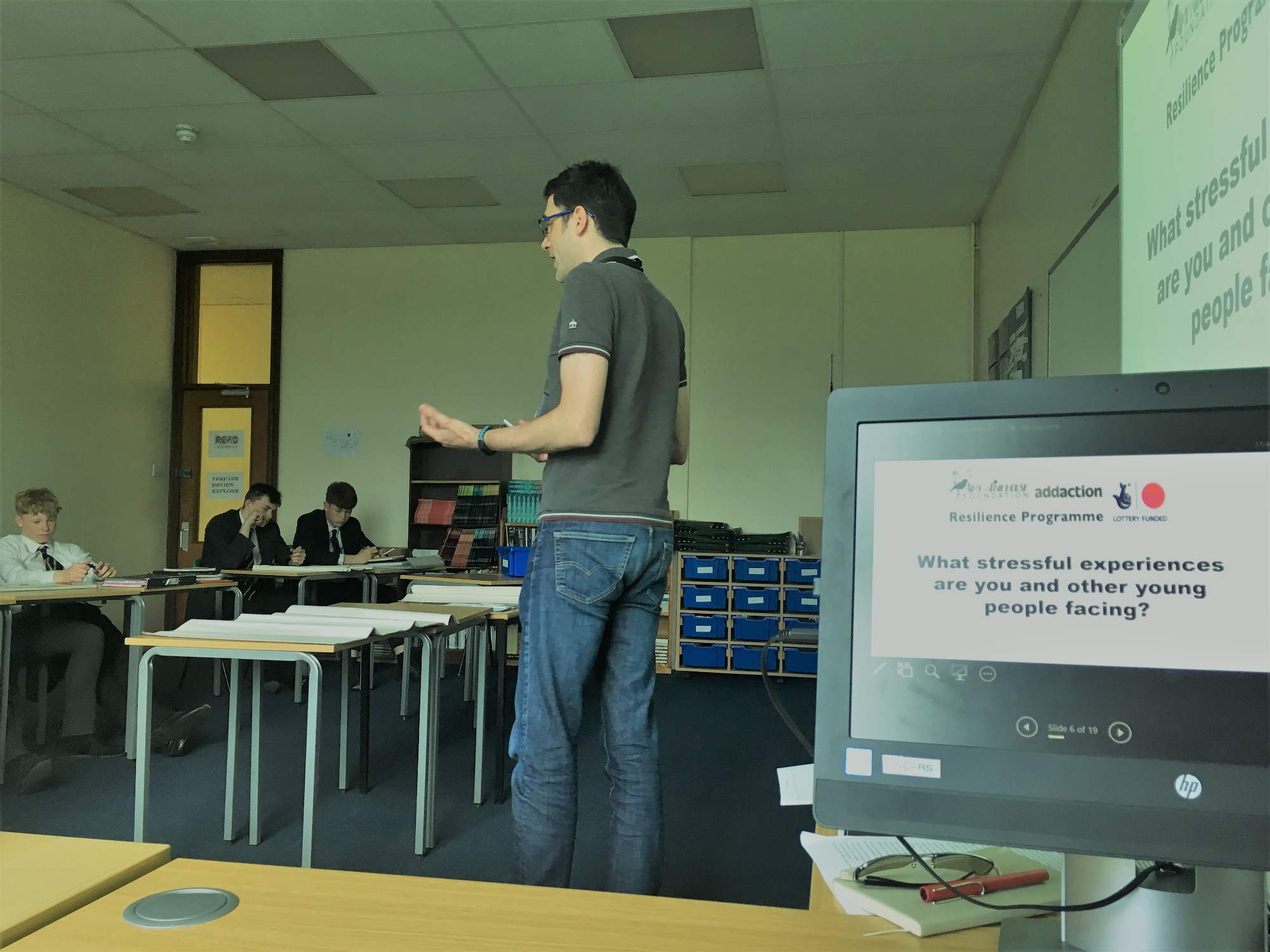 Real-life experiences of addiction and recovery were shared, and the students left the session equipped with examples of real-world coping strategies. Strategies that would help them deal more successfully with the unique pressures of coming-of-age in today's world.
Dr. Gutteridge continued:
"We're grateful to Lauren, to Aimee, and to Dominic, for working with us at the College."