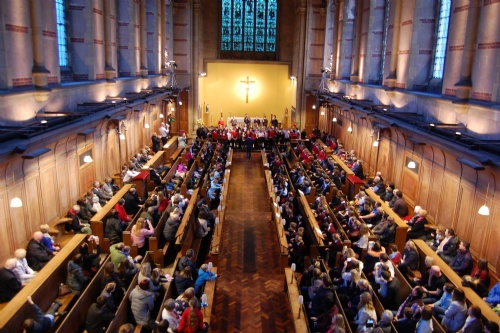 This week we had the pleasure of welcoming British vocal ensemble, VOCES8 to the College. Their visit began with a vocal workshop and concert attended by nine local primary schools.
The schools were divided into groups and were put through their paces with a number of choral exercise and songs.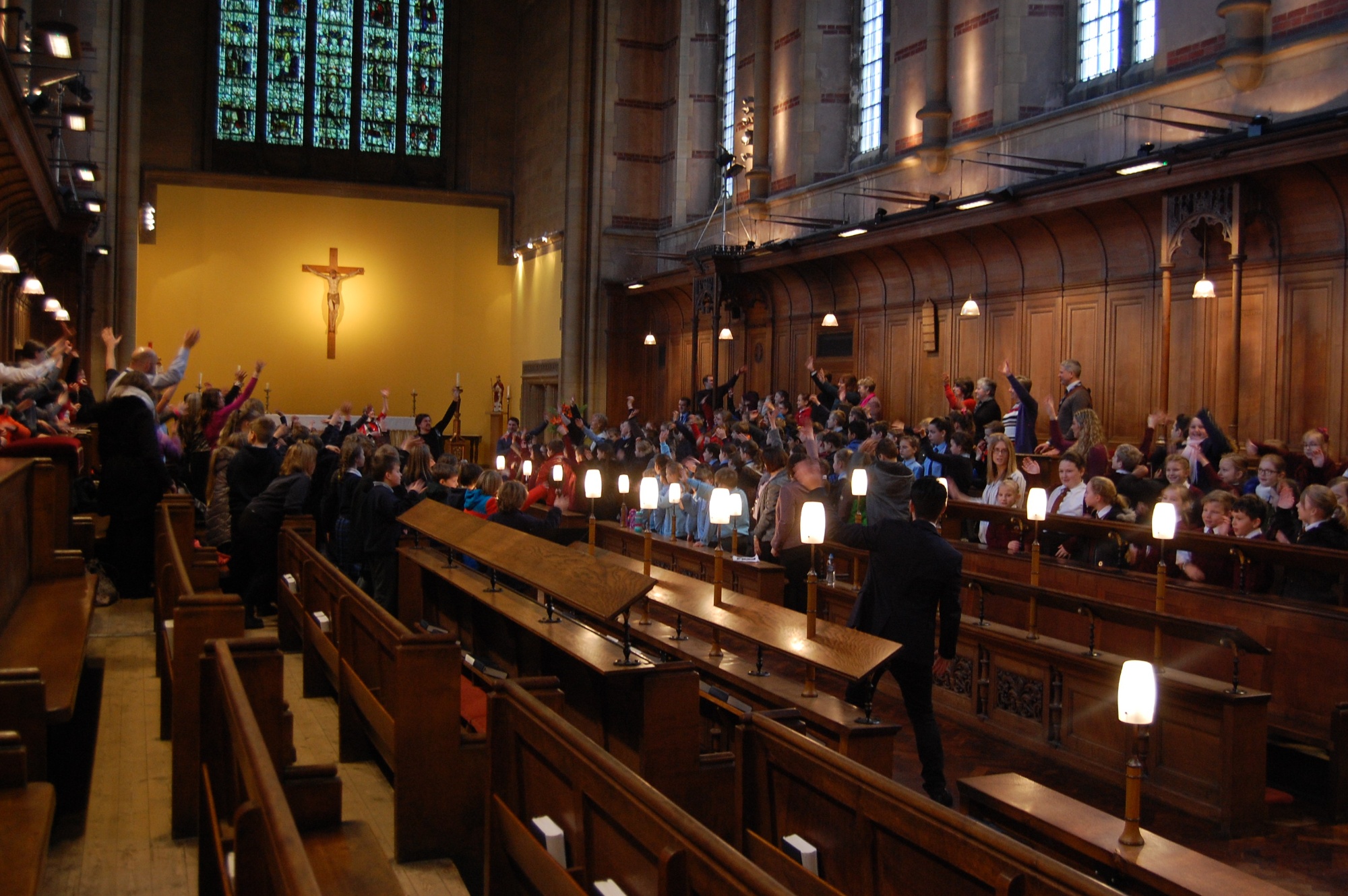 At the end of the workshops, family and friends were invited to a concert in the school Chapel to watch the students' hard work throughout the day.
Groups each performed a song (including Jessie J's 'Price Tag' and Meghan Trainor's 'I Feel Better when I'm Dancing' from the 'Peanuts Movie') and were accompanied by VOCES8.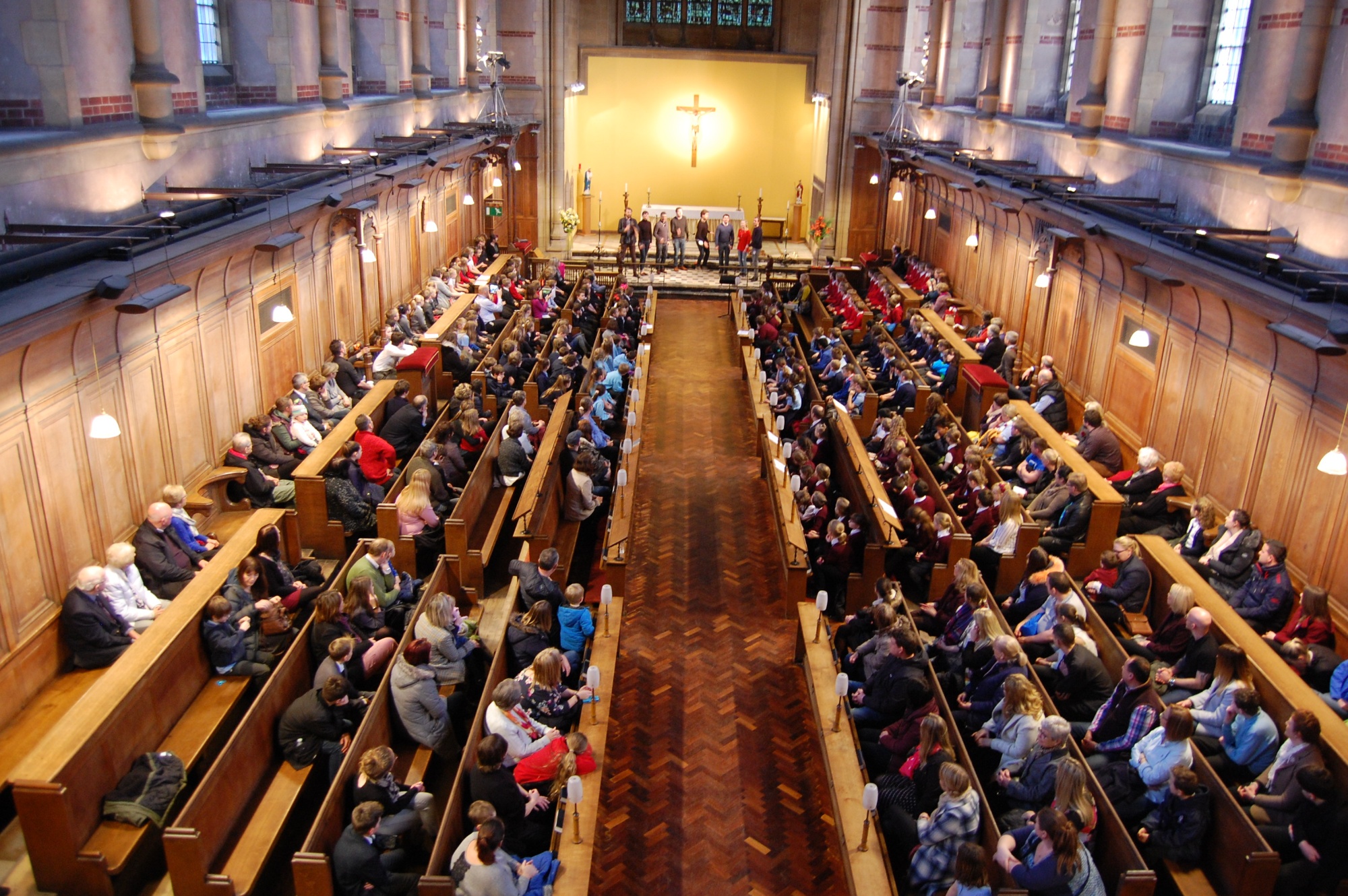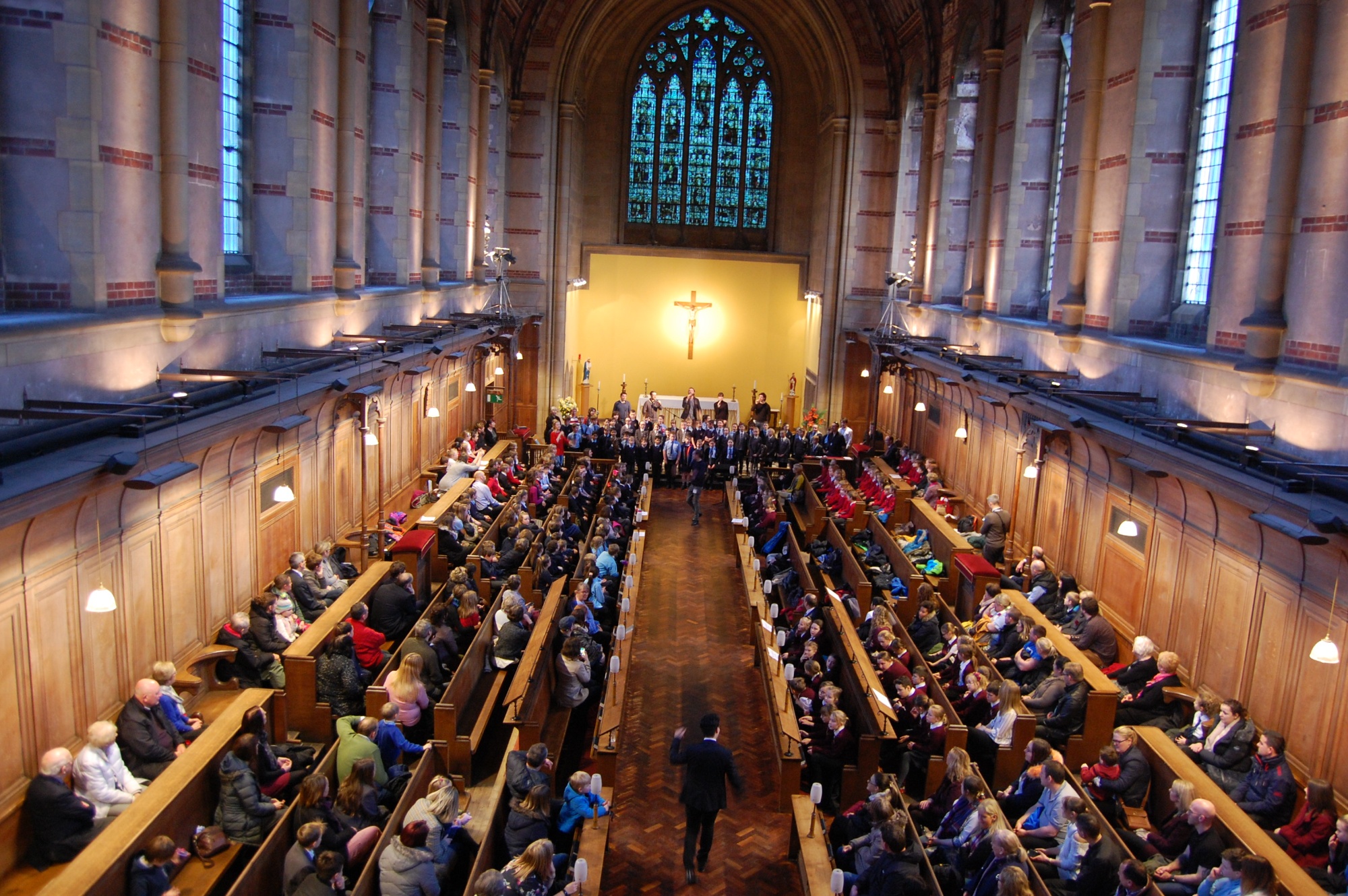 Abbie Cottingham, from Worksop Priory, said:
"Our pupils absolutely loved every part of today (even the ones who are not normally enthusiastic about music lessons). The entire day was great, it was engaging, interesting and fun. The children are already asking when they can come back again!"
The following day, we welcomed back VOCES8 who worked with our three choirs for an afternoon of music-making.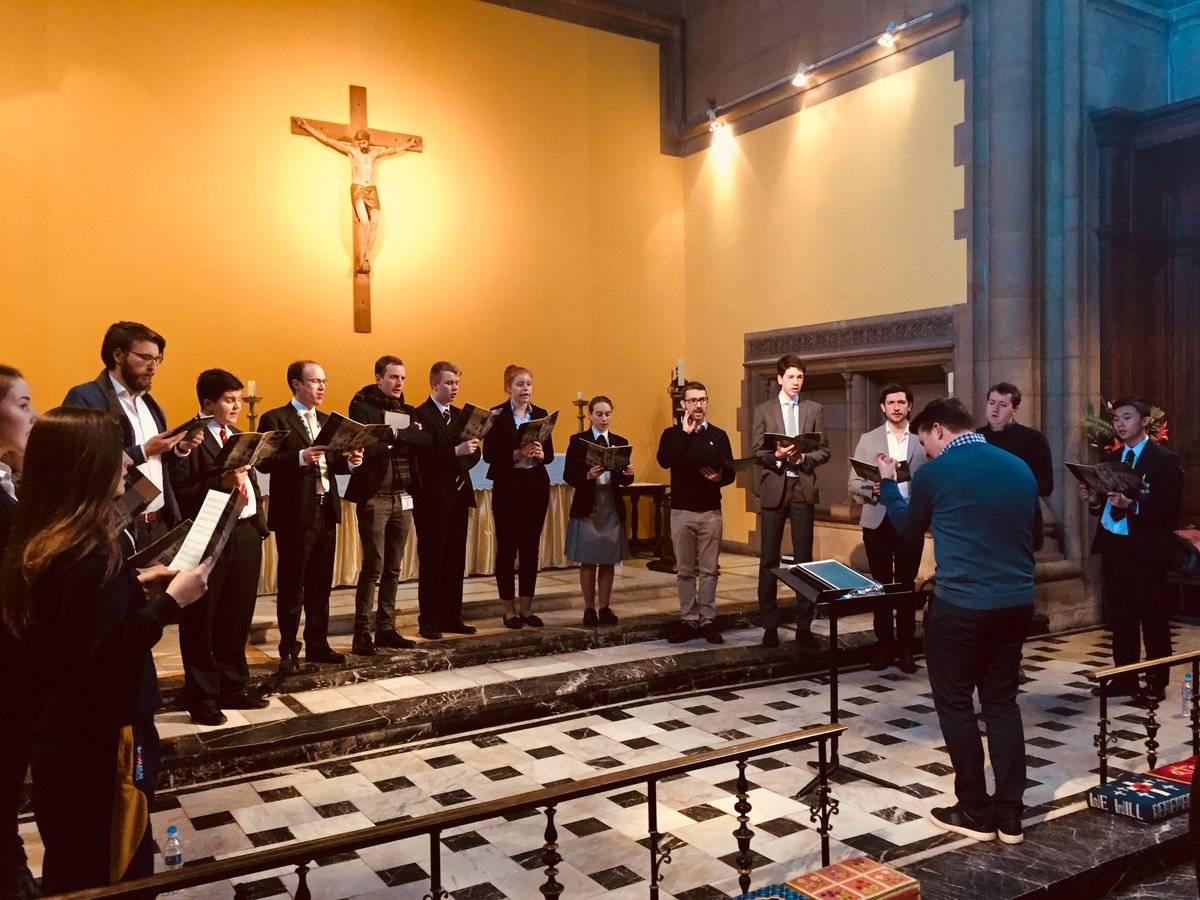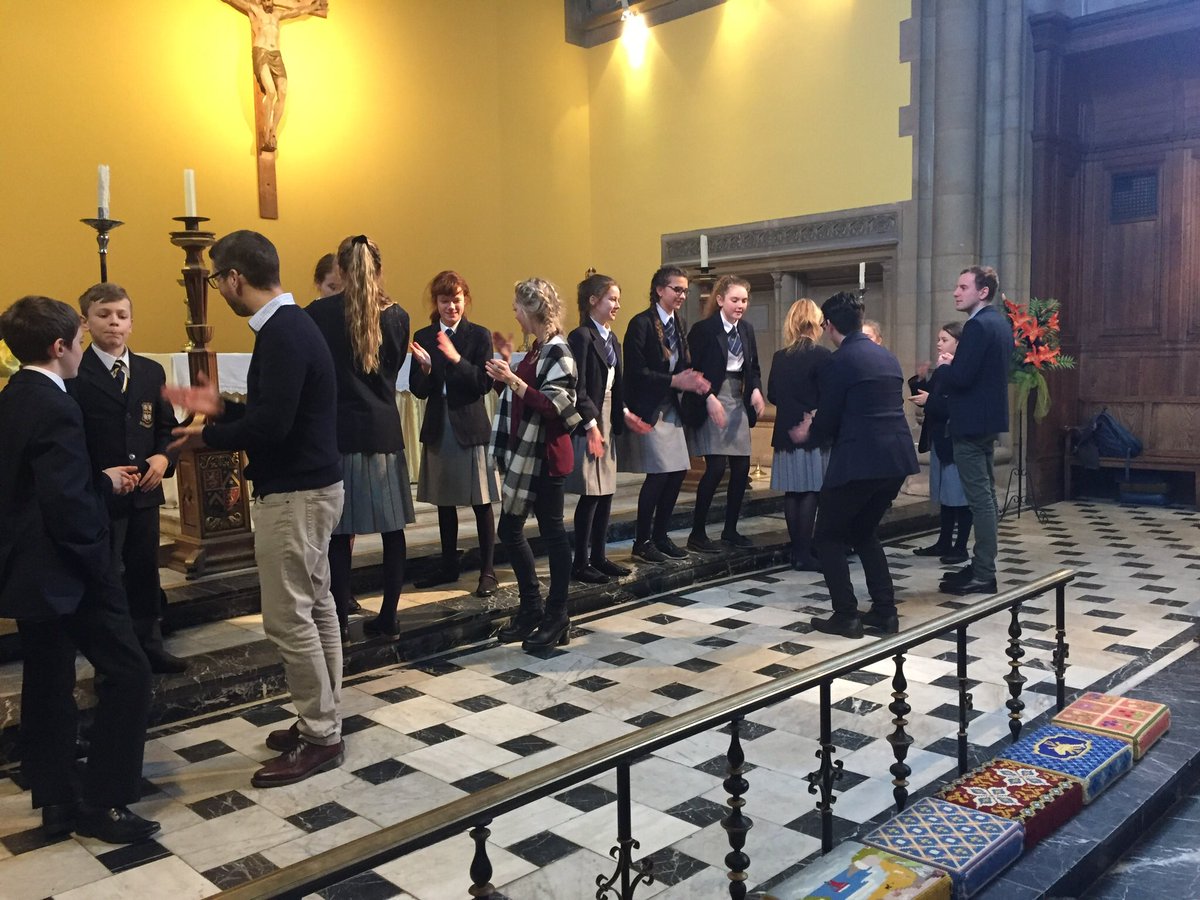 In the evening the vocal group put on a tremendous performance, with a diverse programme that celebrated choral music spanning 500 years.
Highlights included Elgar's Lux Aeterna (made famous by their viral video), Britten's Choral Dance for Gloriana, music by William Byrd, Igor Stravinsky, J.S. Bach and a selection of the ensemble's folk, spiritual, jazz and pop repertoire.
VOCES8 said:
"A wonderful few days in Worksop College singing with lots of enthusiastic and talented students. Always great to be back and sing a concert in their gorgeous chapel."