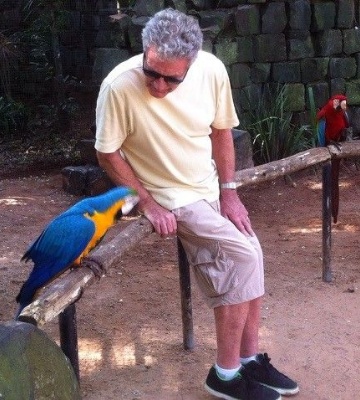 Our Alumni are at the centre of what we do, their school journey doesn't end when they leave.
We caught up with Old Worksopian, Peter Fry, who remembers his time at Worksop College and Ranby House very well.
"I was at Mason from 1954 - 1959, I think, after Preparatory School at Ranby House, where I was sent at the tender age of seven.
My memories of those Masonic years are vivid, not least of Mr Thoday, our Housemaster, who introduced us to the then new technology of FM radio! So we could listen to music on the Third Programme, and defended me on one occasion from paternal pressures not to go to University.
He also encouraged us to read widely, in particular on cybernetics, such as Grey Walters' 'The Living Brain' and Norbert Wiener's 'The Human Use of Human Beings'.
When he detected religious doubt, he gave me Robert Graves' 'The White Goddess' to read. I sometimes wonder whether it was not the experience of reading this book that led me ultimately to study Anthropology, for after going up to Cambridge to read Mathematics (I had been well taught at Worksop by Mr Beanland), I ended up with a degree in Social Anthropology.
With a Commonwealth Scholarship, I did field work for my PhD in what was then Southern Rhodesia, now Zimbabwe. My thesis was published as 'Spirits of Protest' by Cambridge University Press.
After teaching at University College London from 1966 - 1970, I came to Brazil to teach at the then new State University of Campinas in the state of São Paulo, where I helped set up undergraduate and postgraduate courses in Anthropology, and carried out research on race relations, Afro-Brazilian religion and homosexuality, by then writing in Portuguese.
After various comings and goings, including a stint back in Zimbabwe working for the Ford Foundation, I returned to Brazil to teach at the Federal University of Rio de Janeiro.
I am now retired as Emeritus Professor and live in Rio. While at Worksop I learned to play the organ under the wonderful John Bishop. This gave me more pleasure than anything else I did at school.
Over the last few months I have been re-learning and can be found on the occasional Sunday playing for Holy Communion in the Anglican Christchurch here in Rio.