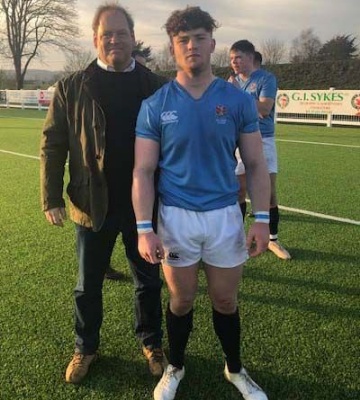 Last weekend saw Will Harding-Terry and his family travel to Stourbridge to earn his place in the England Counties (Midlands Division) Rugby U18 Team.
Will has played for his County side -NLD - for the past two years now, starting with the U16 squad and working through to the U17 & U18s; he has also played for the NLD U20 team. To gain a place in the County Squad is hard work, involving a series of trials over several months, with hundreds of hopeful players vying for a place in the squad.
Once 23 players are selected to represent their County, the County squad plays a series of games against five other Counties, spreading across the region over a three-month period. From the 138 County players, 40 players are then selected to enter into further trials for the Midlands Divisional side.
At the end of these set of trials Will was selected to be part of the final 23 man squad, as he was last year. This year, he took it one step further by being awarded the Captaincy.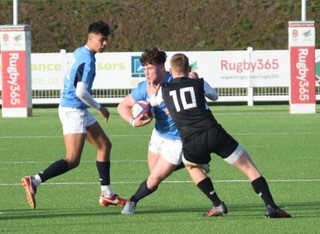 Will's mum, Michelle said:
"This was a great achievement and honour for Will, showing that the skills he has learned from being the 1st XV Captain at Worksop College under the guidance of Mr Baker, made him stand out amongst his peers as a natural leader. Will led his team to a convincing win on the 22nd against South West, scoring a try and proving unstoppable as he came across 7 members of the South West who were unable to stop him placing the ball between the posts. Unfortunately, Midlands then lost the game on Sunday against London and The South East."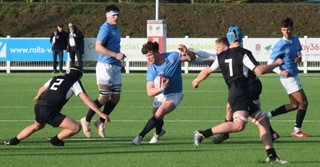 Will has been described by his coaches as a humble, grounded and respectful character who has great presence on the pitch, a testament to the skills he has developed whilst at Worksop College.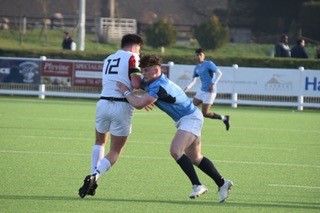 Head of PE, Mr Baker said:
"We are all very proud of Will at Worksop College, he has matured fantastically well as a player and a person throughout his time here. He achieved the greatest accolade at the end of last term receiving a School Cap after playing for the 1stXV on 48 occasions over three years and scoring over 100 tries.
I am personally delighted he is starting to receive the recognition he deserves at representative level which is a testament to the hard work and determination he shown to improve his game both on and off the pitch."