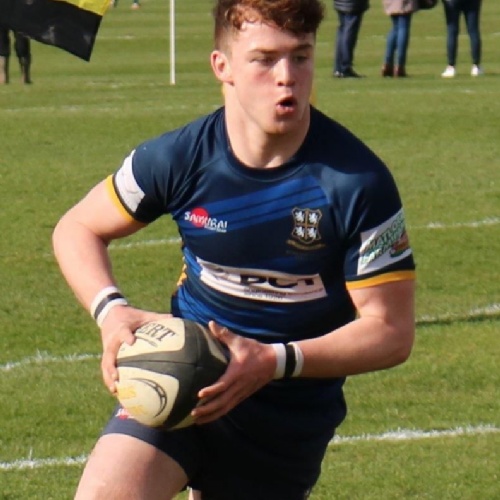 Sixth Form student, Will Harding-Terry has been selected for the U18 NLD County rugby team.
The selection came after Will had played for the U16 team, after being put forward by Head of Rugby, Mr Richard Baker, and then the U17 team - thus 'playing up' two year groups.
The U18 squad are currently in training every Monday at Newark Rugby ground, and had their first match on Wednesday this week, which will be followed by matches running up to Christmas including 'Super Sunday' meetings, where a number of County teams with play against each other. The last Super Sunday this year will be on December 17 – Will's 17th birthday.
The current U18 squad consists of 25 boys from across the region, from numerous clubs and schools playing together. Out of these approximately five of them are Will's age with all of the rest being the 'older' age- appropriate group.
Well done Will!