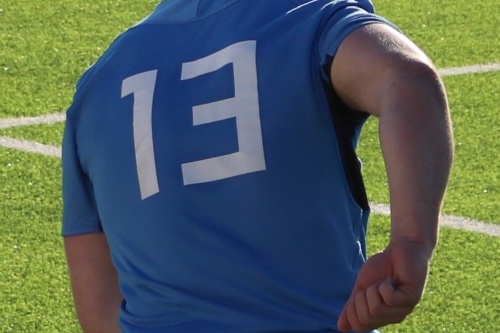 It was more good news for Sixth Form student, Will Harding-Terry, who made the 'final cut' and started in the first 13 for the England Counties Midlands U18 team.
The selectors made the final cut at the beginning of February, and Will was given the news along with the rest of the squad.
Michelle Harding-Terry, Will's Mum said:
"The decision was made after Will and the team were left sitting in the changing rooms for 90 minutes, as the selectors took the boys out one-by-one, to let them know if they had been successful or not. It was possibly the longest wait for the boys (and the parents sat outside), not knowing what was happening!"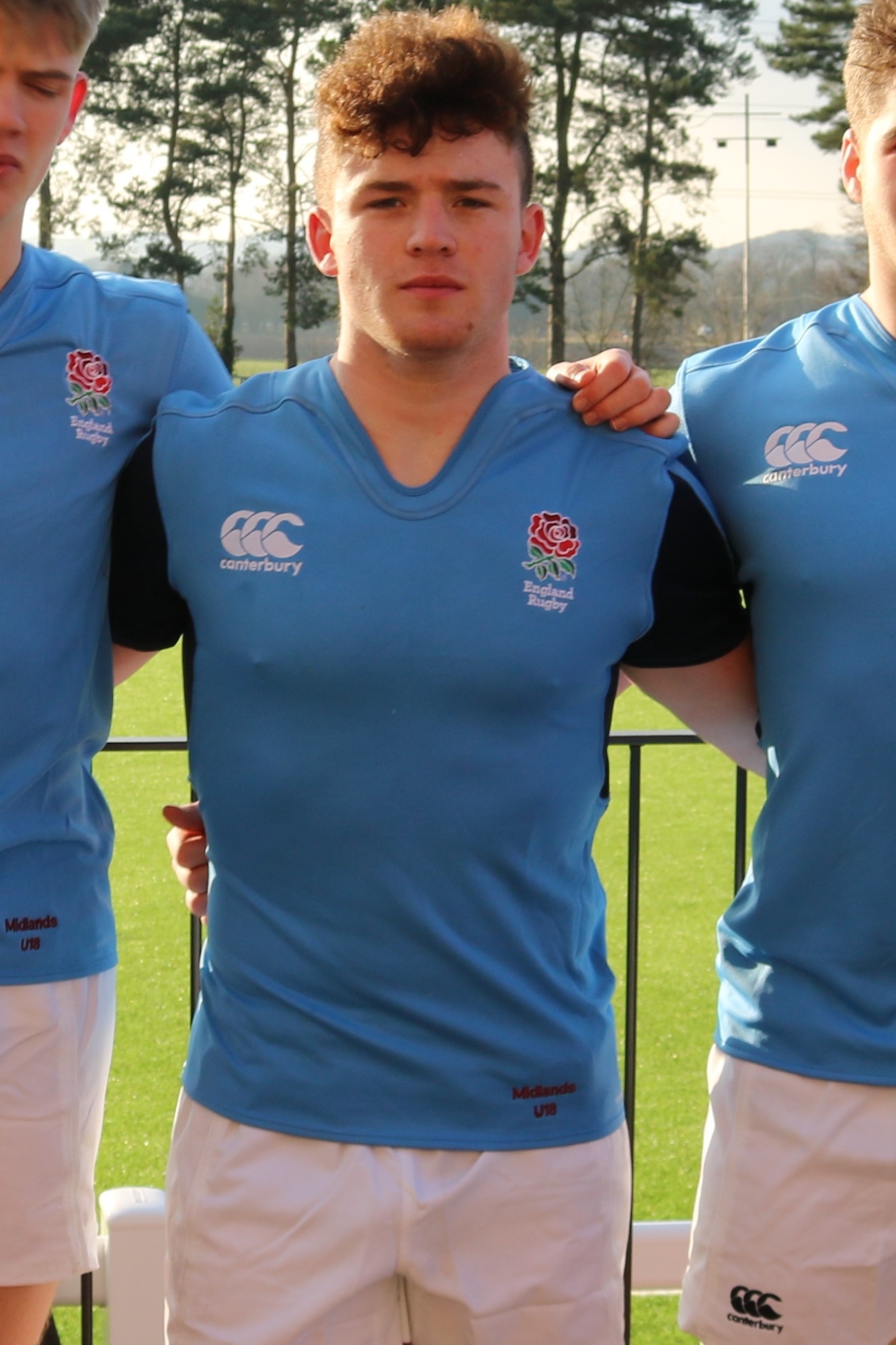 Will spent last weekend at Stourbridge, representing the England Counties U18's Midlands squad, and taking part in training, team-building exercises and match playing.
Michelle continued:
"This was an amazing experience for all of the boys involved. We were particularly thrilled for Will, as he has the chance to compete for selection all over again next year as he has played a year above."
Will has been working towards this goal since he started to play rugby at the age of four.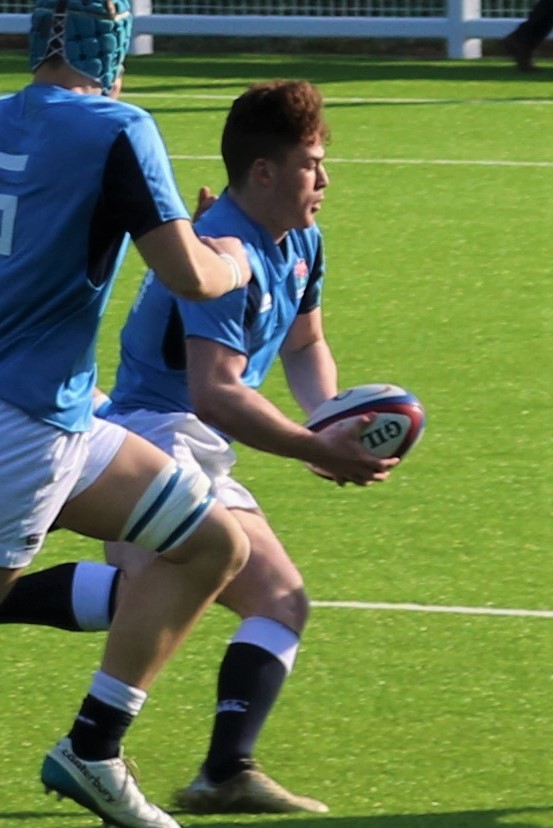 Whilst working on his rugby, Will has also kept his focus on his academic studies. In the same week as achieving his selection, he was also awarded two HMCs in Biology for achieving 100% in two tests, as well as a WC from Mr. Kitchen for achieving 29% above his A-level ALIS grades on his latest report.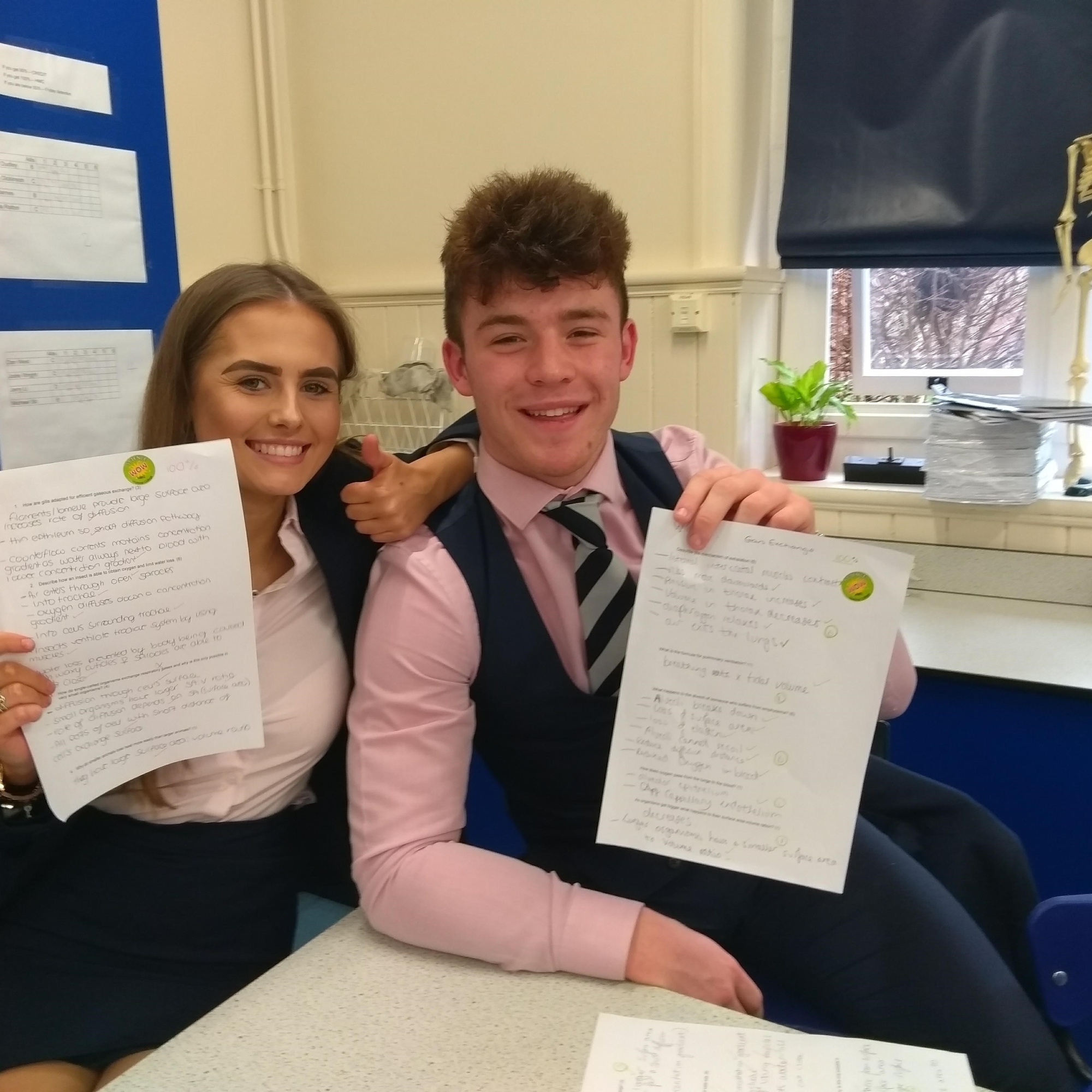 Michelle concluded:
"The coaching team at Worksop College, along with his club side, Newark RUFC, have supported Will through this process, and we are very grateful to Mr. Baker and Mr. Parkin for their support."
Congrats Will!