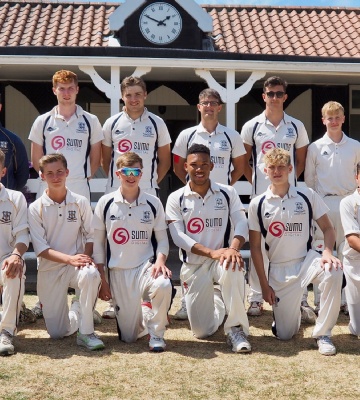 Last week, Worksop College held the annual Woodard Cricket Festival, Head of Cricket Neil Longhurst gives us an overview of the three days.
"After last year's festival not going ahead due to the late dropout of Loretto School, it was a pleasure to welcome King's College Taunton on board - a school with an excellent cricketing pedigree, which they would prove over the course of the three days.
Even better, they are a Woodard school! The Worksop pitches were in fantastic condition despite no rain having fallen for the previous three weeks.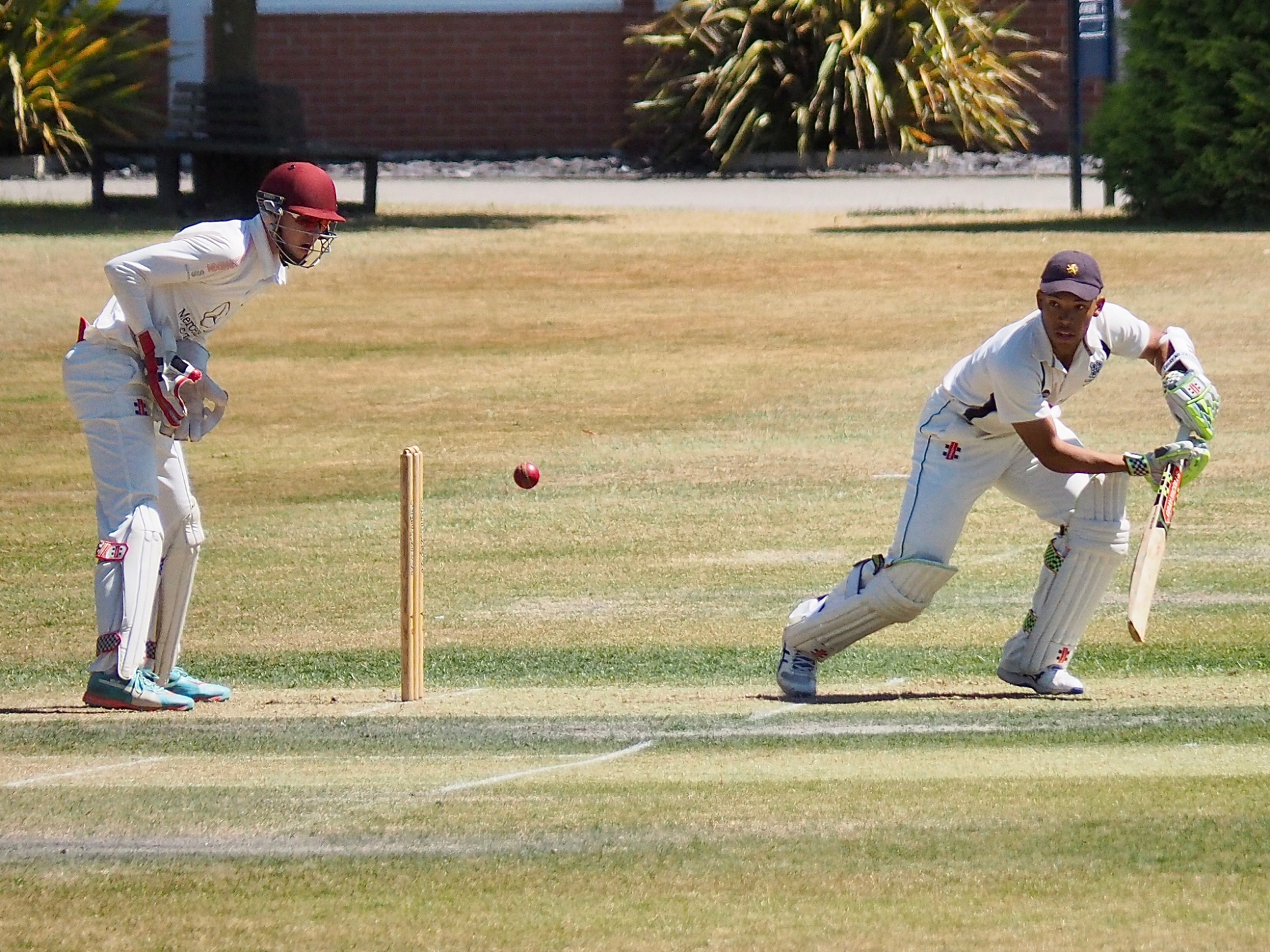 First up for Worksop were the boys from Taunton, and what a game of cricket it was. In a game which see-sawed both ways several times, the visitors sneaked home by one wicket with one ball remaining in an incredible finale.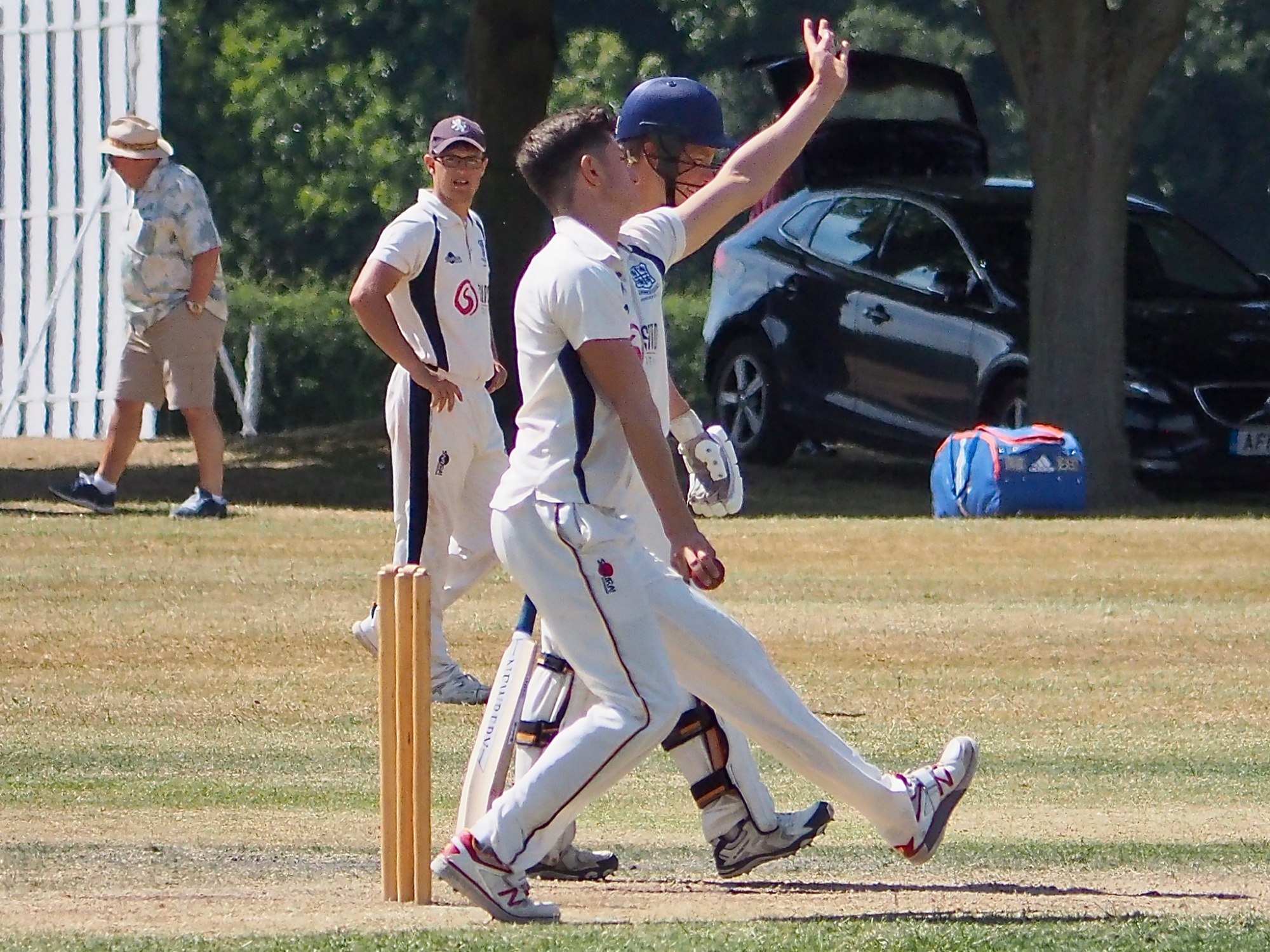 After winning the toss and batting first, the Worksop total of 265-6 was mainly indebted to a huge third-wicket partnership of 153 from Nic Keast (79) and Riecko Parker-Cole. The captain agonisingly falling five short of what would have been his first hundred for the 1st XI in five years sterling service to the side.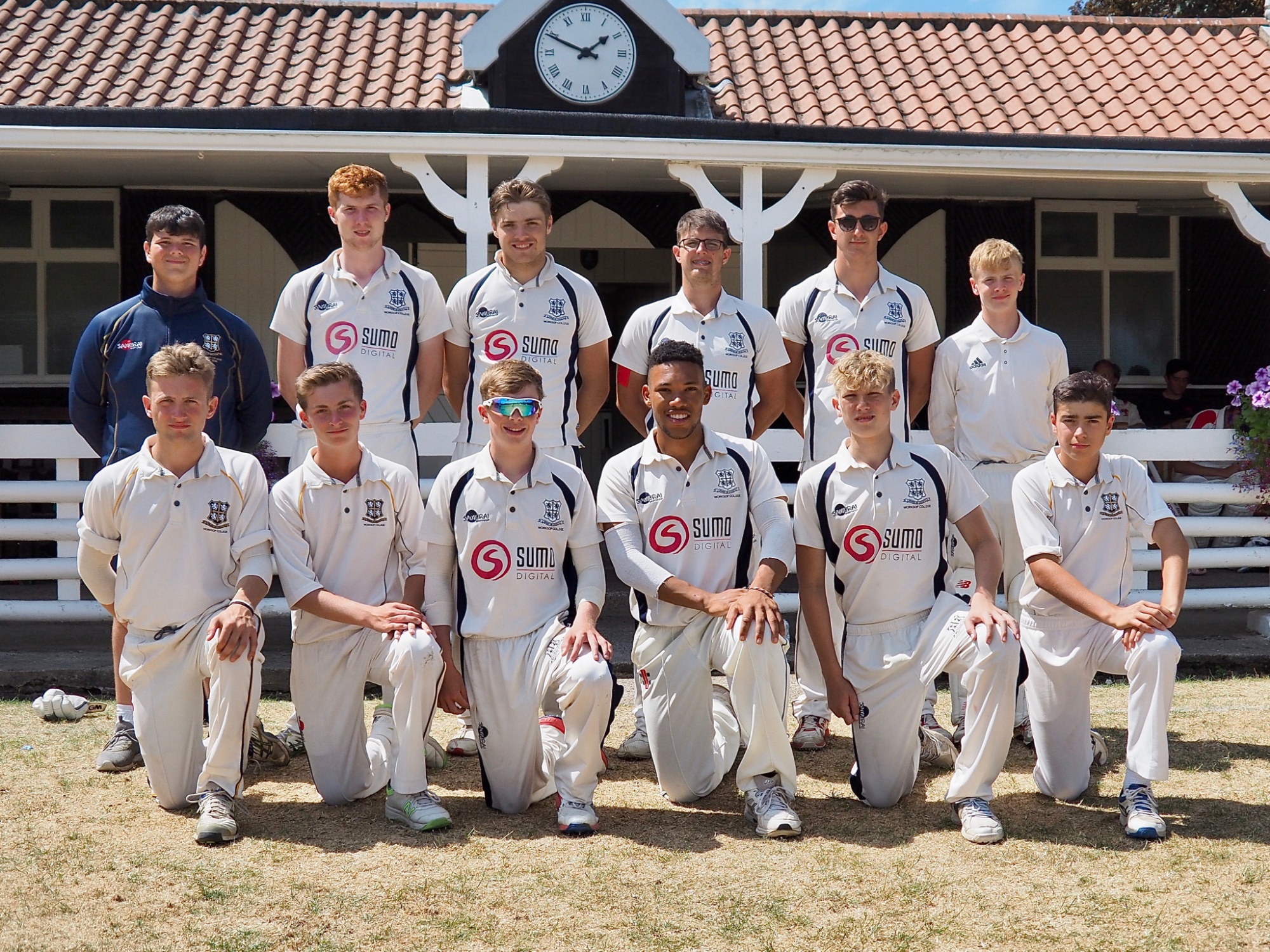 The King's response mirrored Worksop's, with opening bat Wyatt leading the response of his side and them looking strong at 203-4 with 9 overs left.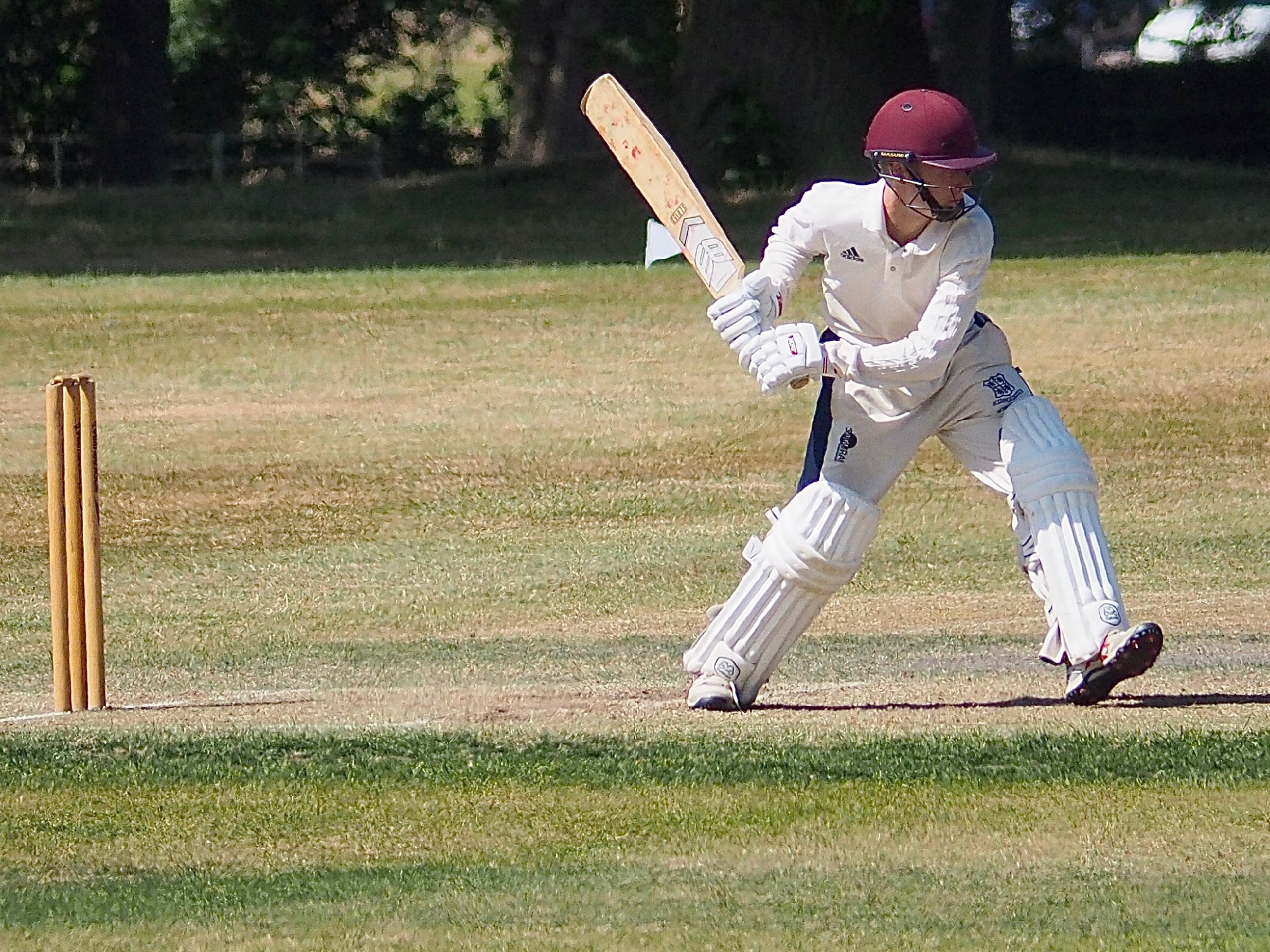 The introduction of Josh Porter saw wickets tumble - including that of Wyatt for 94 - as he single-handedly reduced them to 226-8 with 5 overs to go. With 28 needed from 3 overs, the game looked over, however, some marvellous striking by the number 10, Oldknow, took 16 off the 48th over to reduce it to a run a ball from the final two.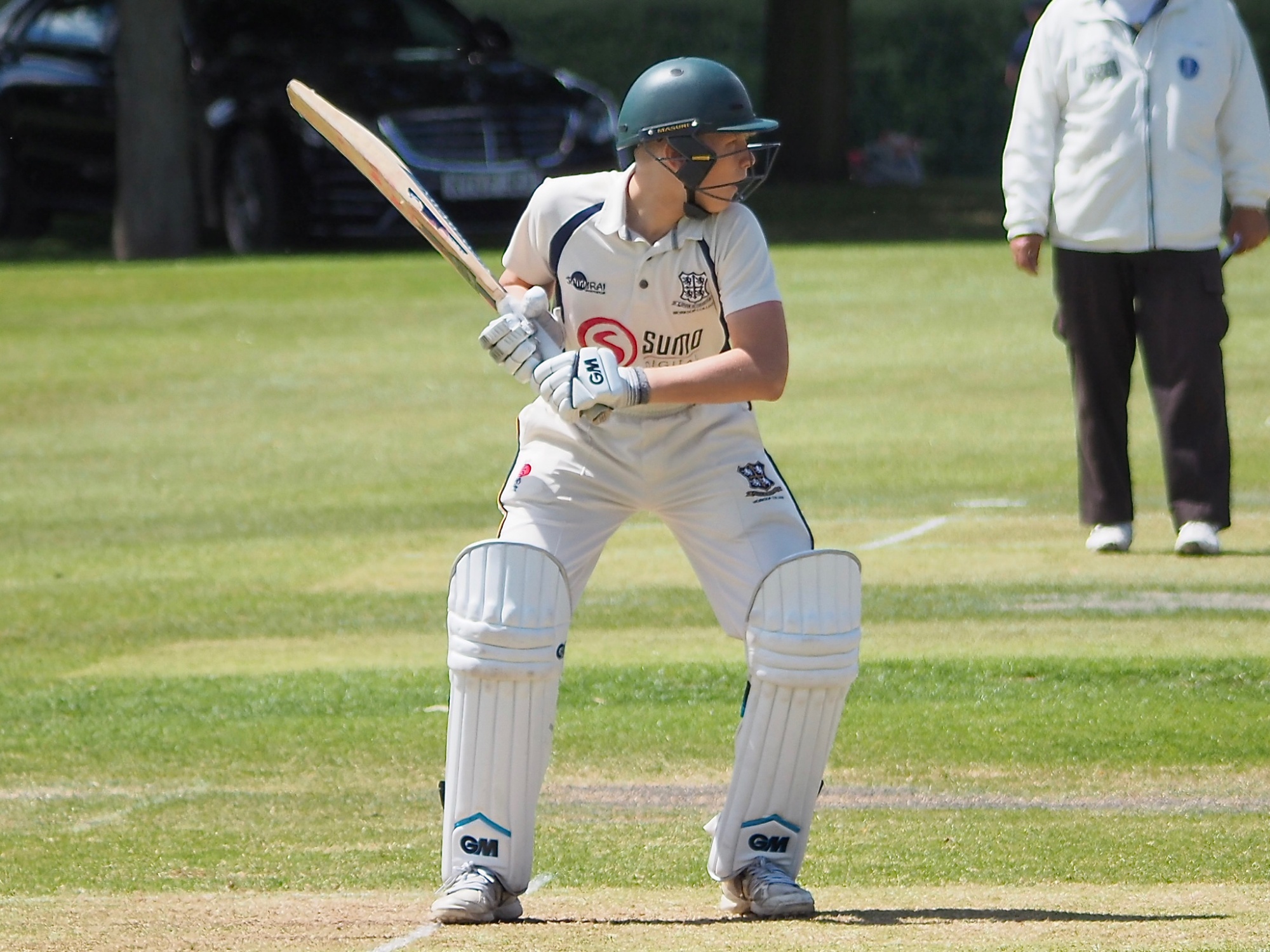 Porter's final over went for 8, meaning 4 was required from the last. The first ball was a single, followed by a wicket - King's still needing 3 runs but one mistake and the game was Worksop's. The number 11 sneaked a single first ball, leaving Oldknow back on strike, which after a dot ball bringing it to two required from 2, he calmly struck the ball into the deep and scampered back for the second run. An incredible match played in great spirits.
King's Taunton would go on to comfortably beat both Bloxham and Hurstpierpoint to win the festival - rather frustratingly for Worksop, so did they!
In chasing Bloxham's 260, Oliver Blackburn scored an excellent run-a-ball 102 in a massive sixth-wicket partnership of 132 with Captain Parker-Cole (54).
Against Hurstpierpoint, Worksop posted an under-par 225, mainly thanks to Josh Porter's 50, with smaller contributions from Will Duncan, Blackburn and Dan Harris. Worksop reduced Hurst to 38-3 and the run-rate rocketed until a counter-attack from Hurst saw them fly to 182-5 with plenty of overs to spare. Y9 Sam Meadows made the breakthrough, and Hurst crumbled to fall 10 runs short of the total.
A really enjoyable three days of cricket played in excellent weather between four brilliant schools. A superb few days."
Photos courtesy of Jim Sorsby