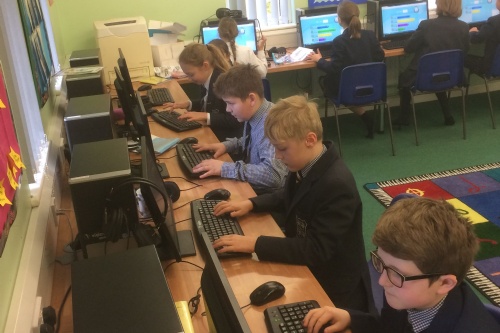 Ranby House had a busy day yesterday as they entered the World Maths Day Mathletics competition.
World Maths Day is the largest maths competition in the world, with more than 4 million students from over 17,000 schools in 200 countries, territories and principalities participating.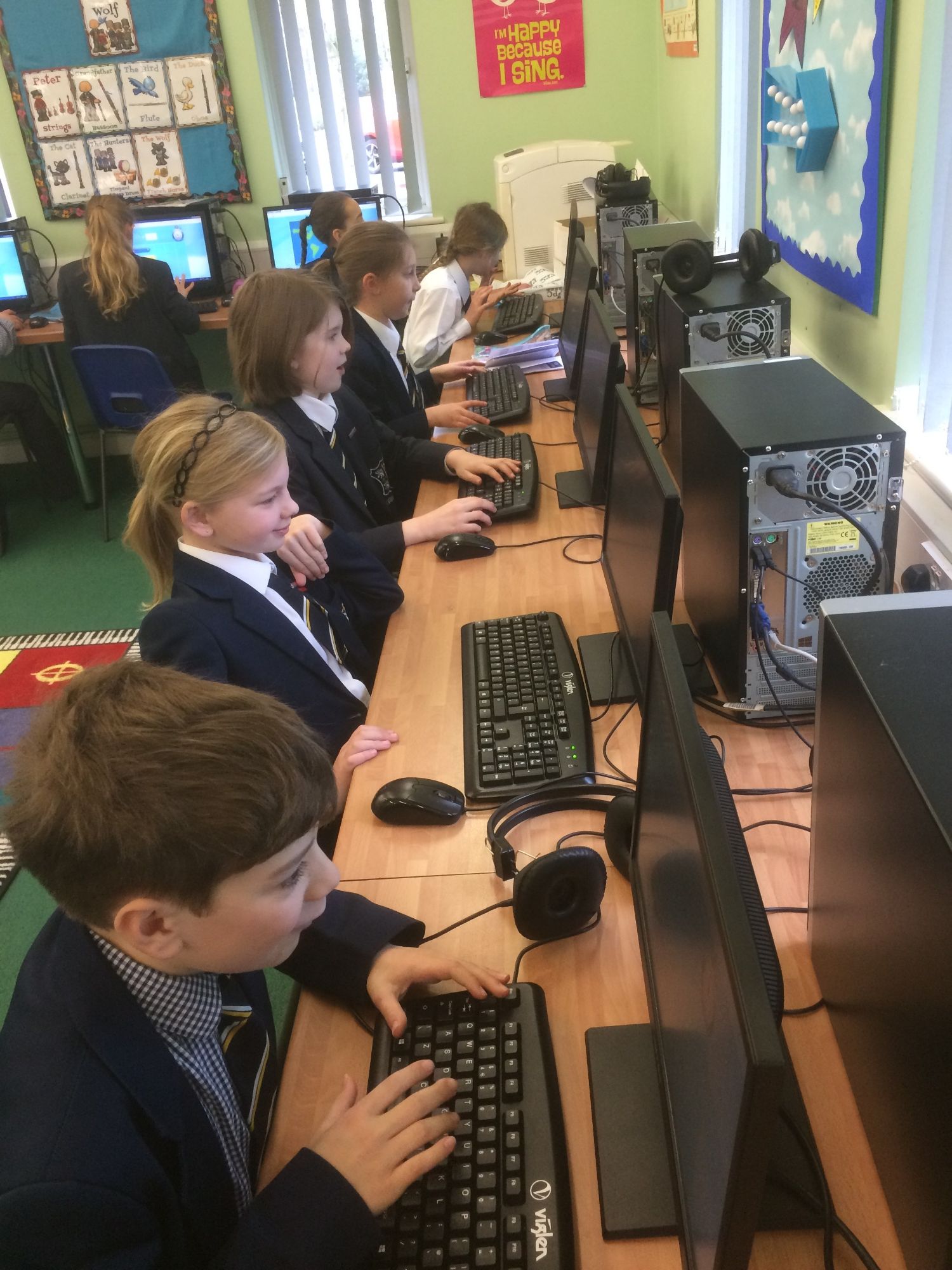 Mathematics Subject Leader, Elena Bezoari said:
"I have been overwhelmed at the enthusiasm, passion and competitiveness of the children. There has been a real buzz around school about maths which has been fantastic."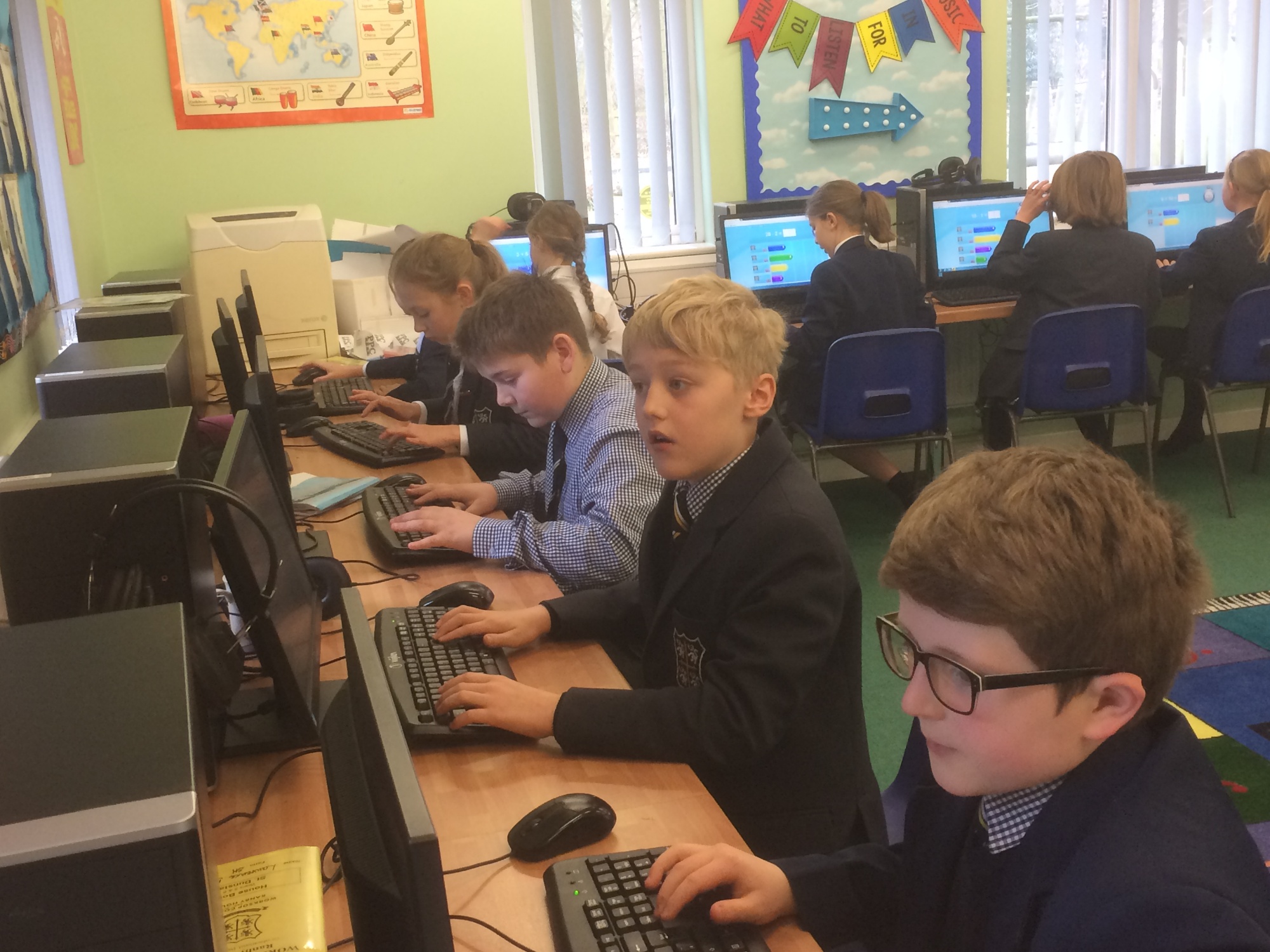 She continued:
"What made it so special was that all children from Reception to Year 6 entered!"
Pupils took advantage of using the Performing Arts Centre and ICT suites, which allowed all students to participate in the day's activities.
Elena concluded:
"It really was a non-stop maths day!"