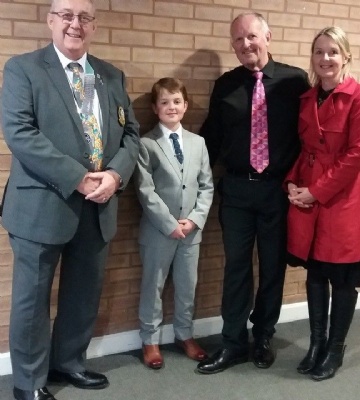 Year 6 pupil, Christian Aldridge recently performed in the district final of the Young Musician Competition, representing the Rotary Club of Retford.
There were ten finalists, with Christian being the youngest contestant. Christian, who has been awarded a music scholarship, and will be moving up to the College in September, gave an excellent performance on the xylophone – which was very much enjoyed by the audience.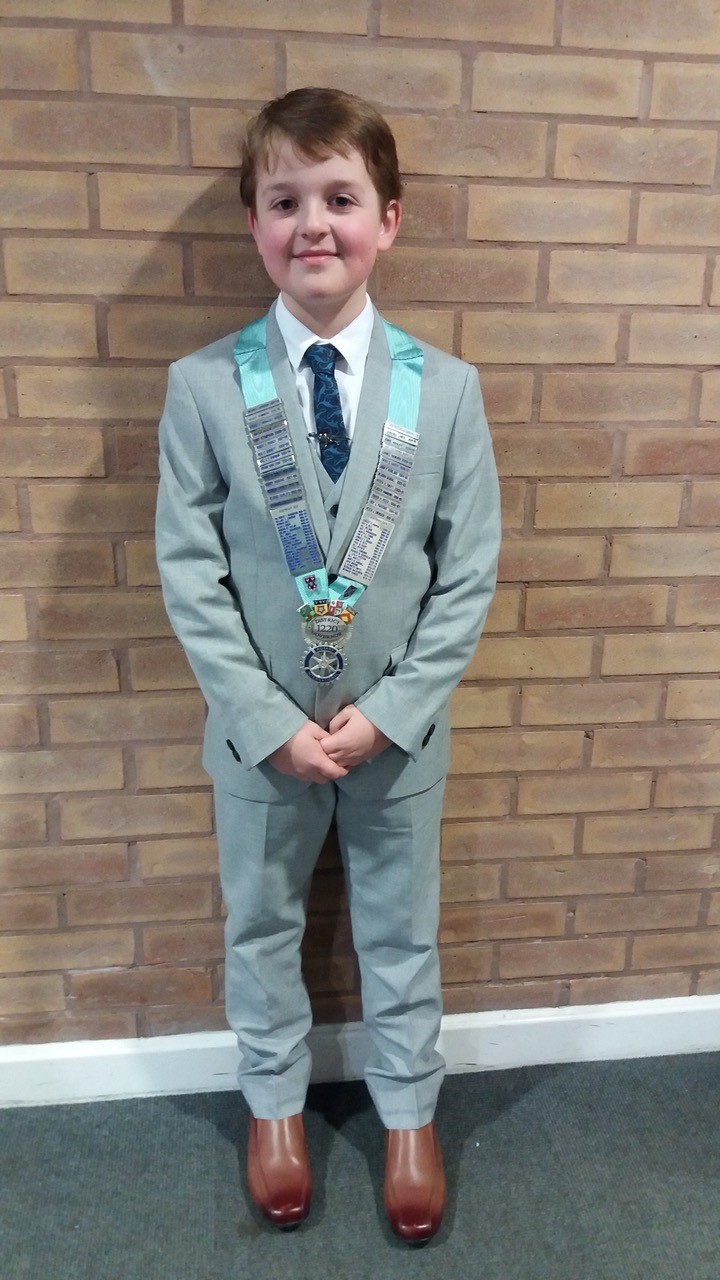 Marjorie Crookes from the Rotary Club of Retford said:
"Although Christian was not successful in winning one of the three places for the Regional Final he will have a great future playing the xylophone, piano, drums, Caribbean drums and also playing rugby!"
She continued:
"He thoroughly enjoyed the whole experience of the competition and was very honoured to wear District Governor Michael Longdon's 'jewel'!"
Well done Christian!