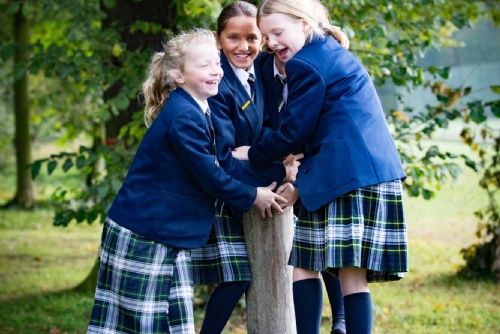 Worksop College & Ranby House has seen a rise in the number of students applying to start school in the middle of an academic year – and in particular, the summer term. Marketing & Admissions Director Leila Gold explains the rise in popularity.
"It might seem like an odd choice, but when you look at it more closely, it makes sense," she says' "The summer term is a shorter one, at only eight weeks long – so it can be a great way of settling in and making friends before the new academic year starts in September."
She continued:
"There are also lots of exciting projects and excursions in the summer term, as well as lots of sport and the opportunity of course to spend lots of time outside. We are set in 330 acres of beautiful North Notts woodland and border the National Trust's Clumber Park, so outdoor education is a big part of what we do – the summer weather lends itself beautifully to that!"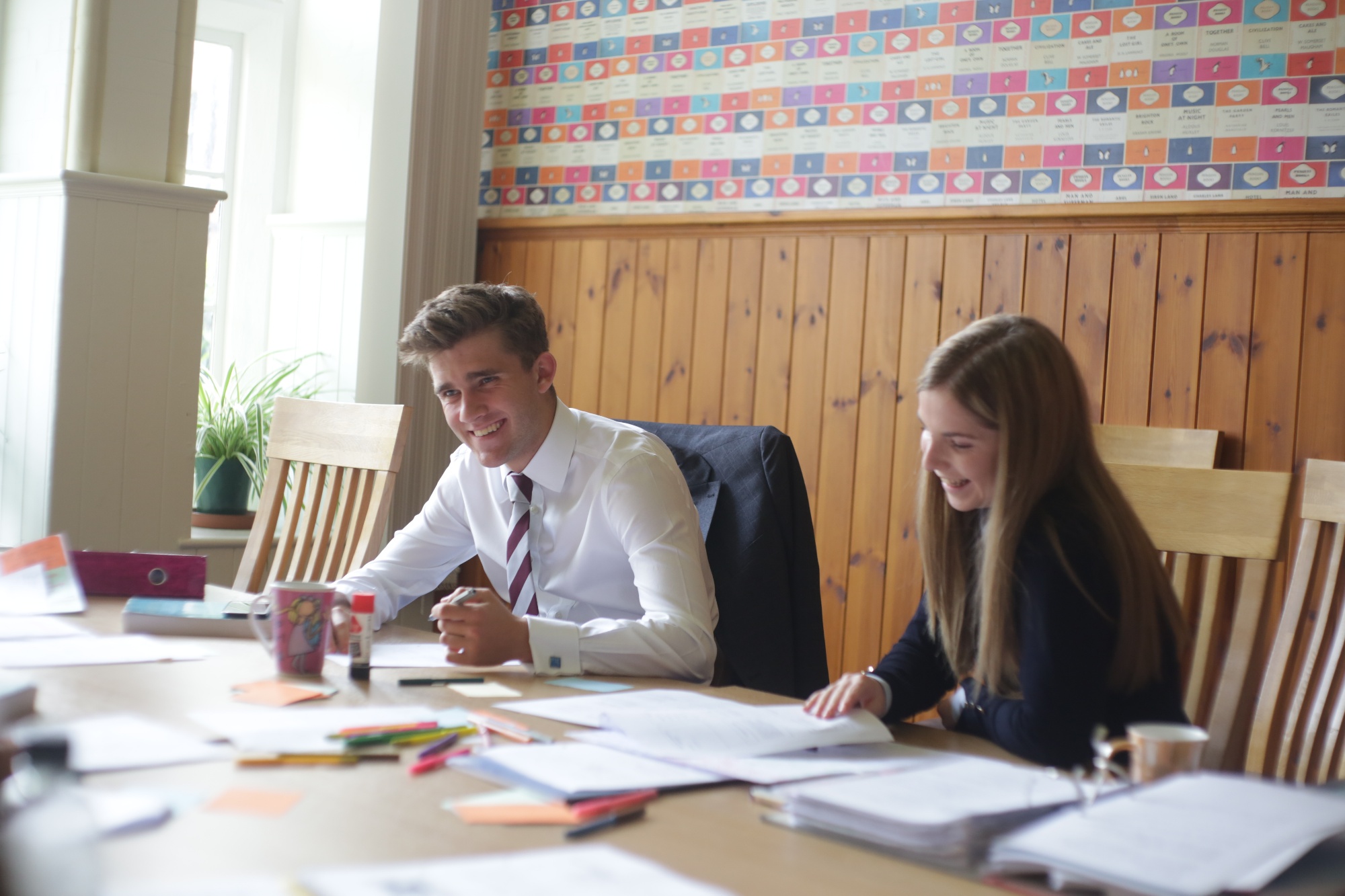 Last year saw 13 students join us in the summer term, a record for the school.
One of those was Imogen Munday, who joined Yr 11, she said:
"My first week was the end of year exams, which was definitely an experience! I was pushed to my limit with longer days and new routines but overall the experience was positive.
IMOGEN MUNDAY, YEAR 11
Imogen continued:
"Starting in the summer term really helped when I came back in September, as I had spoken with my new teachers and was able to fill in gaps in my knowledge and enter Year 11 fully prepared for the challenge of mock exams and GCSEs."
We are proud of our heritage as broad-ability school, with specific programmes to stretch the most-able, and to inspire independent learning – with outstanding results, enabling an increasing number of pupils to enter the top 20 UK universities, including six students joining Cambridge and Oxford in 2017.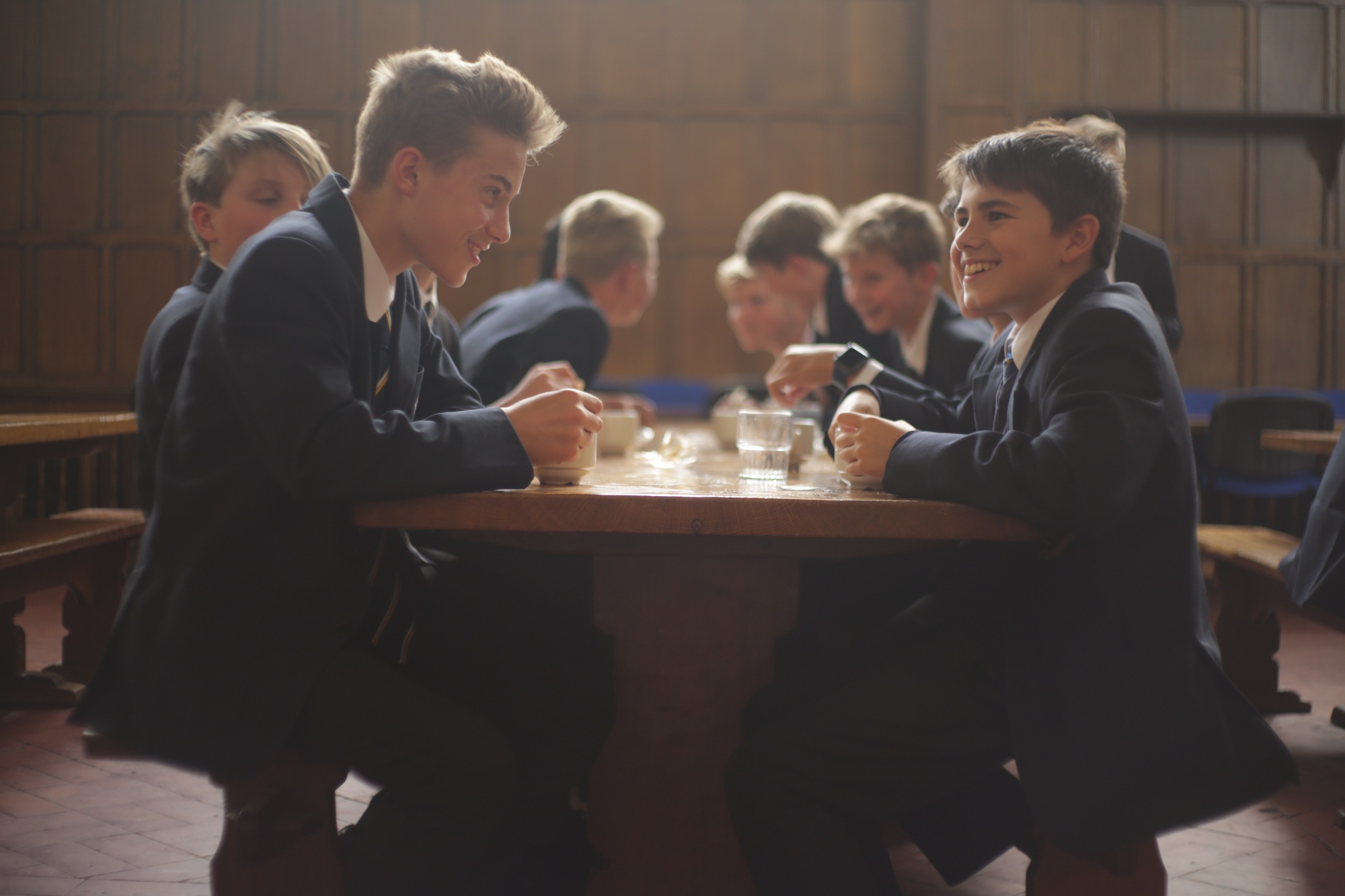 Imogen concluded:
"Life at Worksop College is amazing, everyone is so friendly and helpful and there's such a great ambience. It sounds cliché but it is like a home away from home for me because I do a lot of sports outside school, I feel like I actually spend more time here than I do at home but I'm not complaining because there are so many great people here!"