Tim and Sarah held their ceremony and reception at Worksop College last summer, a year on, the happy couple share their thoughts from the special day.
"Everyone commented on the excellent food and what great job Colin and the catering staff did. We were so lucky to have a great day and everything came together, from the chapel, food, photography and James Sunderland did a fantastic job with the music (if you ever need a show putting on I couldn't recommend him enough).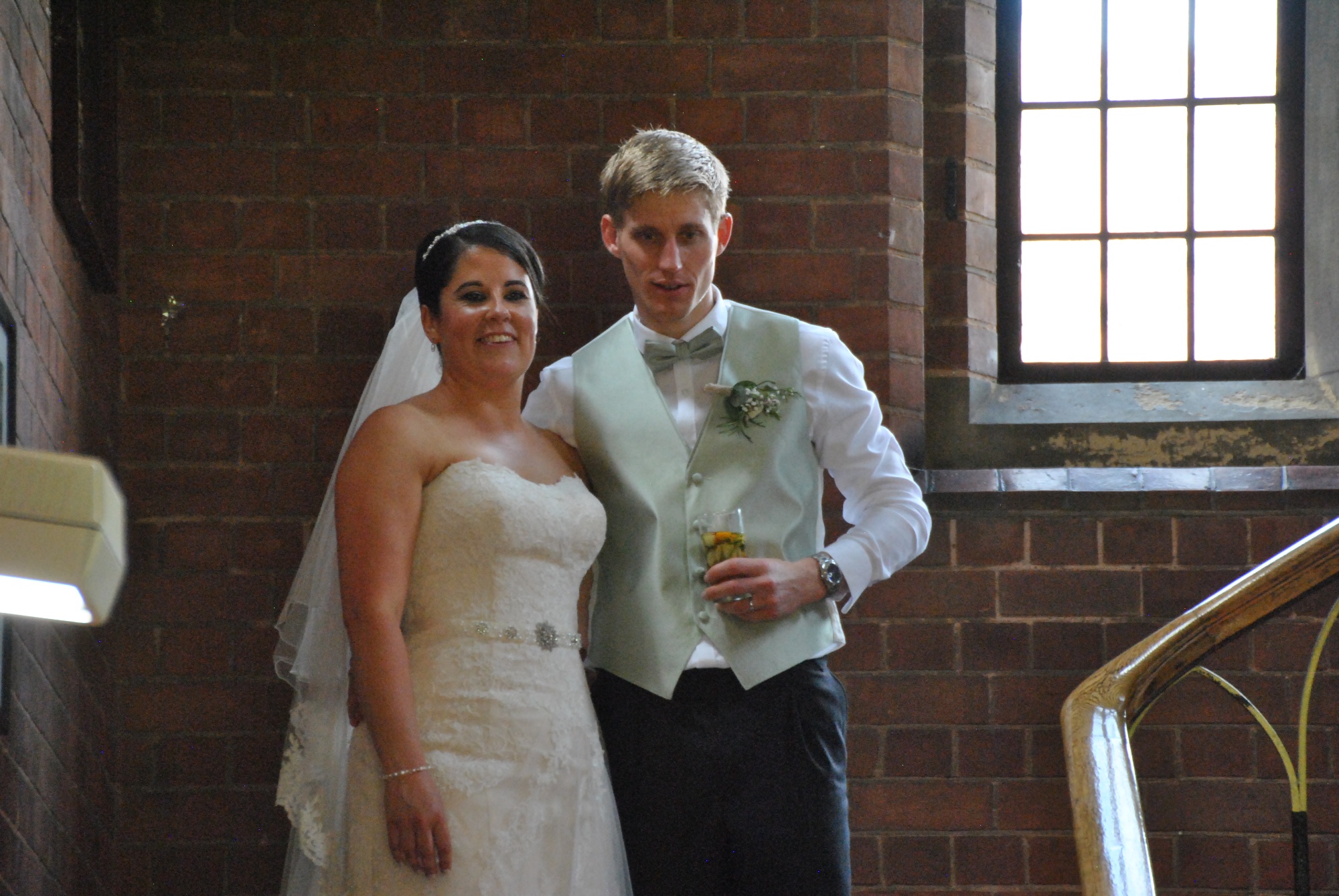 The accommodation was spot on and the grounds looked amazing, as always. Speaking with our guests after the day, everyone had a very relaxed and special day for many different reasons and that means a lot to both of us.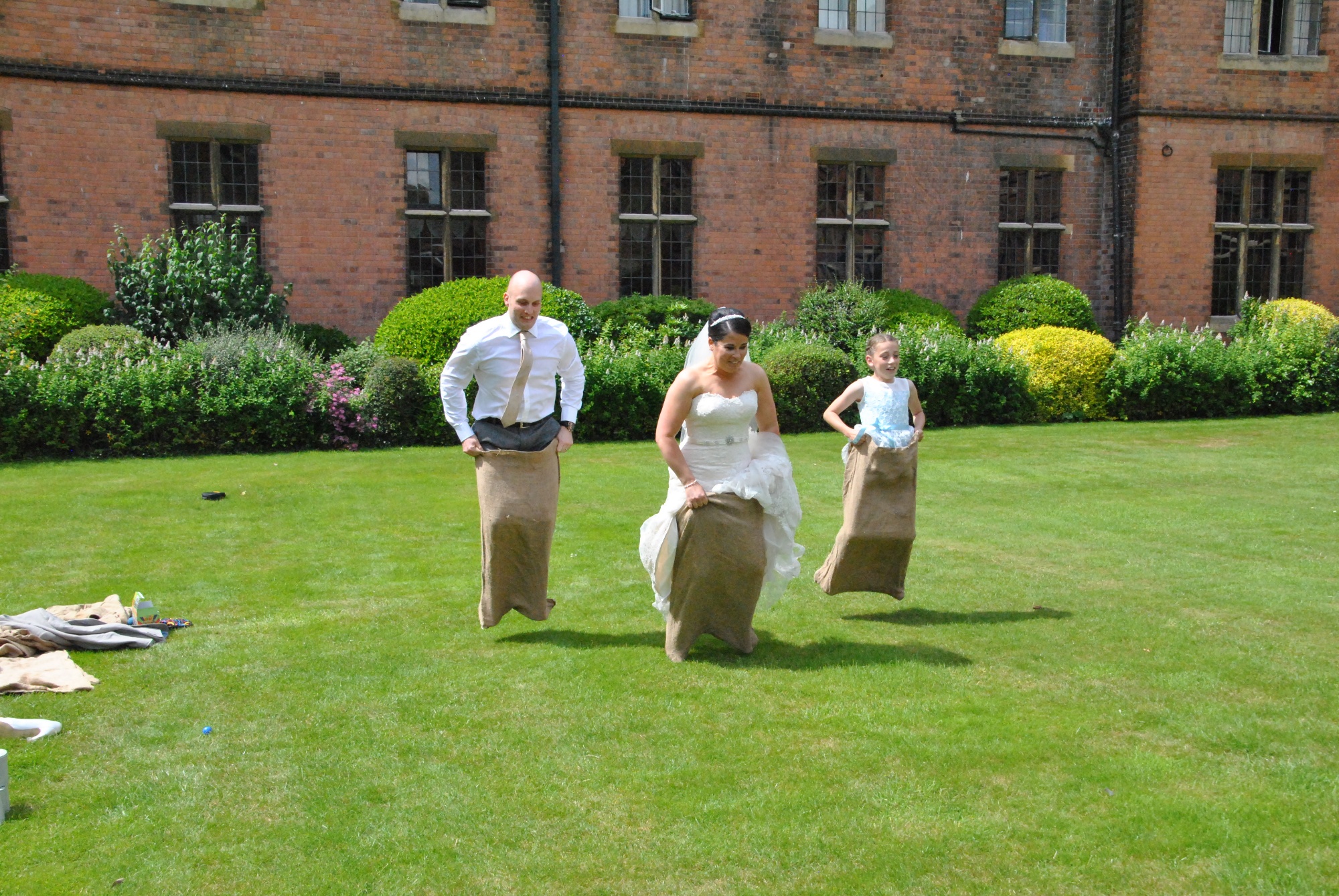 We can't thank everyone at the College enough for everything they did to make our wedding very different and just what we had hoped for.
tim & sarah