Evangeline, 9, Yr 4
I started at Ranby House in 2014 in Nursery. My favourite thing about Ranby is that I get to do new and exciting things every week.
My favourite subjects are Art and ICT because they are fun. Outside of school, I like drawing and dancing – especially ballet and tap.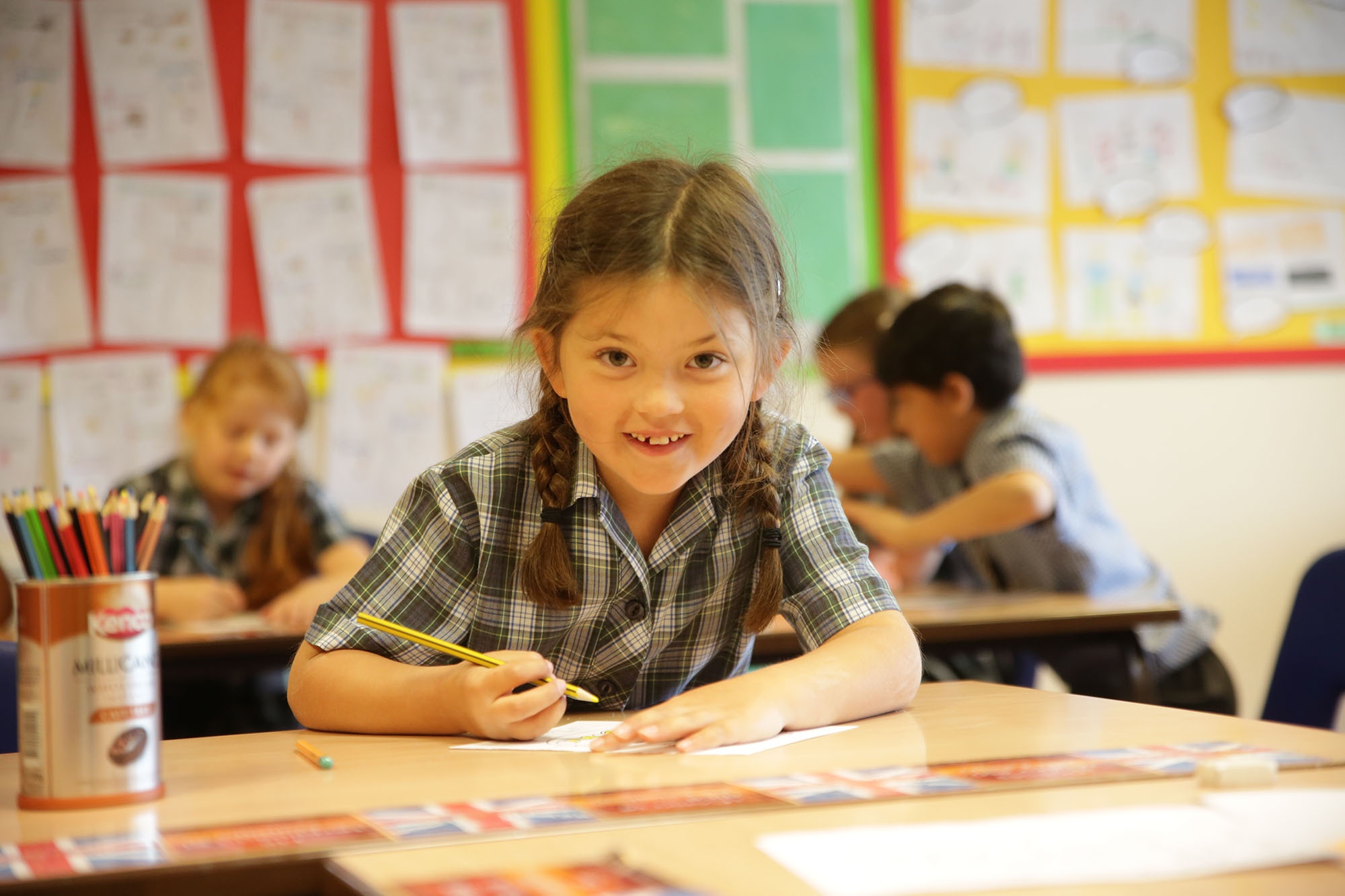 Get to know you better! – Just for fun

What is your favourite TV Show? – Art Ninja and Peter Rabbit
Something you can't live without? – Snowy Chrispin, he is my favourite toy
What is your favourite band/artist? – I like lots of different types of music
What is your favourite colour? - Gold
Do you play any sports/musical instruments? – I play the piano and have my Grade 1 exam this month. I like to swim and take part in triathlon training.
What is your favourite food? - Chocolate
What do you want to do when you grow up? – I would like to climb a big mountain, be a musician, vet and a triathlete.
Tell us an interesting fact about yourself? My left eyebrow looks like the Nike swoosh!