Will, 17, Yr 13
My favourite thing about Worksop College is that it provides an environment unlike other schools – an environment that promotes maturity and one that can develop a young person into an adult.
My favourite subject at school is Biology, it is incredibly interesting and just as challenging. I believe it is important to have an understanding of our own bodies and those around us before we explore anything else. The processes of the body are extremely technical and thought-provoking.
After Worksop, I would like to go straight to university without a gap year – preferably to a Russell Group University such as Leeds or the University of Sheffield.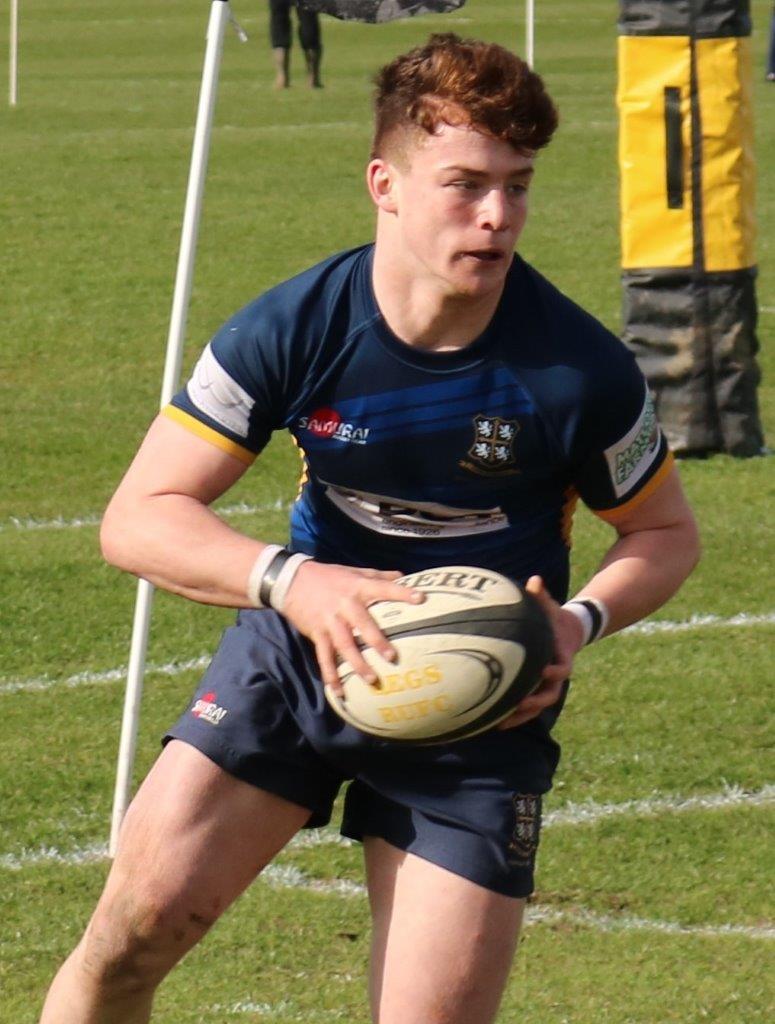 Get to know you better!
Something you can't live without? The gym/my phone
What is your favourite TV Show? Little Britain
Who is your favourite band/artist? Kendrick Lamar
Do you play any sports/musical instruments? Yes, rugby
What is your favourite food? Rump steak
Any hobbies outside of school? Relaxing!
If you could have lunch with anyone in the world, who would it be and why? David Attenborough, because he has a cracking voice, he's seen the world. He has seen how humans have affected those living on our planet, I could sit and watch Planet Earth for hours so I imagine I could do the same with him in the room.