Chad Varah (Pelham 1925-30)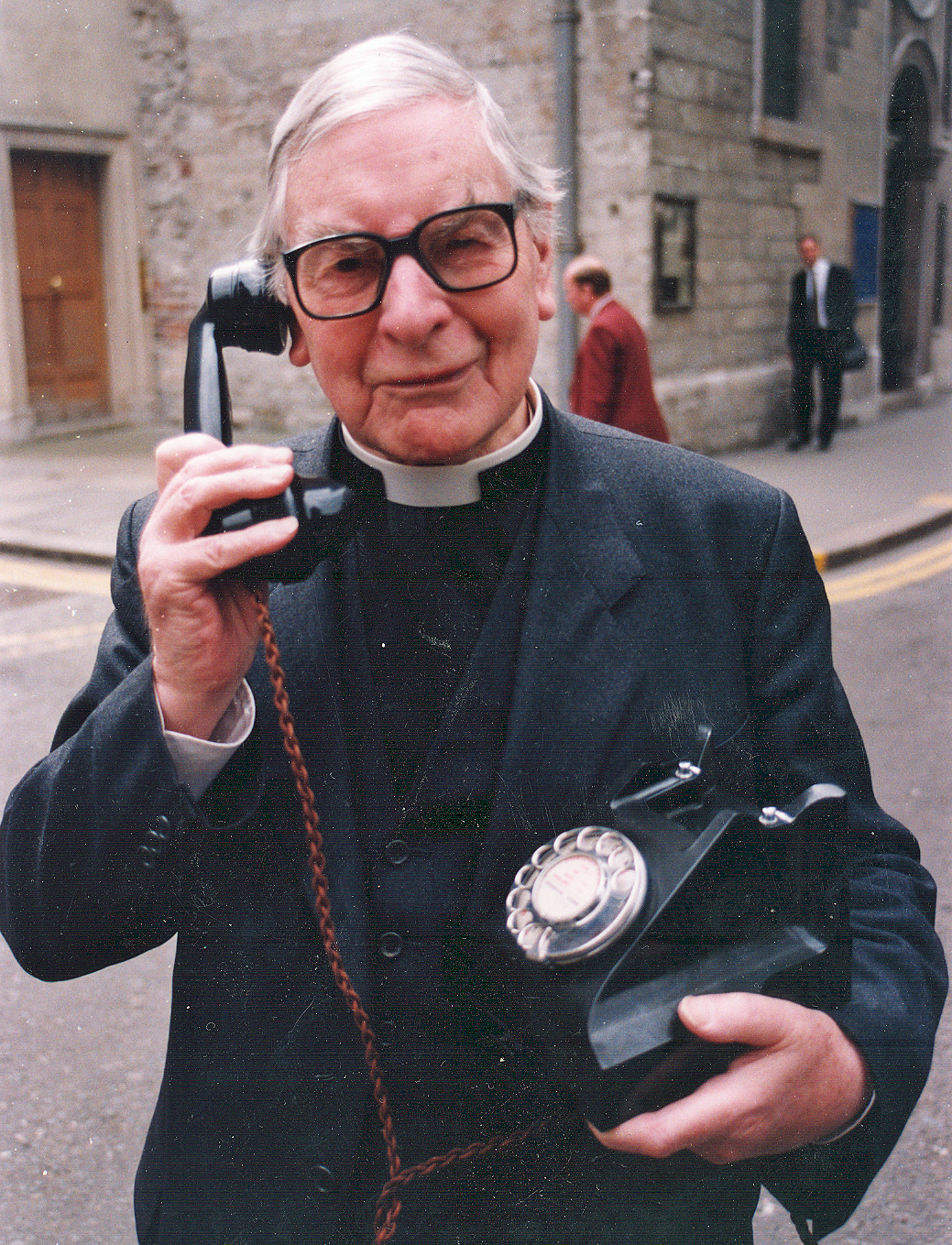 Best remembered as the founder of national charity, The Samaritans - Reverend Edward Chad Varah's legacy is woven into the fabric of British history.
Established in 1953 as the world's first crisis hotline organisation, The Samaritans now has over 20,000 volunteers, across 201 branches and deals with over 5 million calls for help every year.
Chad died on 8 November, 2007.