Oliver Willars (Portland 2005-09)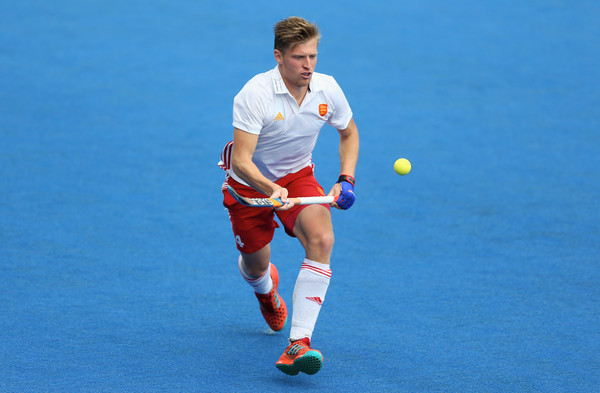 British field hockey player Ollie Willars debuted against India at the Champion's Trophy in Melbourne, roughly 10 years after he played his first junior's game, aged 11.
He competed for England in the men's hockey tournament at the 2014 Commonwealth Games where he brought home bronze for the country.
Studying Property investment and Finance at university – Ollie also coaches for Hockey coaching company, MT13.